Window Treatments for Privacy
We are concerned about the privacy of our customers, that's why, we have listed all our products that have privacy as a main feature, but maintains a bright room.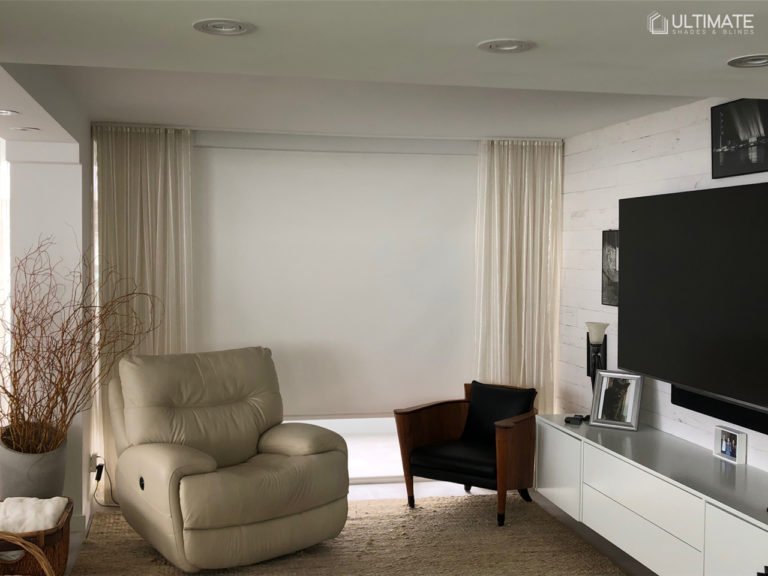 Sleek, modern, very functional, easy to operate and maintains privacy inside your room.
Honeycomb Shades help you have a bright room with fresh air and an excellent isolation.
Control your privacy and keep hot air outside your space.
With Sheer Shades you can have a eye-catching shade with privacy.