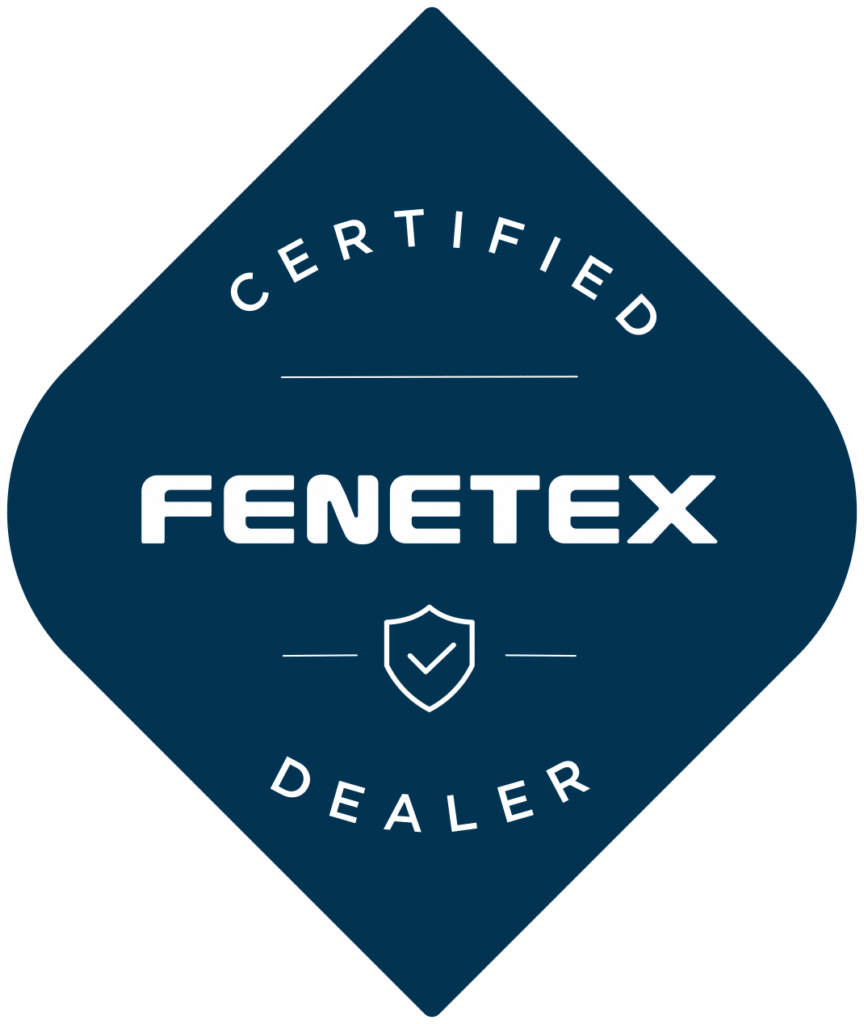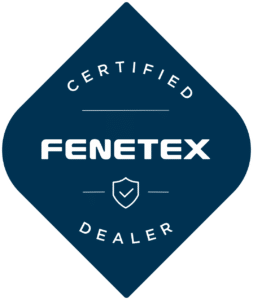 Fenetex also offers Dual Screen systems that combine any two specialized screens into a single system. Not every screen can solve every problem- that's why we developed dual screen system.
Dual screens offer a year-round solution no matter what the weather is doing.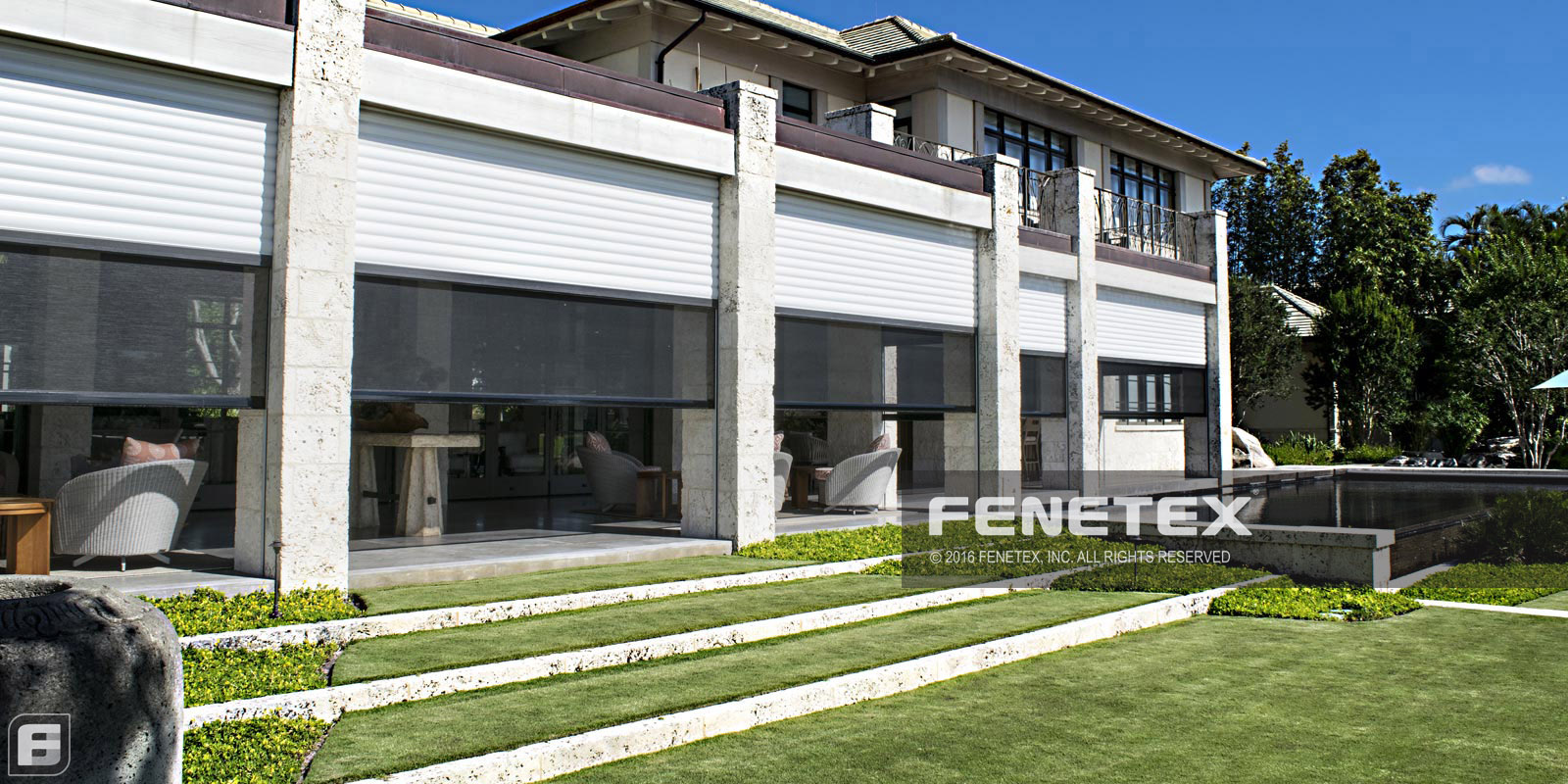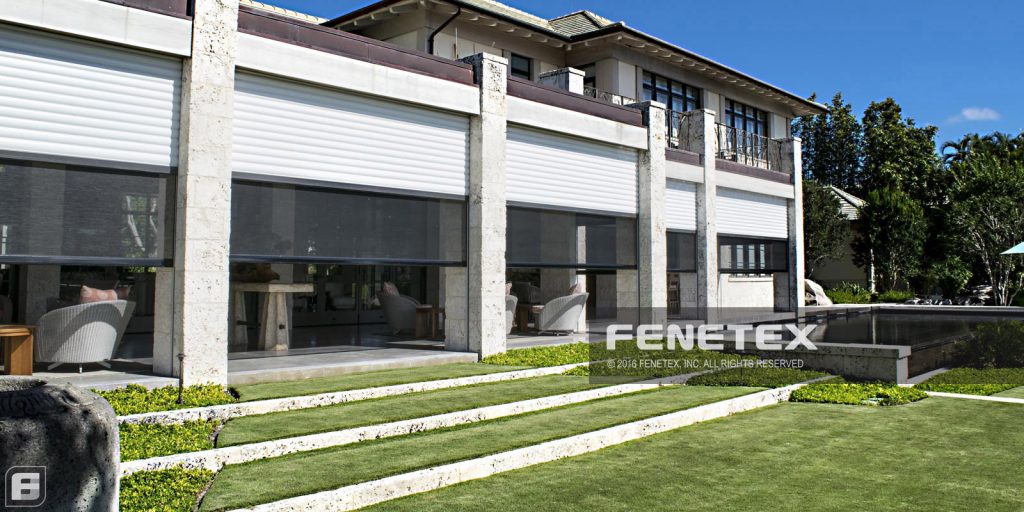 Out of Sight
With the Fenetex system you don't have to sacrifice your patio's charm to protect it.
Our screens blend seamlessly with your patio, ready to deploy at a moment's notice. In some cases such as new construction, the system can even be designed to disappear completely from sight.
Fenetex products are rigorously tested and certified using the highest standards for hurricane protection. Our hurricane screens withstand wind speeds up to 200MPH and our insect and shade screens are rated up to 75mph, meeting or exceeding all local and International Building Codes.
All of our products are inspected according to both our own meticulous in-house process  as well as a nationally recognized third-party quality assurance program, ensuring that everything that leaves our warehouse out-performs the competition.