Customization in your hands
Ultimate Shades & Blinds is a provider of exquisite window treatment services designed to cater to your window covering needs, whether design & installation, automation or programming. With our in-home design service, we bring this ultimate experience and commitment to the comfort of your home.
We are a team of experienced and trained window treatment design and installation professionals who have successfully handled several projects across different property scopes and sizes.
We bring this expertise with the convenience of having things done in your comfort zone and creating an exclusive window dressing service specifically for your property's needs – all for free.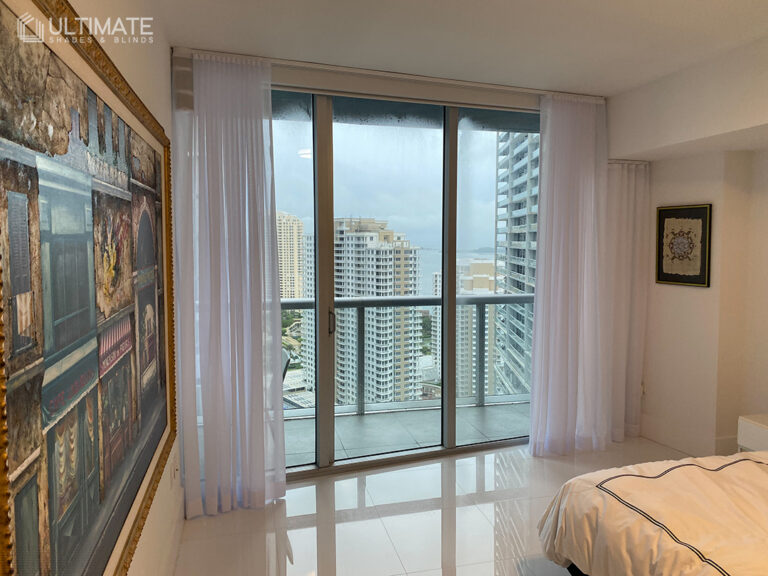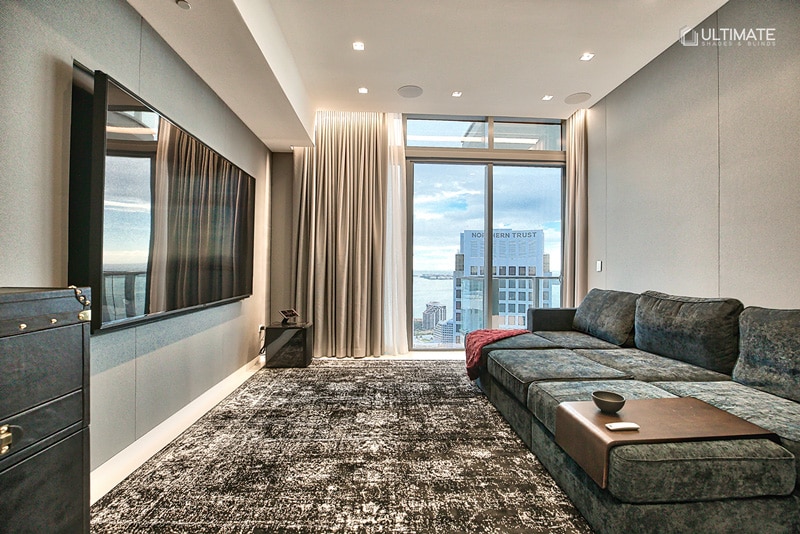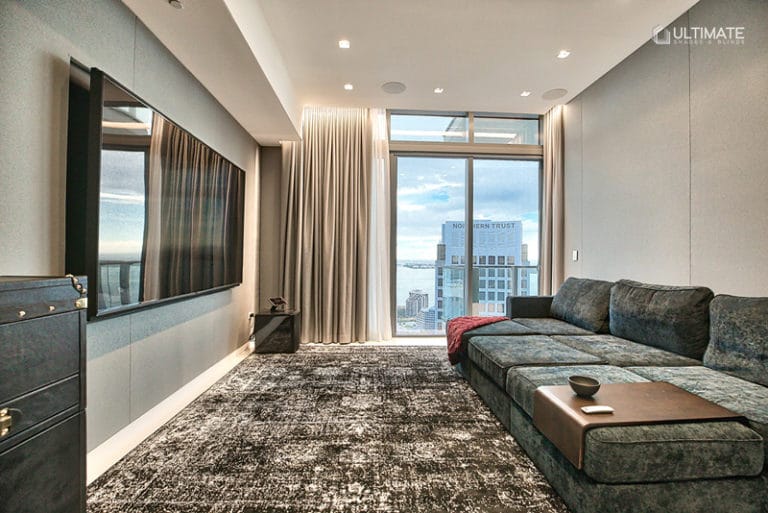 Home interior that standouts
Following our uniquely tailored approach, we offer a listening ear that pays attention to the tiniest details while making sure our in-home design meets your exact requirement.
Combined with our years of solid experience and professionalism, you can be assured of having exquisite blind designs that help your home interior standout.
Why Use Our Free In-Home Design Service?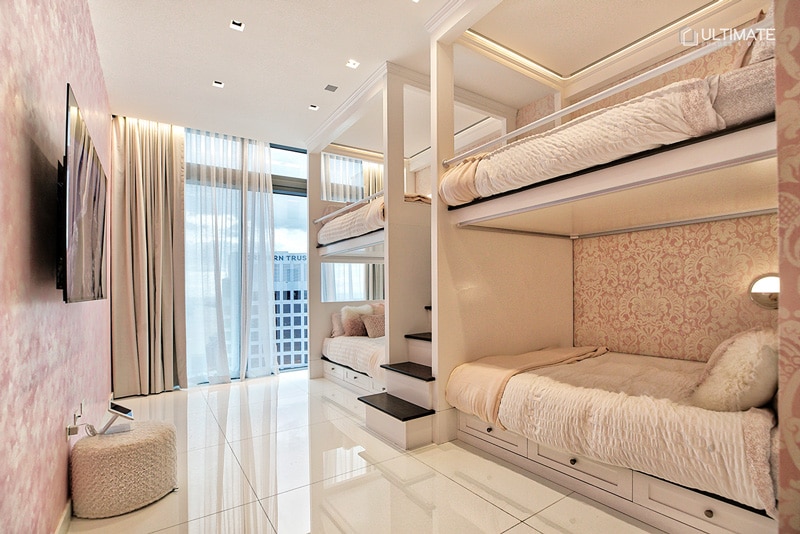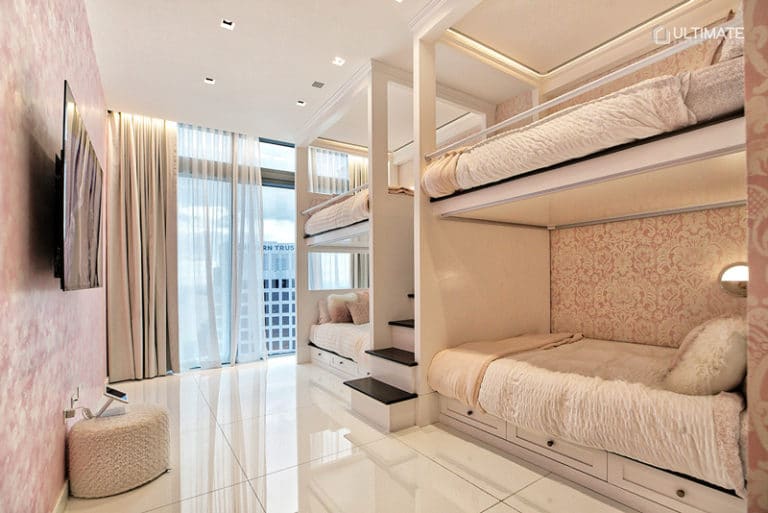 We are not just experts at designing and installation of window coverings. Our professionals also guarantee accurate measurement of your window sizing to determine its exact fitting.
We strive for excellence and perfection and thus design custom window treatment that fits your exact need while providing an attractive look.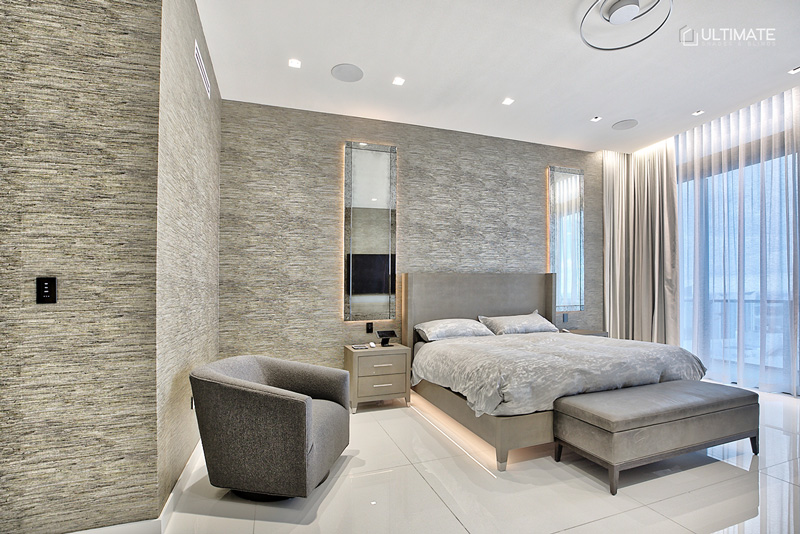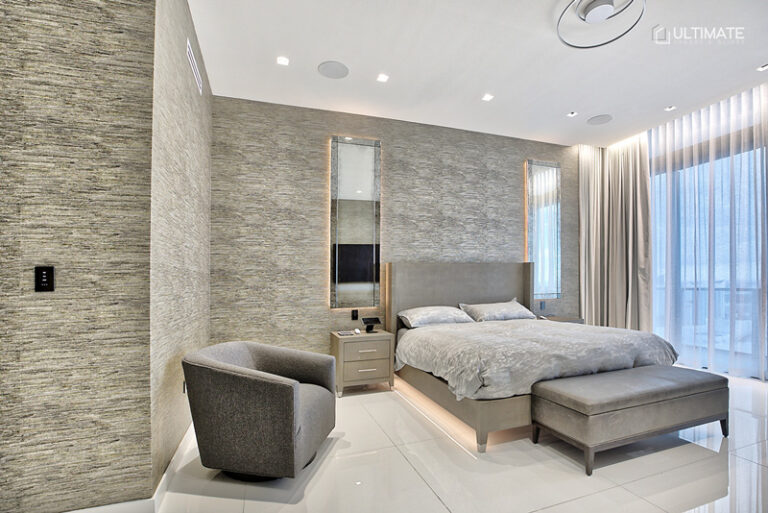 Ultimate Shades & Blinds understands the importance of matching your window coverings with interior décor's color scheme.
Thus, we work with you to understand your exact requirement, home features, and provide fitting eye-catching design samples for a distinctive style custom-made for you.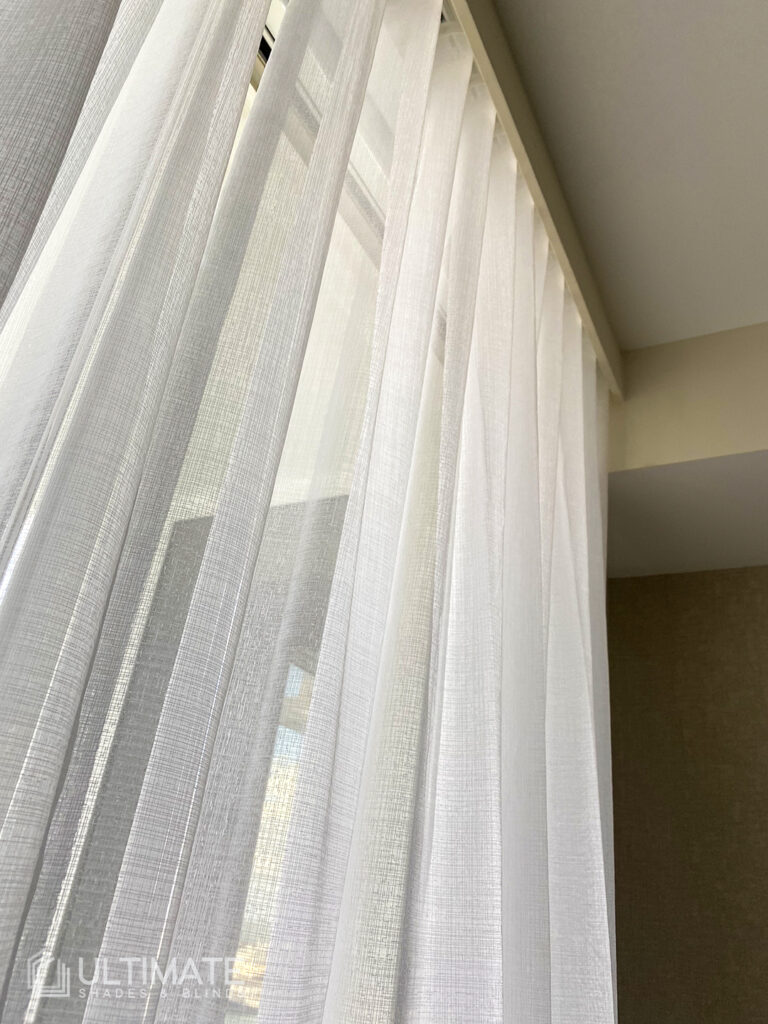 When choosing the right window treatment, whether blinds or shades, you should avoid compromising quality for cheaper prices.
At Ultimate Shades & Blinds, our free in-home design gives you a perfect combination of premium quality and affordable pricing, helping you to achieve your desired look at a cost-friendly price.