If you're looking for an inclusive product, then Sheer Shades is one perfect option that you can consider.
Sheer Shades are both fashionable, functional, and made of elegant, lightweight materials. They're also eye-catching, goes up like a roller shade, tilts like a shutter, and has the quality of a sheer drapery.
Whether you need a complete see-through or some privacy, Sheer Shades is favorite among designers. The real beauty of Sheer Shades is that they're beautiful and best for kids.
Sheer Shades combine the functionality of both Window Shades and Window Blinds. The shades protect your interior against UV rays and allow for little light penetration even when it's completely closed.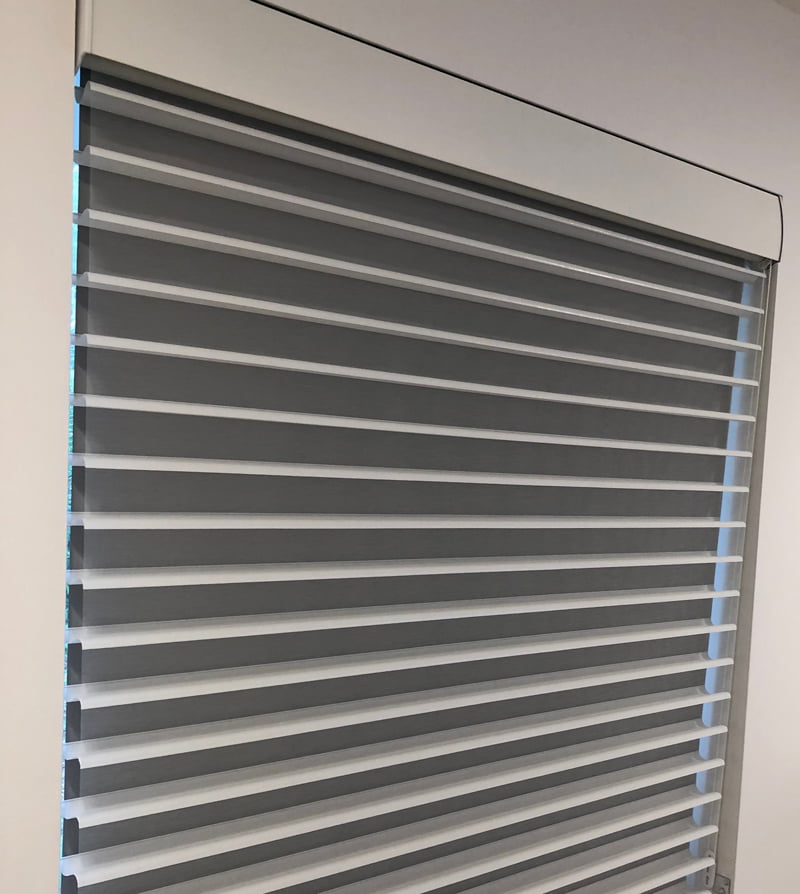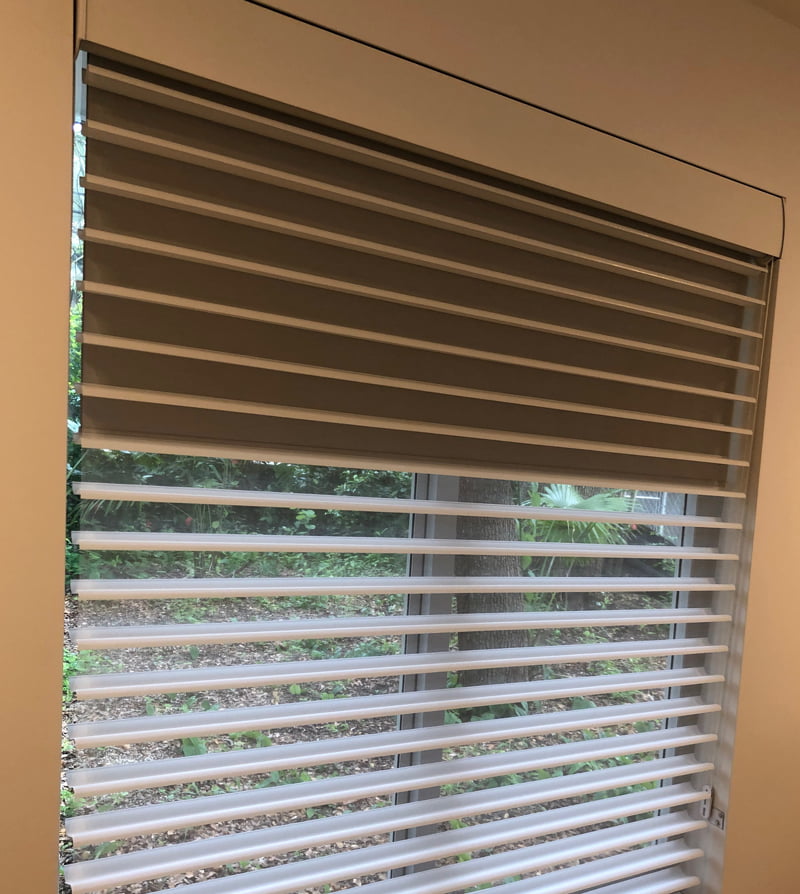 At Ultimate Shades & Blinds, we have an extensive collection of the latest and most innovative Sheer Shades Designs that are guaranteed to complement any room.
Style and Purpose
Our Sheer Shades are handcrafted with convenience and style in mind, and they provide ultimate flexibility that you might not easily enjoy with other Window Shades on the market. 
Our Sheer Shades are made from the finest materials. This is to ensure that we only offer a reliable window treatment option that will beautifully highlight your interior aesthetics while promising efficient light filtering control, just like the blinds. 
At Ultimate, our Sheer Shades come in different colors, sizes, and fabrics, and they're designed to amplify your window coverings – whether window shade or blind. In addition to our professional installation service, we also guarantee expert installation and reliable functionality that gives a smart feel to your windows.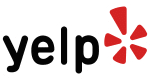 Andres and his team did a really good job. His installation crew was super careful and friendly ; You can tell they do this every day. We are really happy with the final result and service. Thank you very much guys. Highly recommended.
Michael F.