Taking care of your products
In Ultimate Shades and Blinds, we are fully committed to helping you preserve the quality of our products.

Look at this guide we have made for you!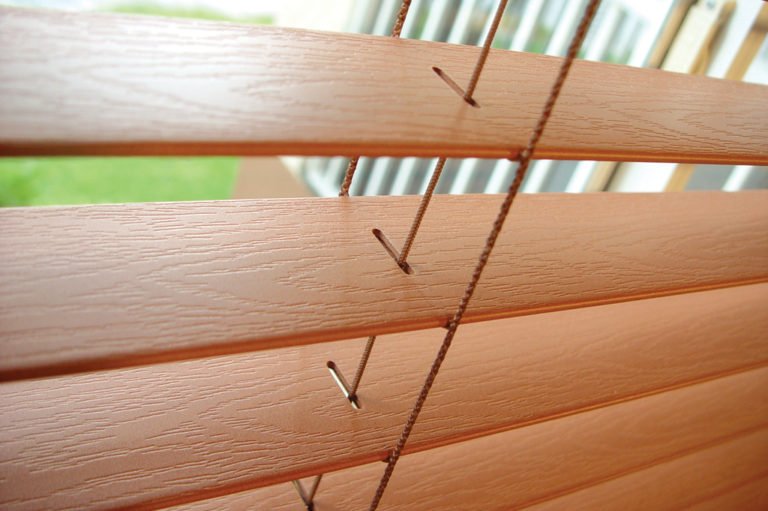 For vertical, aluminum and imitation blinds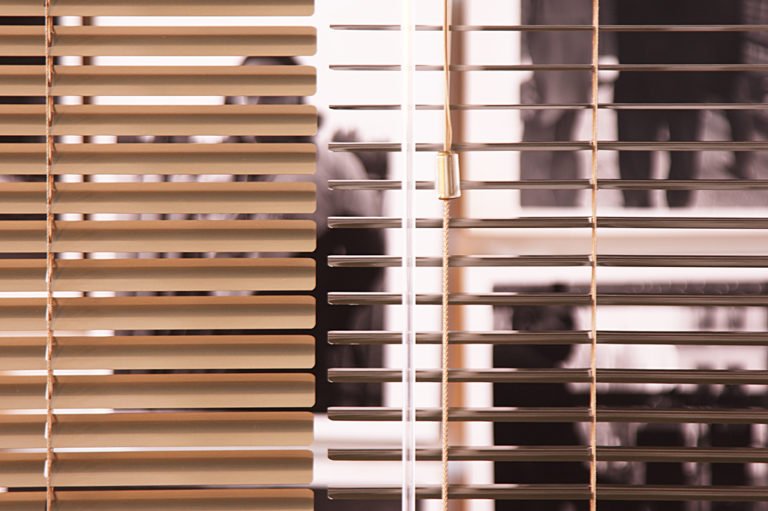 Cleaning of wall coverings
Overall suggestion: To remove dust it's suggested to use a cotton cloth. It's important to clean the cotton cloth regularly, to prevent the dirty cloth from staining the fabric wallcovering.