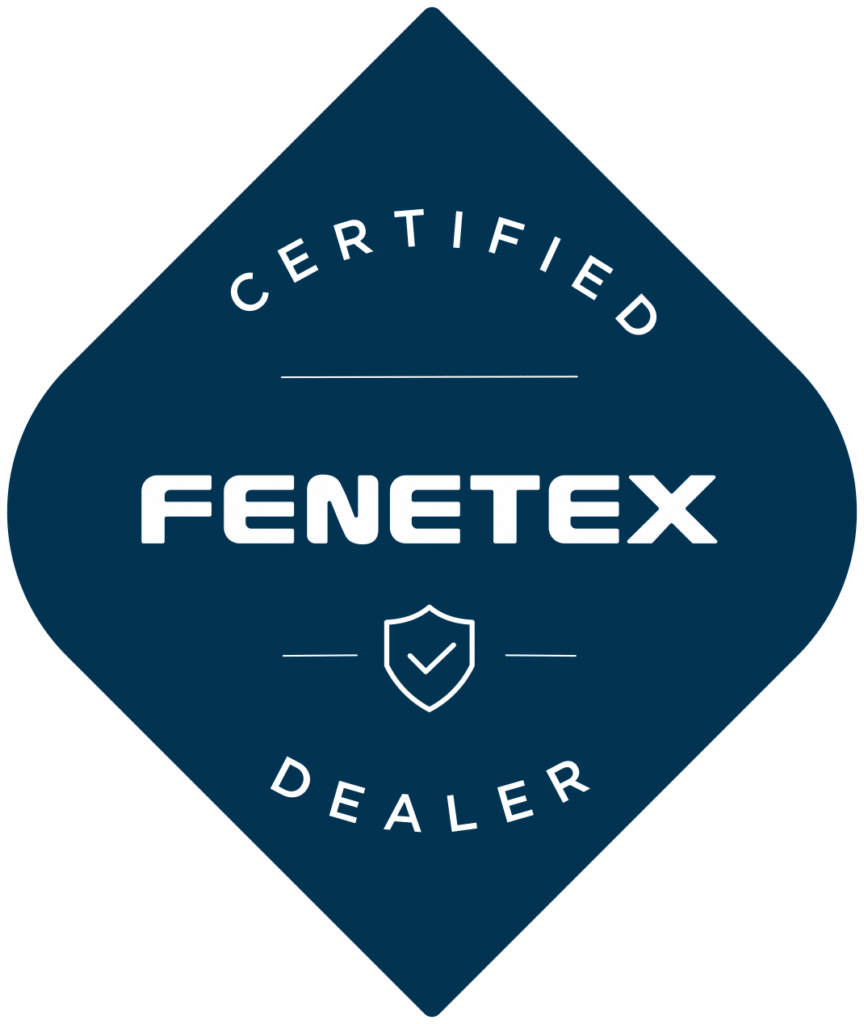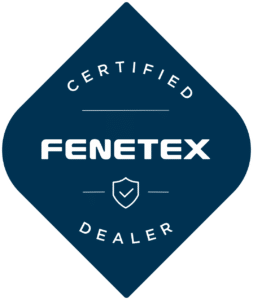 Fenetex developed the wide-angle view style screen from clear vinyl with top and bottom borders of solid vinyl. Not only are there fewer seams, These large windows maintain the wide-open view customers want from an outdoor space and they are protected from the weather.
This is our most popular solution to keep patios useable in cold climates.
The Clearest View
If you're surrounded by beautiful scenery, your customers should be able to enjoy it all.
Only Fenetex uses full-width windows that let your customers drink in all of the surrounding scenery.
Installing our full-width windows means that there's no such thing as an obstructed view.
Fenetex products are rigorously tested and certified using the highest standards for hurricane protection. Our hurricane screens withstand wind speeds up to 200MPH and our insect and shade screens are rated up to 75mph, meeting or exceeding all local and International Building Codes.
All of our products are inspected according to both our own meticulous in-house process  as well as a nationally recognized third-party quality assurance program, ensuring that everything that leaves our warehouse out-performs the competition.