Begin a smarter lifestyle
Move from the conventional window blind controls that require wires and cables to open or close your window blinds.
These approach to blind control is outdated and come with their challenges.
They can get tangled or stiff over time and can also be very stressful for homeowners to use.
However, thanks to the introduction of automated and motorized window blinds, things are a lot easier.
Don't waste your time. Schedule a Free visit now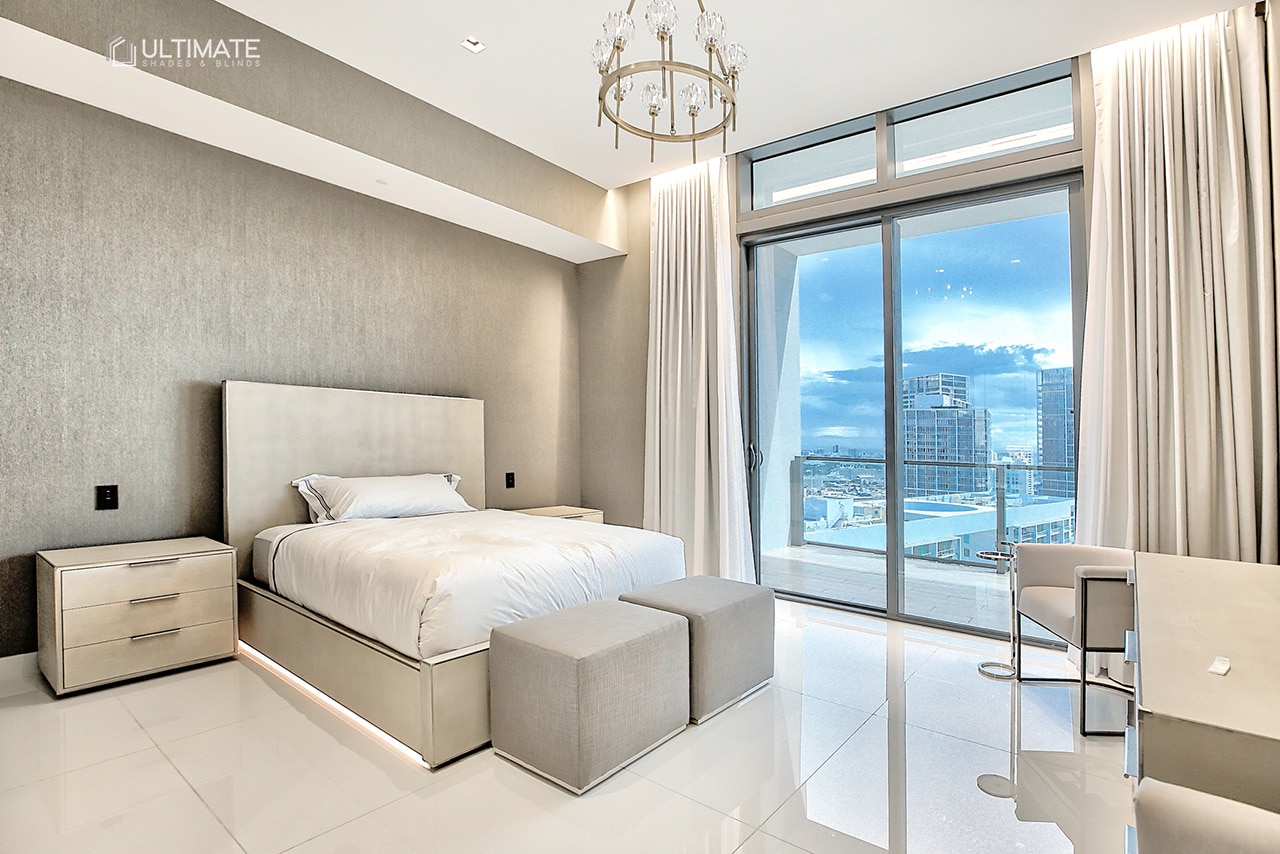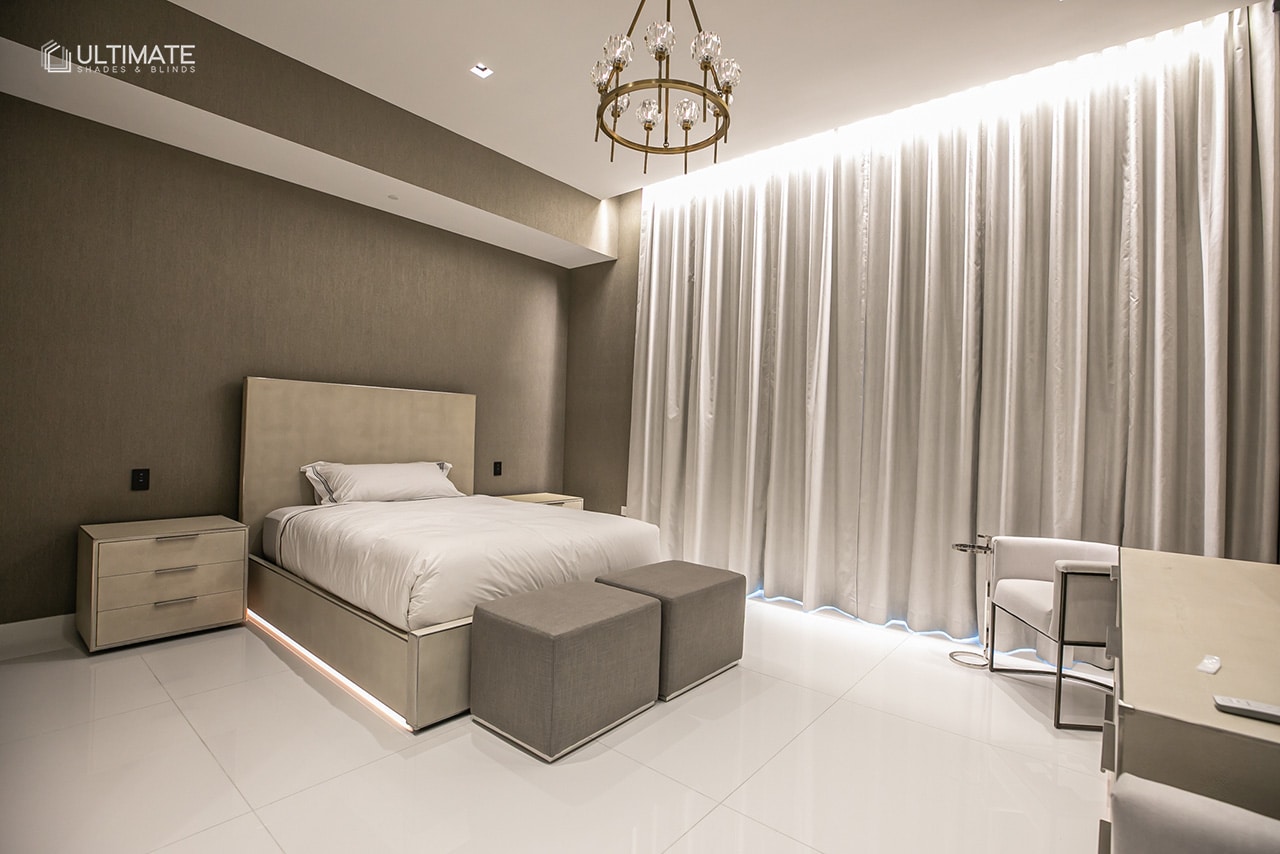 Safe to use in homes with children and pet
At Ultimate Shades & Blinds, we are glad to introduce our Programming & Blind Automation Service for your Window Blinds.
Automated & motorized window blinds provide improved user experience that guarantees convenience and maximum ease of use.
Designed to offer easy controls for your window blinds, these automated blinds are also safe to use in homes with children and pet.
Fully Equipped and ready to convert in a space hub
Our programming and automation service provides you with fully automated and motorized window blinds that give you easy and more intuitive controls over your window blinds, thus a more convenient lifestyle. 
Our team will come to your property fully equipped and ready to convert your space from the manual process to a smart hub, whether it's a residential property or commercial building.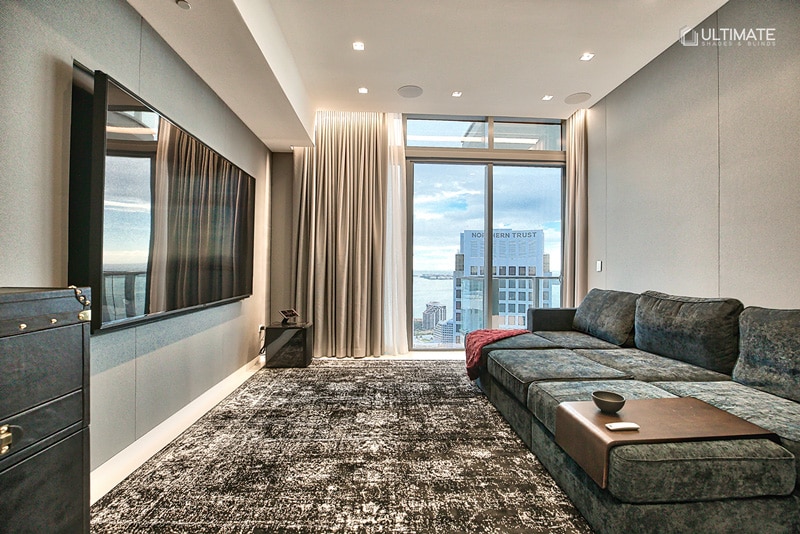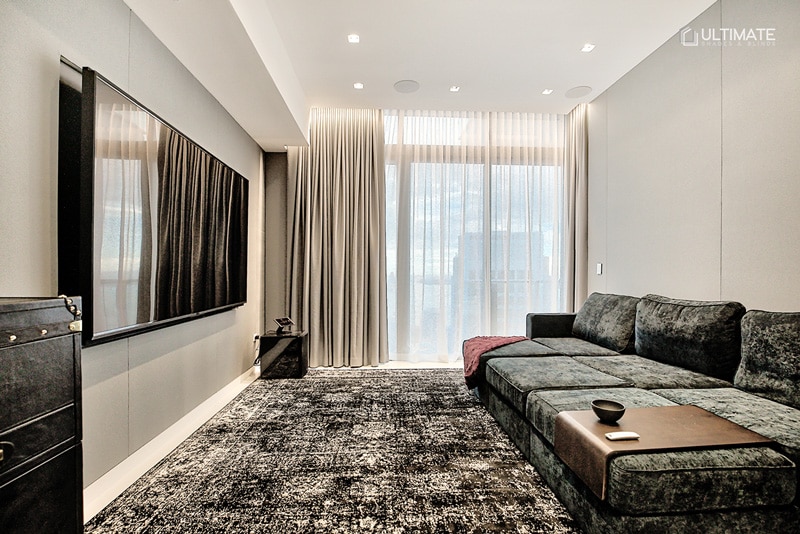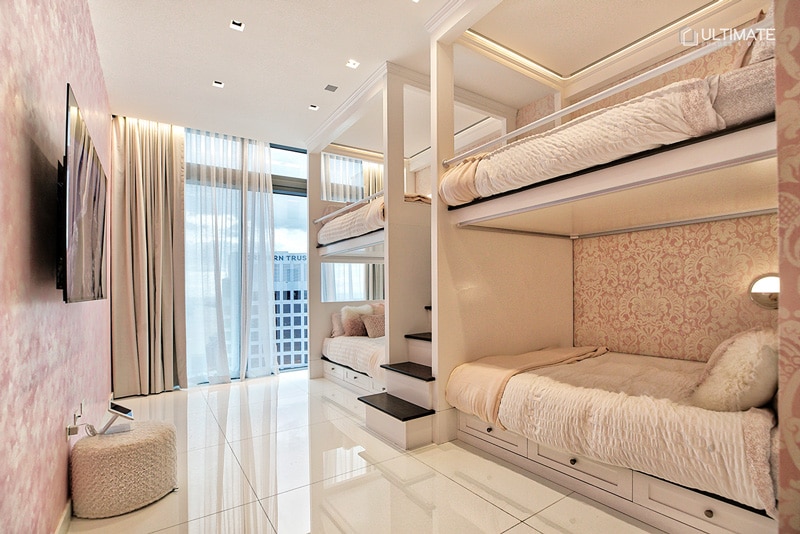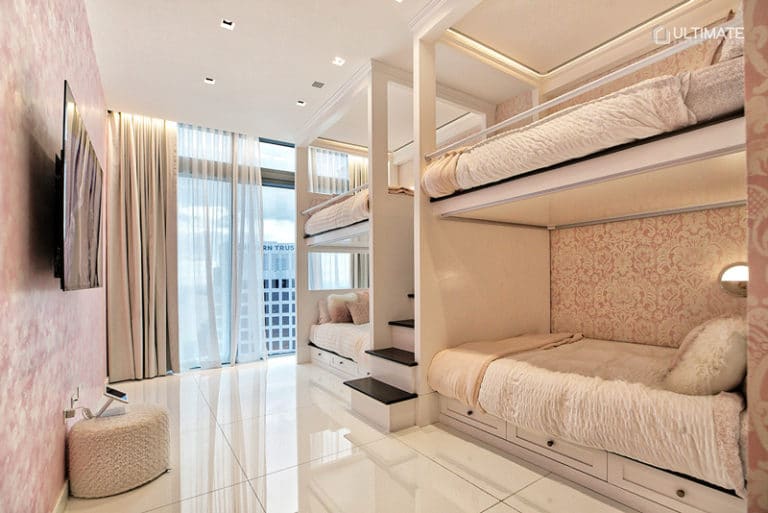 At Ultimate Shades & Blinds, we seek to provide a unique blend of convenience and class; thus, our experts will create luxurious window shades and blinds uniquely tailored to your building requirement to deliver maximum satisfaction for you.
We believe your window blinds should not give you stress. Thus, we have made lowering and retracting your window shade or blind a lot easier; all you need is the touch of a button. Now, that's a smart life.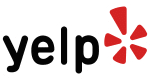 Andres and his team did a really good job. His installation crew was super careful and friendly ; You can tell they do this every day. We are really happy with the final result and service. Thank you very much guys. Highly recommended.
Michael F.