A modern alternative to traditional fabric shades.
Our Hunter Douglas official products.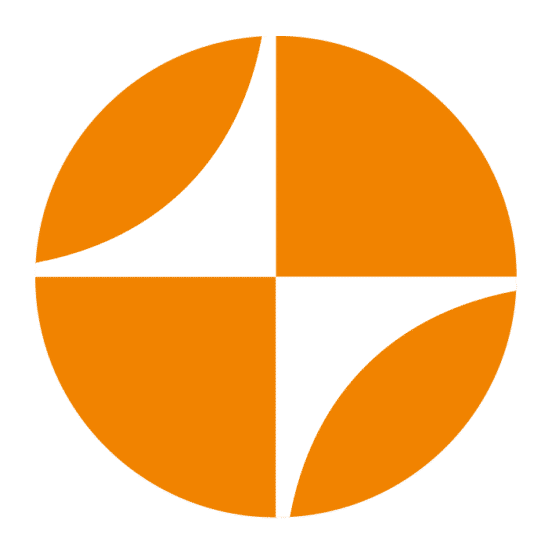 Silhoutte
This innovative design lets light filter through while also obscuring the outside world's view into your space.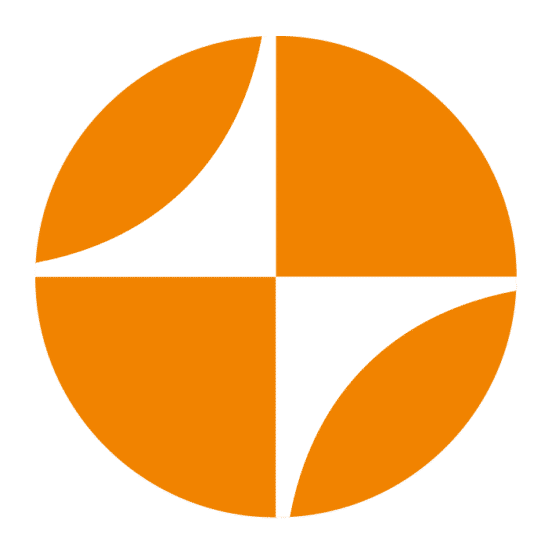 Pirouette
During opening and closing, the vanes move in tandem for a fluid, graceful effect.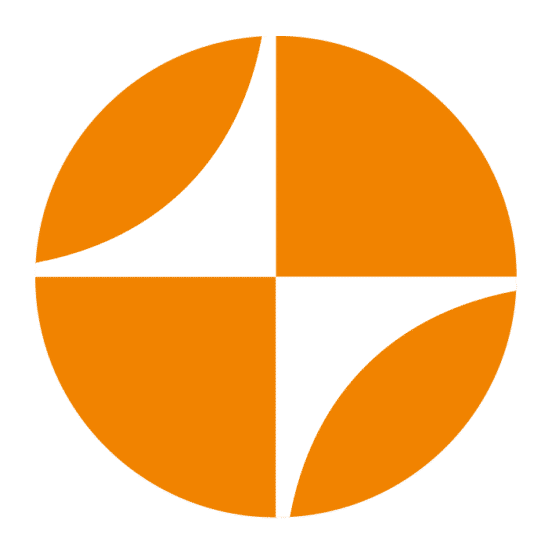 Luminette
Luminette sheers are the perfect choice for wide expanses of glass, sliding doors and other vertical applications.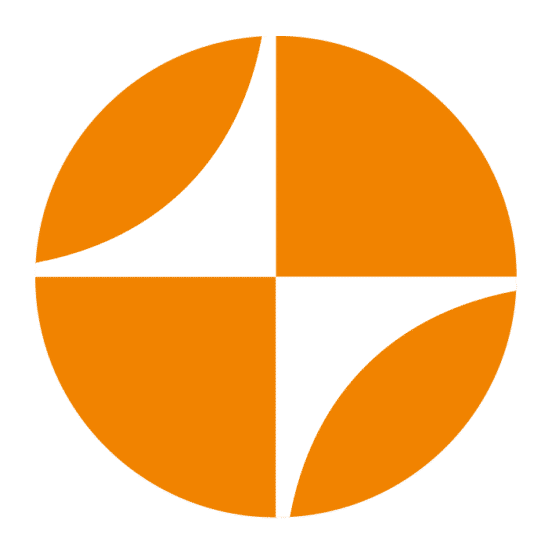 Duette Honeycomb Shades
Decorate every kind of window you have—even tricky skylights and unusually shaped panes—with Duette.
Hunter Douglas Testimonials
Headquartered in the Netherlands, Hunter Douglas is a leading brand that manufactures window coverings and architectural products. Our strength lies in our ability to develop high quality, proprietary, innovative products that can be found in many homes and commercial buildings all over the world. 
We operate as a highly global, decentralized federation of small and medium-sized companies that manufacture and market-related products. Over the past 90 years, we've been fortunate enough to help transform numerous innovative sketches into innovative buildings. 
We've contributed to tons of high-profile projects. Designers, investors, architects, contractors, and investors from all around the world have taken advantage of our unmatched services, product development, and support. 
Our window treatments are easy to use with convenience, reliable performance, and improved safety features. The treatments start with great design and can also be operated conveniently via a tablet, smartphone, or remote control.