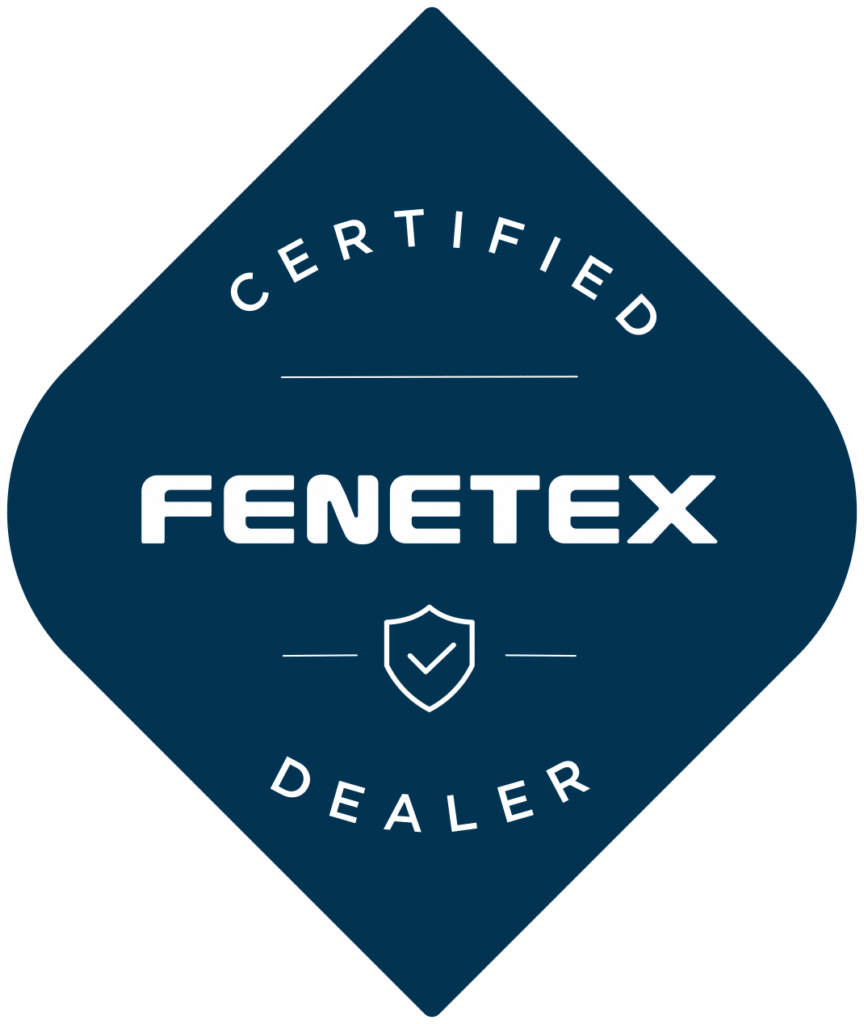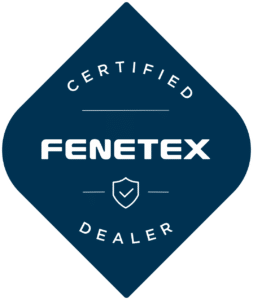 Do you have a really windy location or an area that is subject to severe weather?
Fenetex offers aramid reinforced shade screens that are so strong they are certified as hurricane shutters for use anywhere in Florida.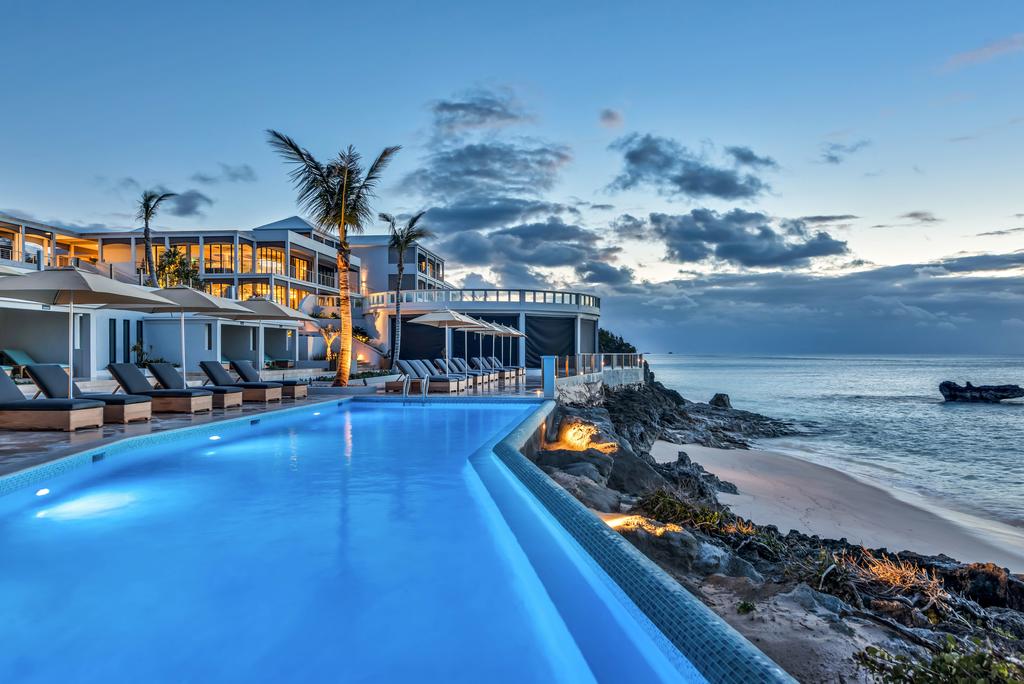 Certified Strong
Our hurricane screens are certified by Miami-Dade and the State of Florida for use in the High Velocity Hurricane Zones.
We manufacture the only fabric roll shutter that outperforms metal roll shutters, so our screens last longer, withstand more, and serve more functions than any other company.
Out of Sight
With our system you don't have to sacrifice the atmosphere of your patio to protect it.
Our screens blend seamlessly with your patio, ready to deploy at a moment's notice.
After working closely with builders and architects on new construction projects, we created a system that can be designed to disappear completely from sight.
Fenetex products are rigorously tested and certified using the highest standards for hurricane protection. Our hurricane screens withstand wind speeds up to 200MPH and our insect and shade screens are rated up to 75mph, meeting or exceeding all local and International Building Codes.
All of our products are inspected according to both our own meticulous in-house process  as well as a nationally recognized third-party quality assurance program, ensuring that everything that leaves our warehouse out-performs the competition.