Awnings are protective covers that guard your interior against water and sunlight while giving a calm aesthetic feel that enhances any interior design. Coming in different forms and sizes, Awnings can be retractable or stationary, and they're made of materials like vinyl, wood, aluminum, and cloth.  
Awnings are fit perfectly into residential or commercial properties, and they also cut down home energy costs by lessening the need for air conditioning. 
At Ultimate, we provide premium Retractable Awnings and Stationary Awnings made from the finest of materials to give you a stylish and durable window covering that guarantees efficient protection from extreme conditions while matching your window treatment needs.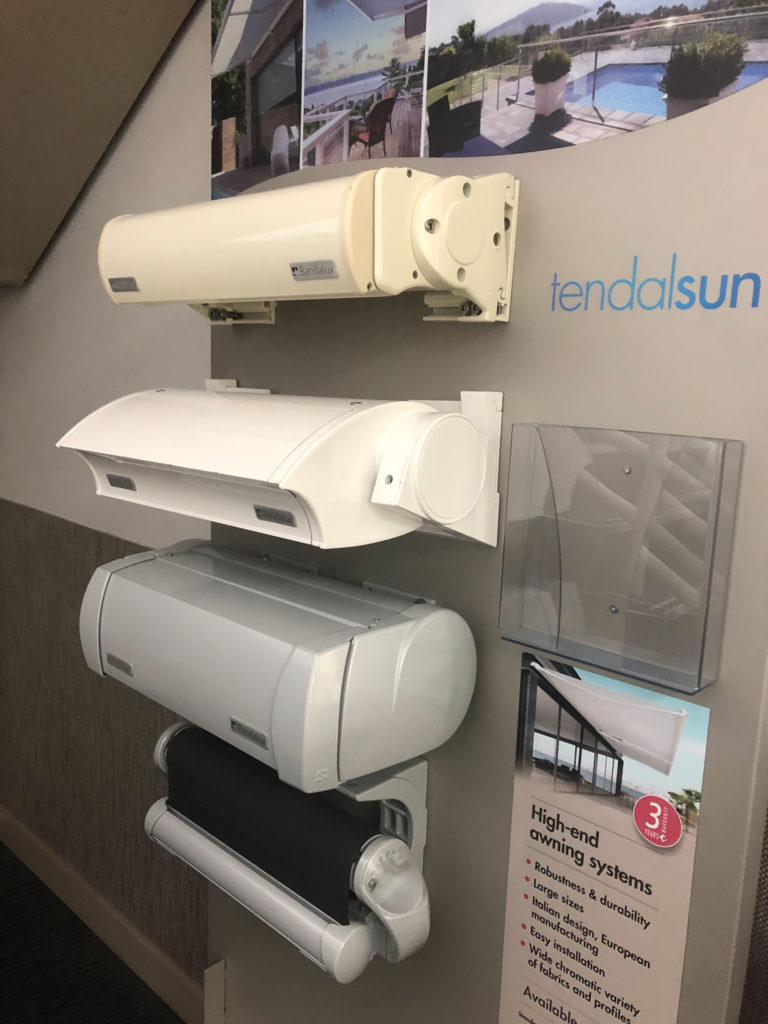 We provide an array of Awning choices, from drop arm awning to Blind awning with box and Aruba basket awning to the motorized options. With us, you're never going to run out of options. We're assuring you that you'll find an option that's best suited to your demands and interior aesthetics.
Customer Service
Additionally, our Awning solution comes with the installation of components like side screen, drop-down fascia, and support arms. Our expert technicians will also help install lights and any other necessary hardware that is needed to extend the qualities of your interior décor to the outdoor space.
Our Retractable Awning solution is designed for maximum flexibility, providing compatibility for balconies, windows, courtyard, decks, patios, gardens and other areas of need. So, no matter your treatment needs, we guarantee the best materials and most professional hands to get things done professionally for the best results.
Let us know more about your project, your office or your house.
Our experts will help you choose the best options and materials for your house or office.