Smart Glass film applies to any new or existing smooth glass surface instantly creating Smart Glass. Easily control our switchable film® from clear to frosted (opaque) with the click of a button or command from your smart phone.
Smart Glass switchable  is private frosted and opaque when powered off and transparent clear when powered on. We also offer the reverse operation upon special request.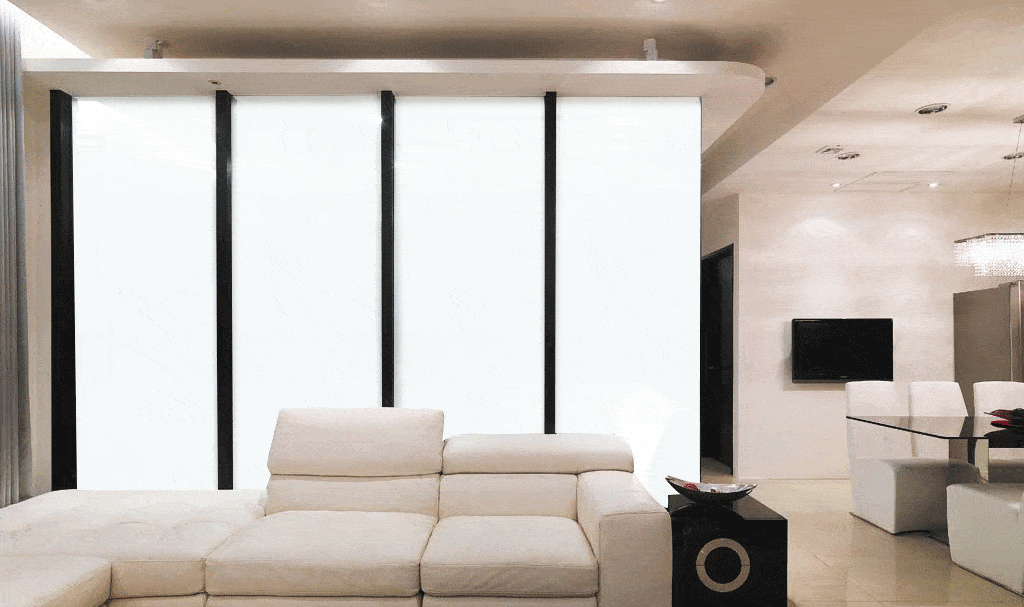 Smart Glass, has the largest manufacturing capacity, offering GENUINE CERTIFIED Smart Cling® Self Adhesive Technology up to 71″(1800mm) wide per panel with no height restrictions while providing the best clarity, performance, lead times, and efficiency in the industry! We can manufacture almost any shape from your measurements/drawings or provided templates.
Smart Glass Conference Room
Smart Glass, has completed countless Commercial Office & Conference Room Projects
Our talented team of engineers are here to assist with your project from methodizing to actual implementation. We include engineering time with every order providing shop drawings, consulting time and a perfect delivered end product!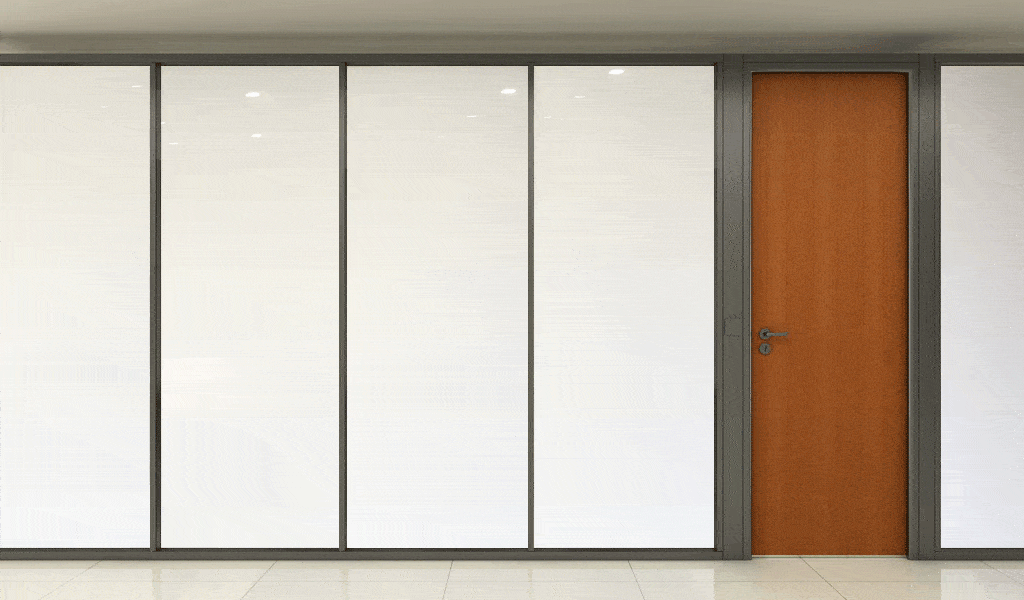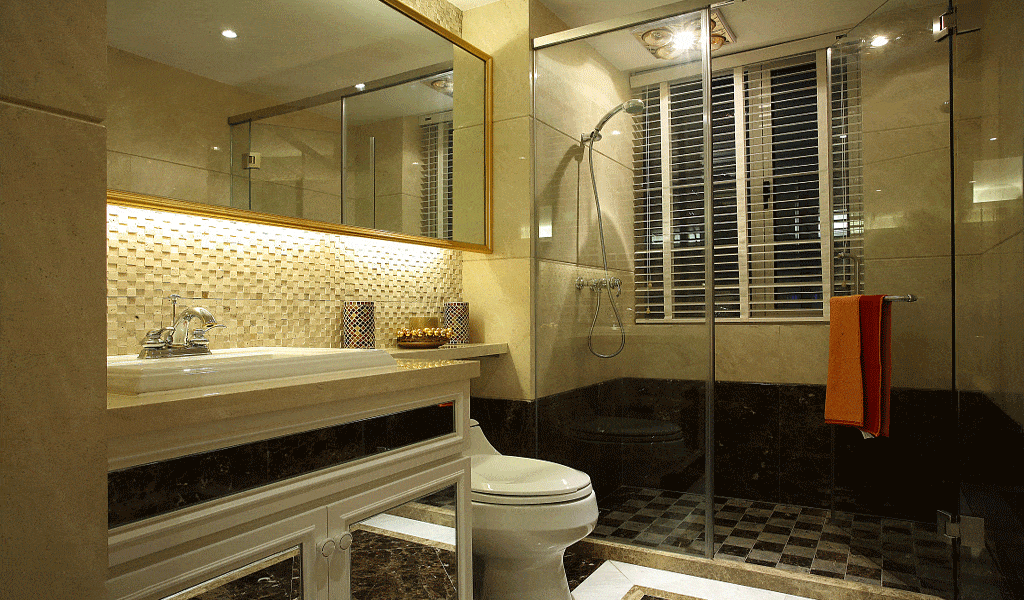 Smart Glass provides complete privacy for various bathrooms, showers and tubs. Smart Glass can cut custom shapes for extra large windows or any size. We pride ourselves in manufacturing the best on the market solutions for customizable privacy solutions in bathrooms and residential/commercial settings.
Are you ready to have a smart Glass?
An ecosystem of our USA patented
Let us know more about your project, your office or your house.
Our experts will help you choose the best options and materials for your house or office.