Are you in need of a reliable covering/protection from the sun? Do you love spending time on your pouch or entertaining outside? If yes, then Outdoor Shades are the perfect fit.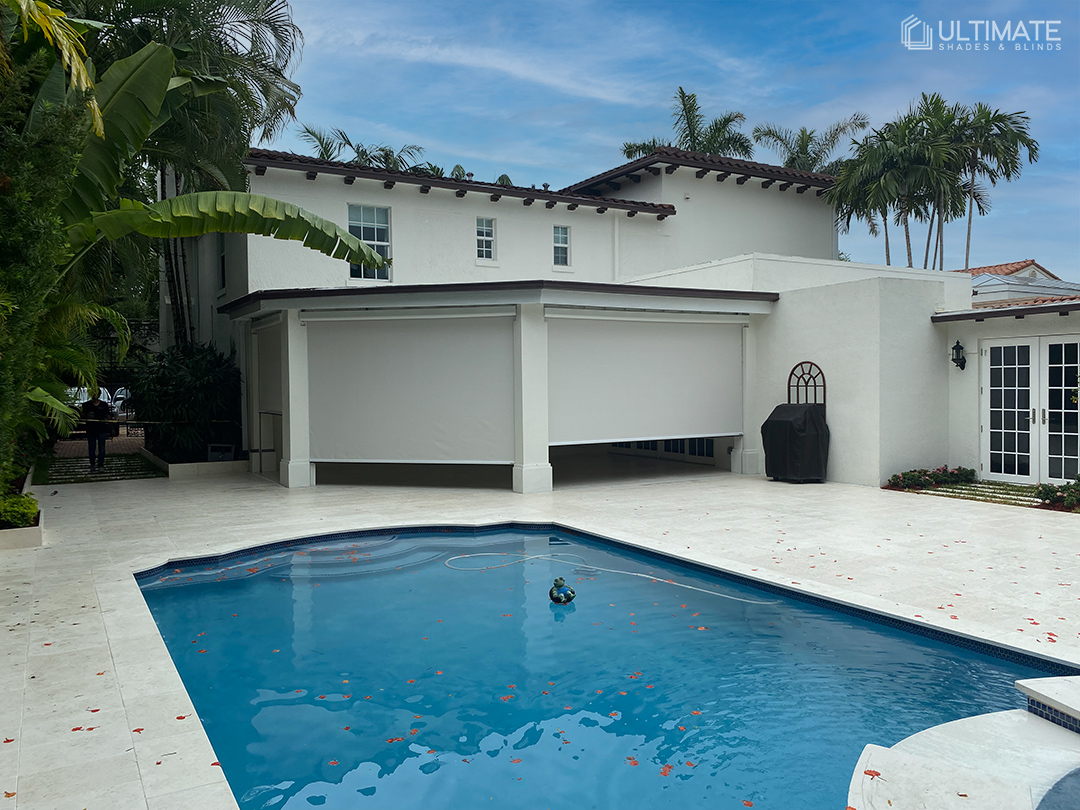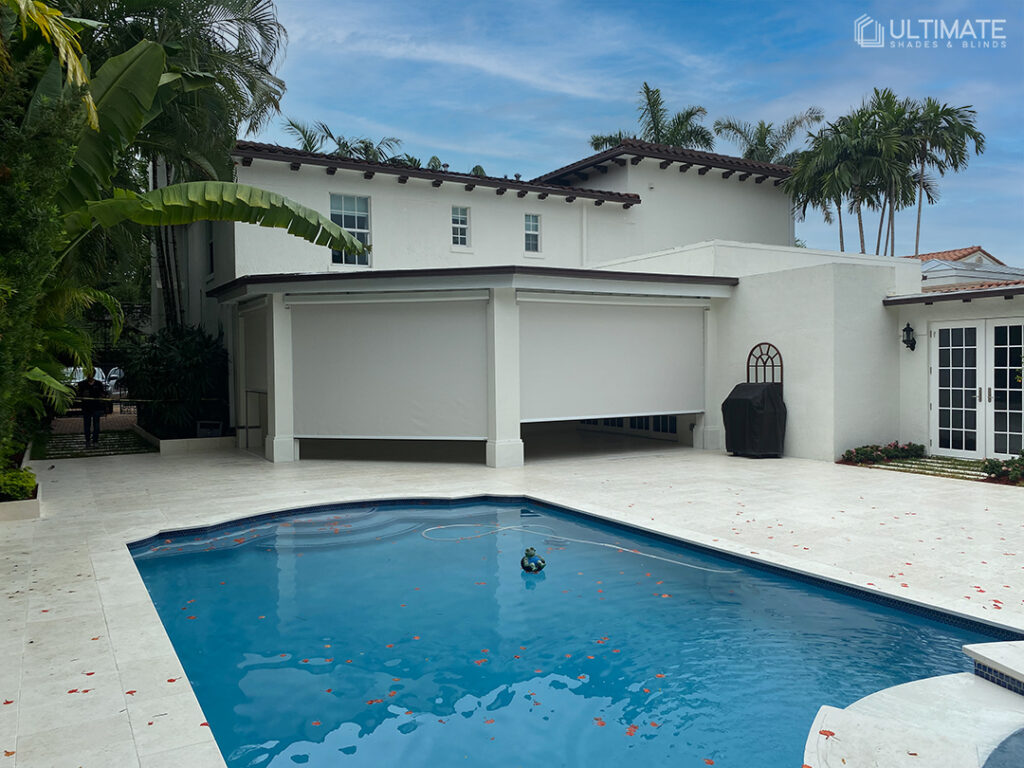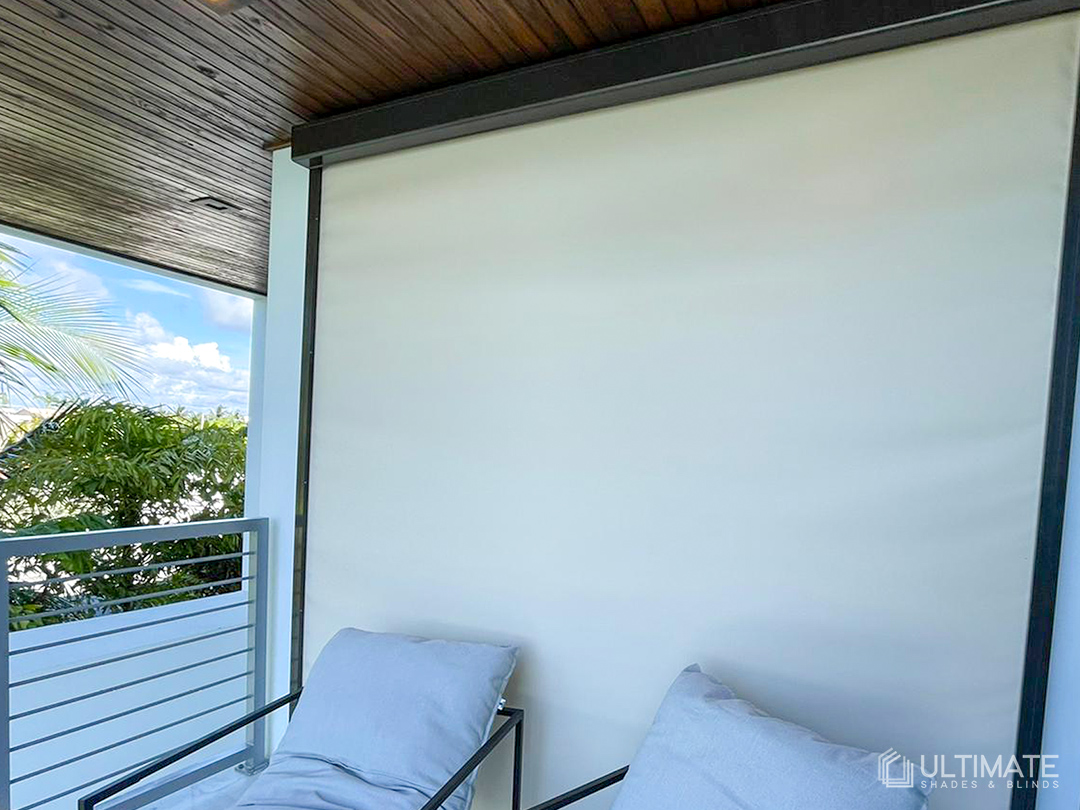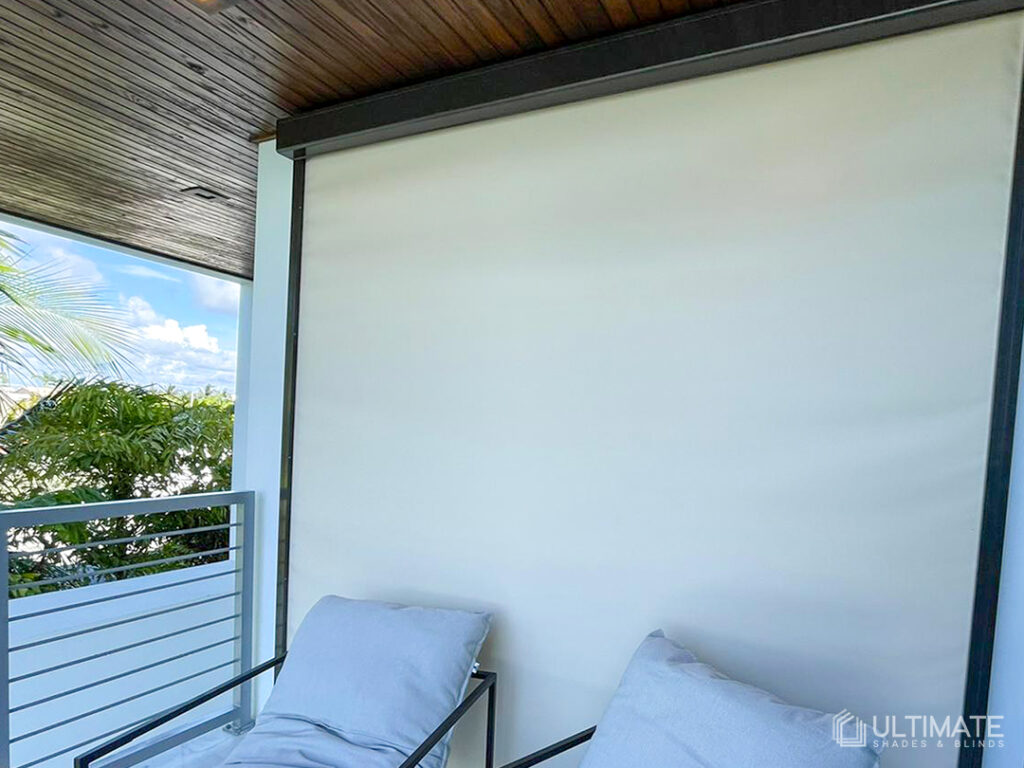 Outdoor Shades will help to keep your outdoor space comfortable all through the summer. They'll also help to block harmful UV rays so that both you and your family can be safe and protected.
What's more?
Outdoor Shades can even help to reduce glare so that you can always have a nice outdoor time without worrying about the glare on your laptop, phone, or outdoor TV. The shades diffuse the sunlight that would otherwise be shining on your eyes.
At Ultimate Shades & Blinds, we provide reliable Outdoor Shades that give your interior the proper protection it deserves. Made from sturdy and stylish materials, these outdoor shades help guard your interior furniture against the harmful excess light and UV rays while enhancing the appeal of your property.
Striking a perfect balance between functionality and aesthetics, our Outdoor Solar Screen Shades will complement your interior décor and also protect them from the harshness of the sun.
Our Outdoor Window Shades will protect you from the sun's harmful rays. They'll also help to block off the sun and reduce house heat.
Let us know more about your project, your office or your house.
Our experts will help you choose the best options and materials for your house or office.
Why Choose Our Outdoor Shades?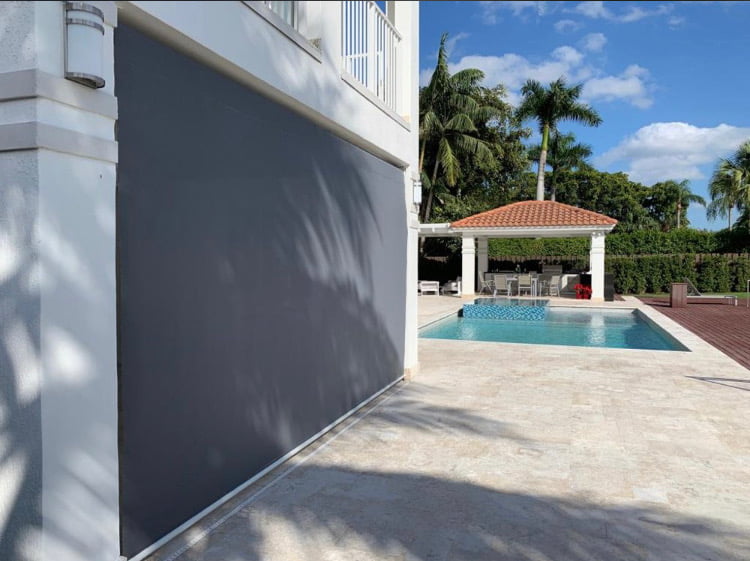 Our Outdoor Window Shades provide efficient window covering from the outside. They also offer the best heat prevention technique that helps you cut cost on cooling your home during the summer.
Protect Your Interior Décor
At Ultimate Shades & Blinds, we strive to go beyond improving your property's aesthetics to giving you reliable protection and improved functionalities. Thus, we have designed these Outdoor Window Shades to provide reliable UV protection and ensure the longevity of your furniture pieces and interior décor.
Made from premium materials and spotting a beautiful finish, our Outdoor Window Shades will work perfectly with any window treatment option you currently use and the styling your home. Ultimately, our Outdoor Window Shades will protect you at once.