Sheer Beauty That Transforms Your Light
Afford yourself the luxury of having light and privacy at the same time. Silhouette® Window Shadings feature soft, adjustable S-shaped vanes that appear to be floating between two sheer fabrics. This innovative design lets light filter through while also obscuring the outside world's view into your space.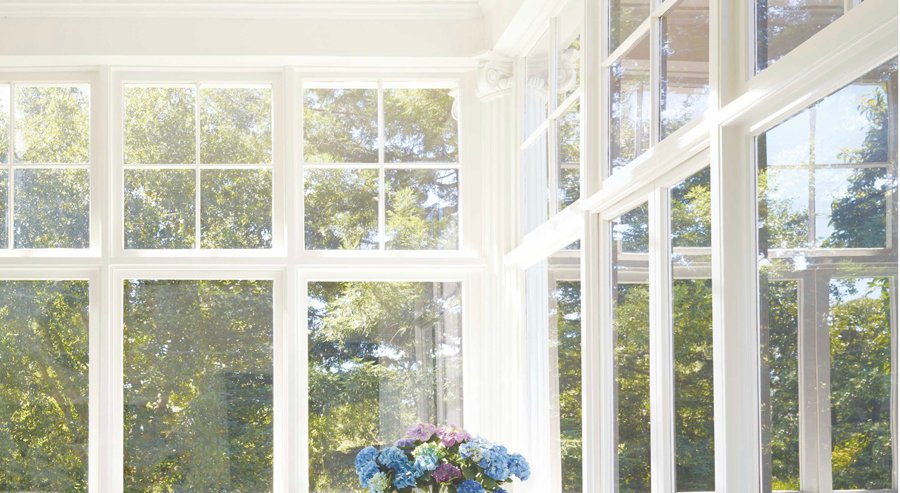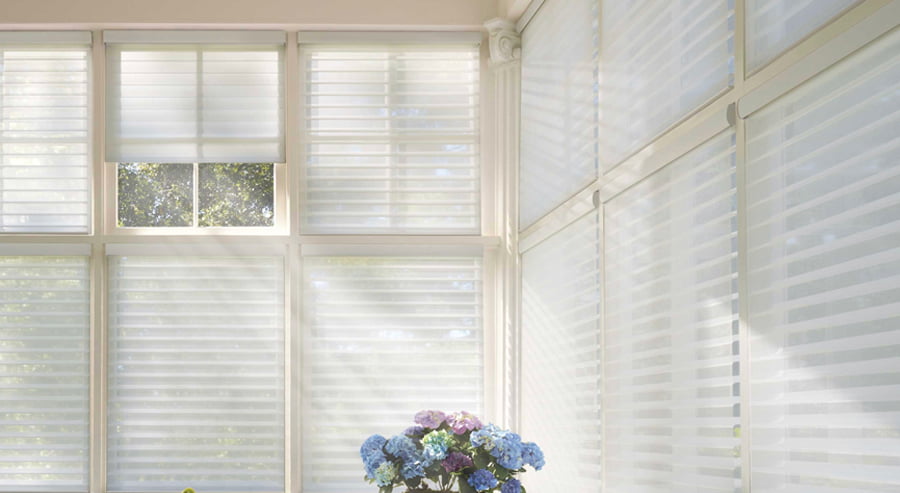 Explore the richness of texture and warmth offered by The Alustra® Collection of Silhouette, a thoughtfully curated suite of exclusive design-inspired fabrics, textures, colors and hardware created to meet the expectations of leading designers and discerning consumers who seek the best in design.
Our beautiful sheer fabrics softly filter out brightness, glare and UV rays to protect your furniture and flooring from fading. Depending on your fabric choices, the shadings can filter up to 88% of the sun's harmful rays.
A white rear sheer obscures the view into your home, providing daytime privacy even when the vanes are open. To achieve your customized level of privacy and light control, simply tilt the vanes to your desired position.
Silhouette Duolite® Shadings combine the light- diffusing benefits of a Silhouette shading with an independently operated roller shade nestled behind it for greater control over incoming light.
Silhouette ClearView® Shadings are made with a unique combination of front and back sheers that maximize your view to the outdoors.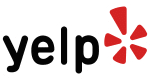 Andres and his team did a really good job. His installation crew was super careful and friendly ; You can tell they do this every day. We are really happy with the final result and service. Thank you very much guys. Highly recommended.
Michael F.