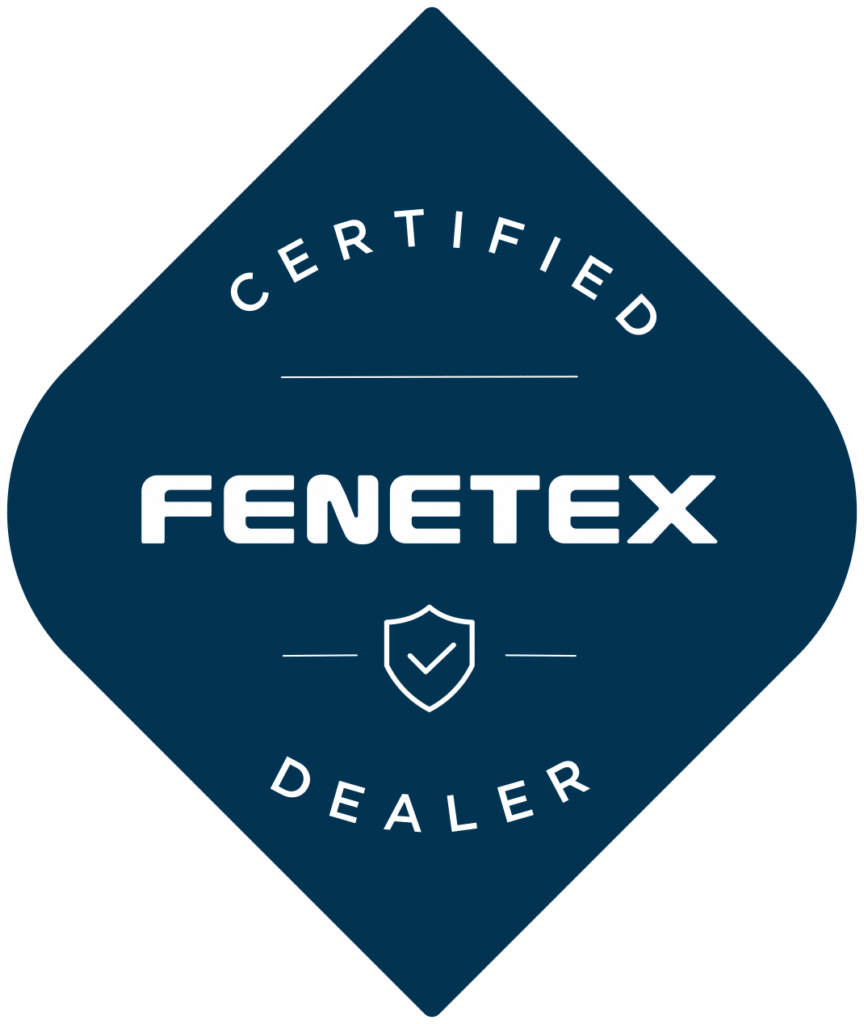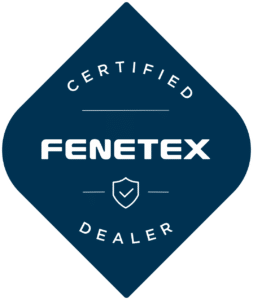 Aside from cold weather, its harsh sunlight that keeps people from sitting in your patio areas. Fenetex retractable Shade Screens are also used as weather screens in warmer climates.
The tight mesh of the solar screen does a surprisingly good job of keeping out wind driven rain and mitigating the effects of windy days with very little impact on the out-door dining experience.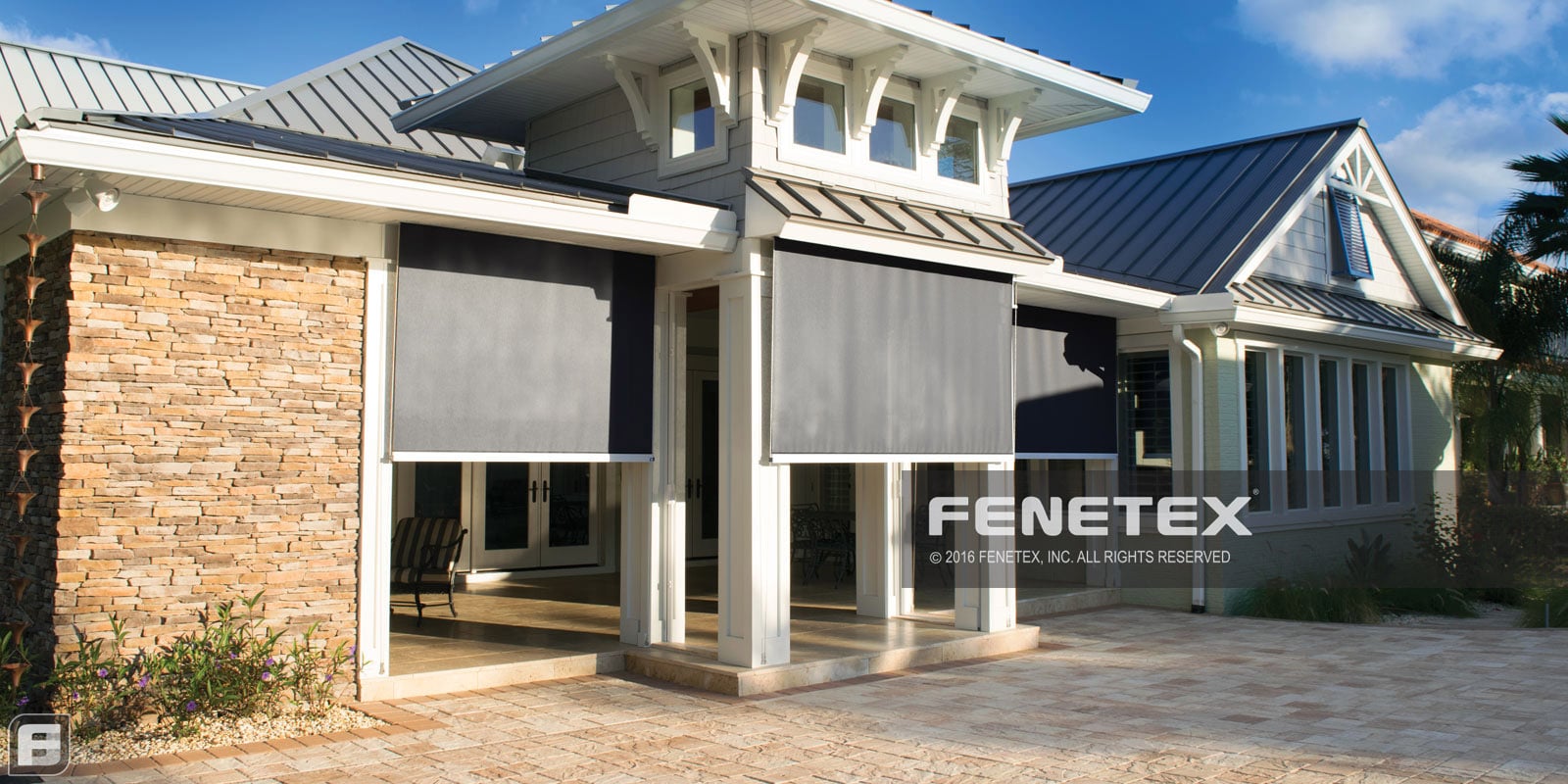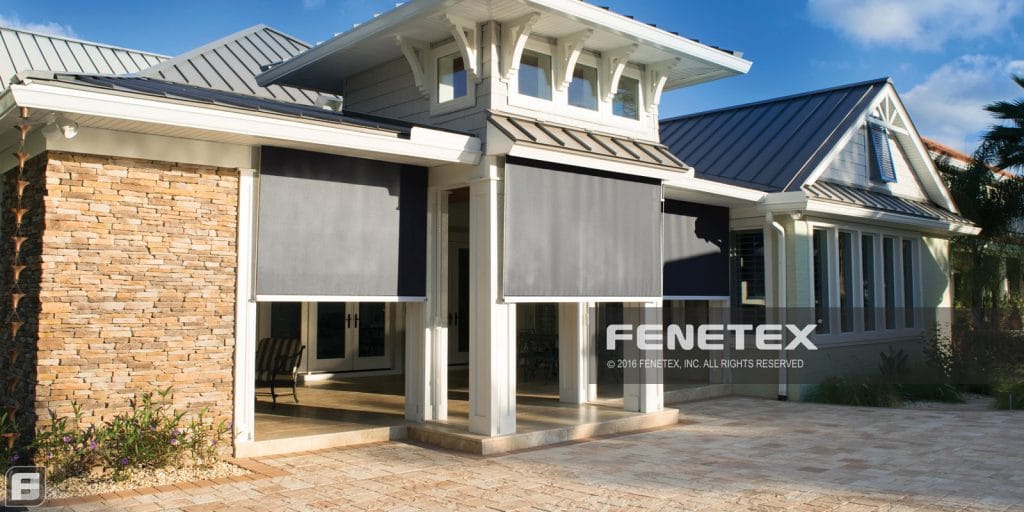 Reduced Energy Costs
Not only do Fenetex Retractable Shade Screens protect you from the harsh glare of the sun, they also save you money.
Our PVC coated solar screen fabric blocks 90% of the sun's rays, reducing heat transfer and lowering your energy costs.
You'll not only be pleased with your renewed outdoor experience, you'll also be pleased with the numbers in your bank account each month.
Fenetex products are rigorously tested and certified using the highest standards for hurricane protection. Our hurricane screens withstand wind speeds up to 200MPH and our insect and shade screens are rated up to 75mph, meeting or exceeding all local and International Building Codes.
All of our products are inspected according to both our own meticulous in-house process  as well as a nationally recognized third-party quality assurance program, ensuring that everything that leaves our warehouse out-performs the competition.