Are you looking for curtains that are sleek, modern, very functional, and easy to operate?
If yes, then look no further than our Ripple Fold Drapery.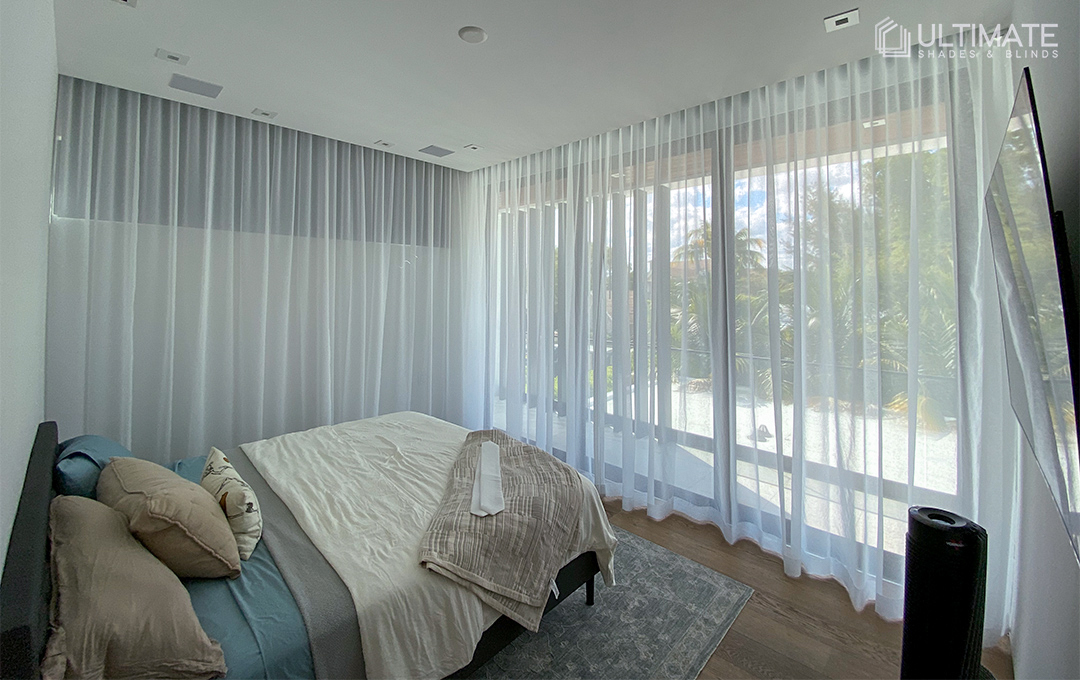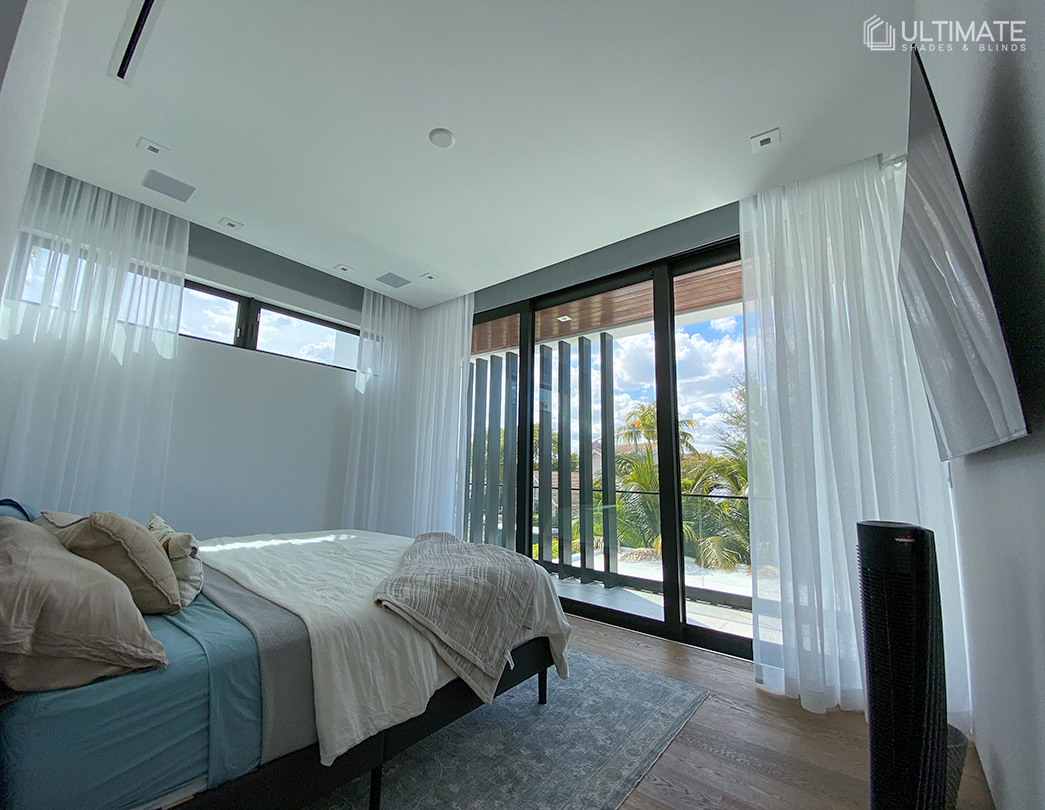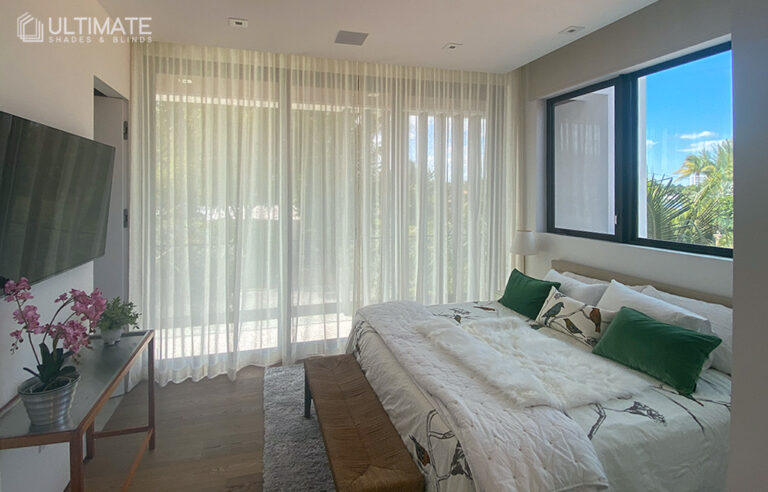 The Ripple Fold Draperies is one of the most sought after window coverings that provide a perfect balance between simplicity and elegance.

These window coverings are usually custom made to ensure proper coverage and designed to provide a unique window covering experience that complements any room.
Ripple Fold Draperies Materials
Made from luxury fabric materials, our Ripple Fold Draperies offer a unique smooth glide on any track, whether automated or manual, providing that ripple-like effect whenever you open or close the drapes.
We have professionals Ripple Fold Draperies installers, and they're always available to help install your draperies so that you can get a full-functioning Ripple Fold Draperies that fits perfectly into your décor and window treatment needs.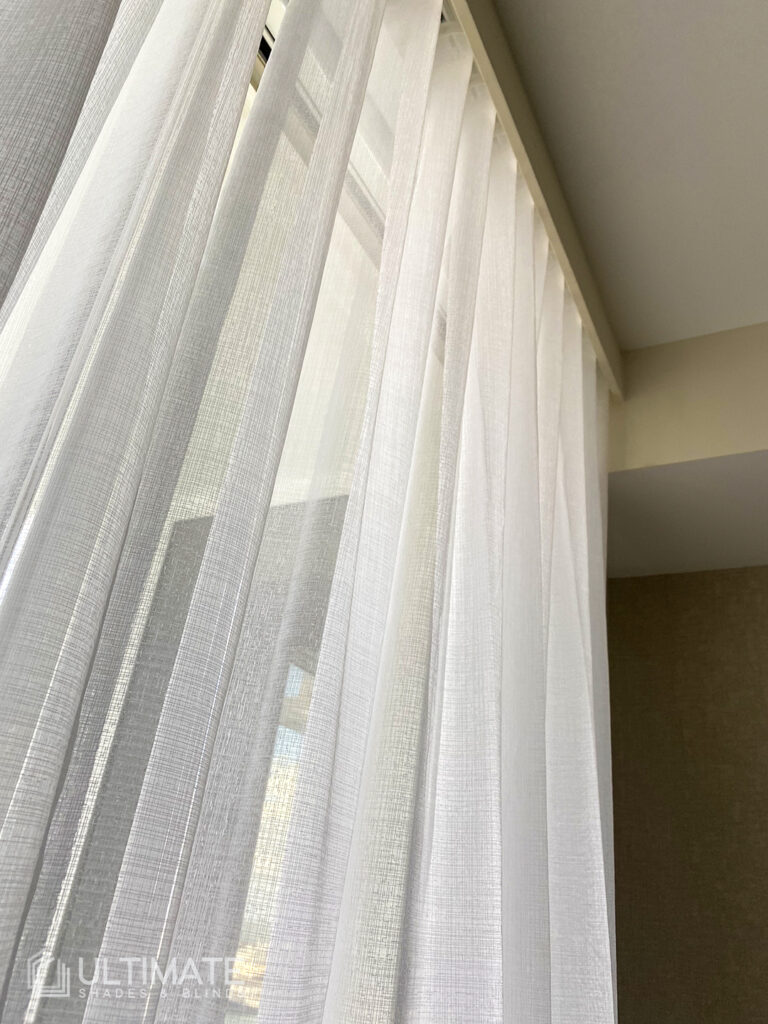 At Ultimate, we have a collection of reliable Ripple Fold Curtains that are designed to provide efficient covering and an appealing appearance that complements your interior décor designs.