Looking for a solution to excess sun disturbance and unwanted lights?
Look no further than our Window Covering. These type of window covering will help you to block excess sun disturbance and unwanted lights while emphasizing the stationary drapes in your space.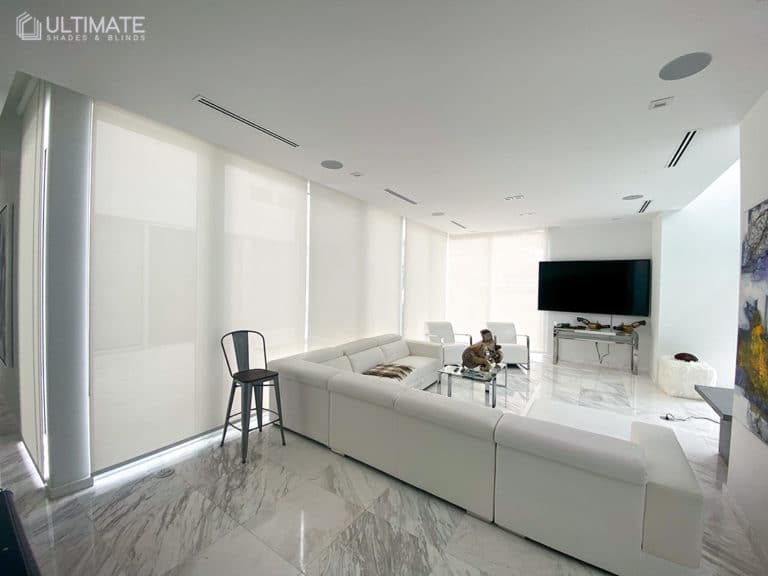 This type of Window treatment is also cost-effective, sound-proof and they'll help you to maintain a life free of exterior sound and noise. 
At Ultimate Shades & Blinds, we offer a professional window treatment design and installation service; that will combine convenience and maximum durability to your new shades.
Our custom shades  are durable, efficient, made of high-quality materials, and they'll add some beauty to your room while blocking out harmful UV exposures.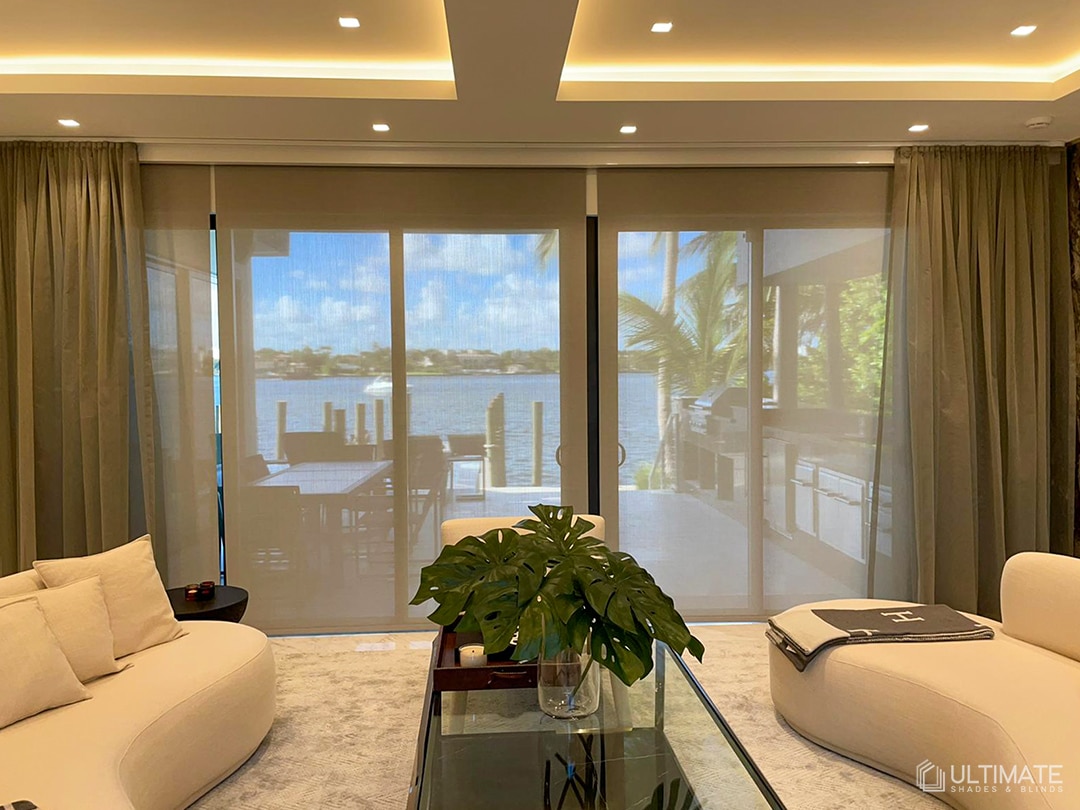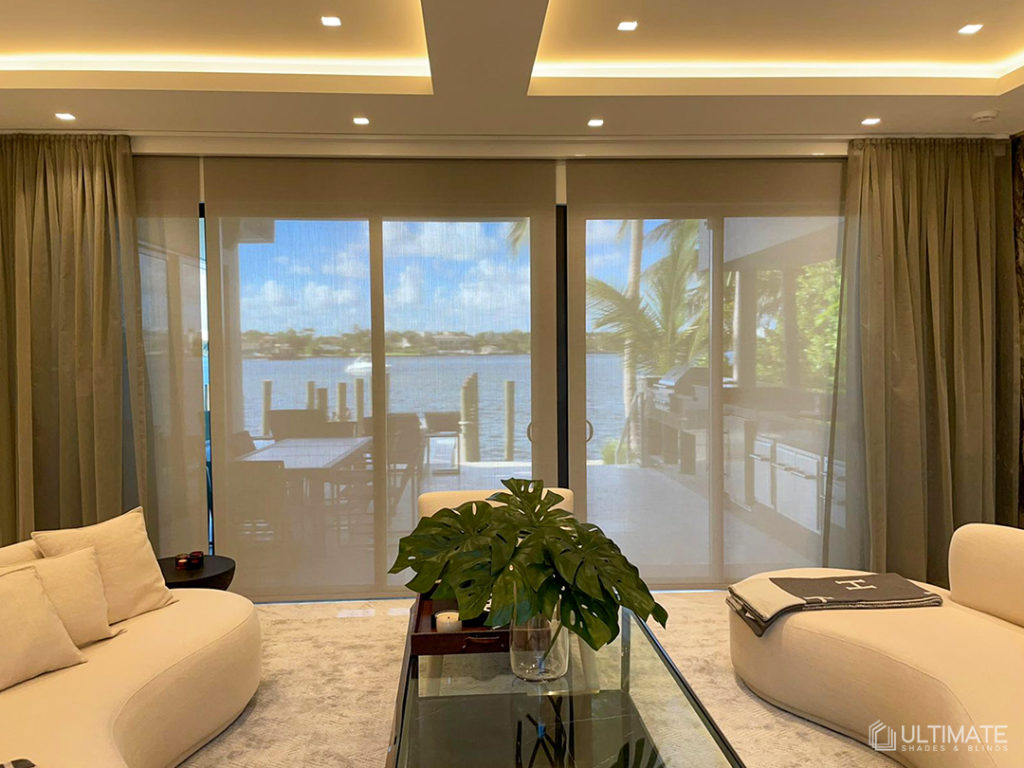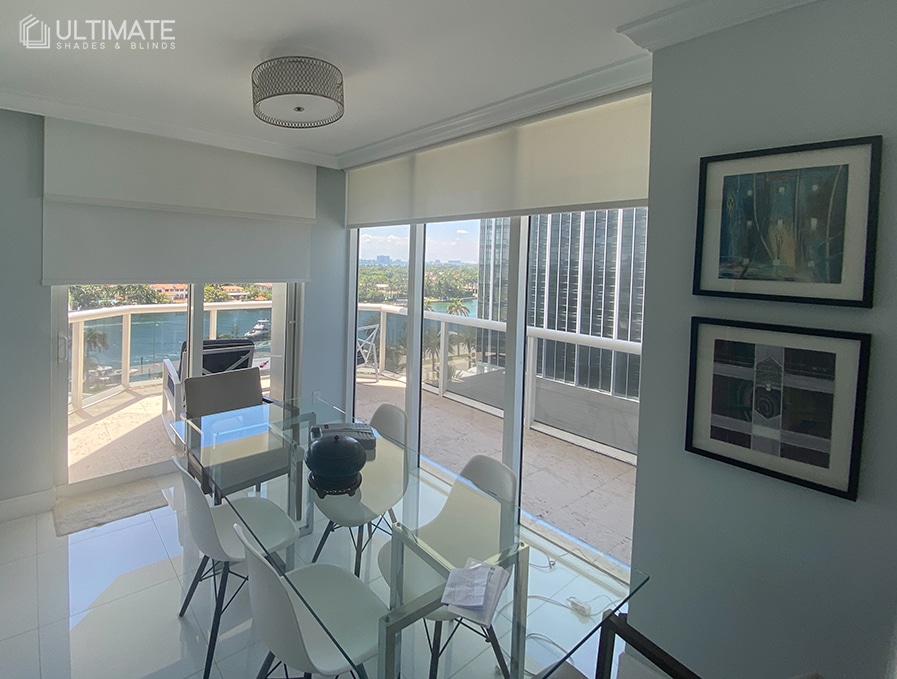 Our entire team of designers and installers are certified and trained thoroughly in technical and aesthetics aspects of the window covering industry. So you can rest assure that we will achieve the blackout results that you are looking for through our professional input.
Whenever you contact us, we'll come to your home or office prepare  to accurately measure your windows and provide our best advise in how to achieve the most functional Blackout effect without compromising the aesthetics of your current décor. 
We have many design options that perfectly fit your window and interior style. So, whether you have the desired fabric in mind or you want our design experts to provide advice on the best choice to go for, we are always available and willing to help.
You can get in touch with us to learn more about the benefits of this high demand window covering  and how would be the best way to fit it into your window space.
Additionally, you can also check out our web gallery to see samples of our Blackout Roller Shades and also have a view of how they'll look like when installed on place.