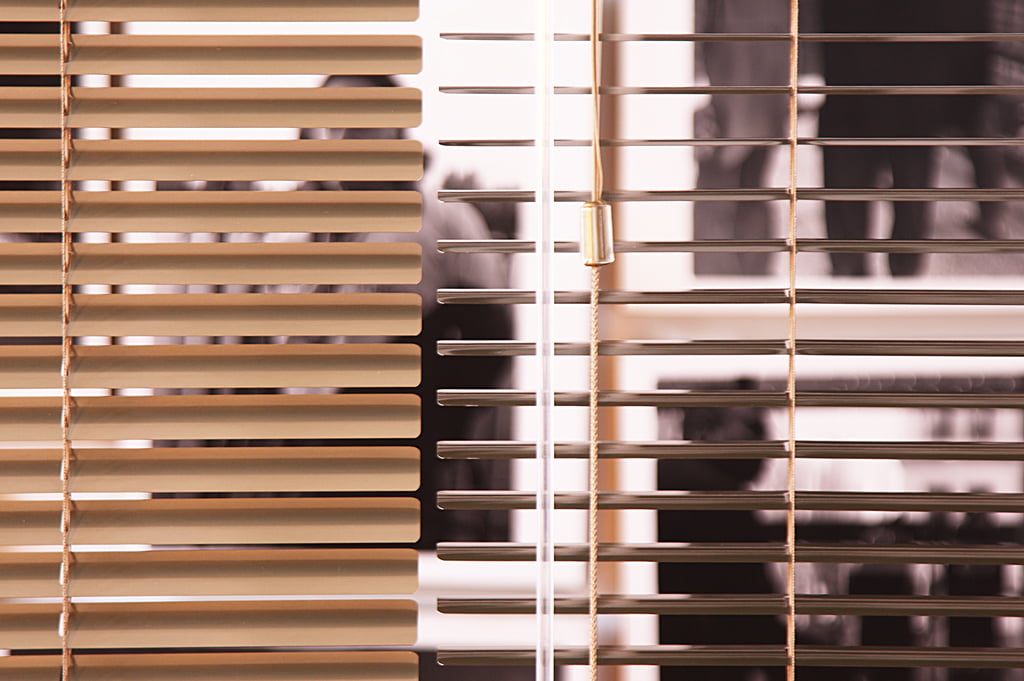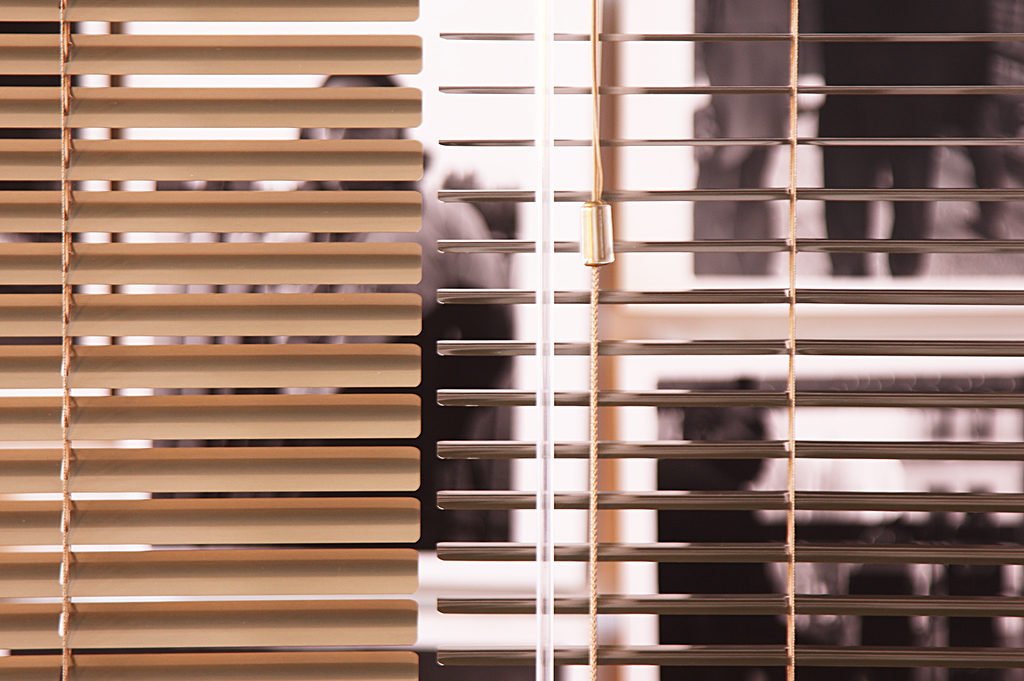 Frequently Asked Questions
Aluminum blinds tend to be one of the most durable window covering solutions.
Yes, but you can also motorized them to make child and pet friendly.
Aluminum blinds, also known as metal blinds, are super-thin lightweight window blinds that offer a cost-effective option to window treatment needs. Known for its durability, this type of window blind is known for its privacy and solar management features.
Design Options
Coming in vertical and scaled-down designs, these aluminum blinds serve as a stunning choice with multiple design options to give you Aluminum Blinds that match your interior décor, whether commercial or residential.
Also possessing a good room darkening property and thick brace width for proper light control, these window blinds go far and beyond to offer a versatile treatment option that works with any window style and property setting.
Aluminum Blinds Quality
At Ultimate, we are proud to offer our sturdy and versatile aluminum blinds that come in an ultra-modern design and a craftsman's finish, giving you the ultimate luxurious feel that complements any interior.
This product comes in a comprehensive list of colors options and aluminum slate sizes, including tape fabrics for improved light control. So, you don't have to worry about compromising on choices as we have a comprehensive list that will match your interior design and window treatment needs.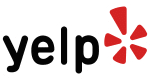 Andres and his team did a really good job. His installation crew was super careful and friendly ; You can tell they do this every day. We are really happy with the final result and service. Thank you very much guys. Highly recommended.
Michael F.