We are near to welcome the new year, and the best way to start another year is with a fantastic makeover to your home by upgrading your existing windows coverings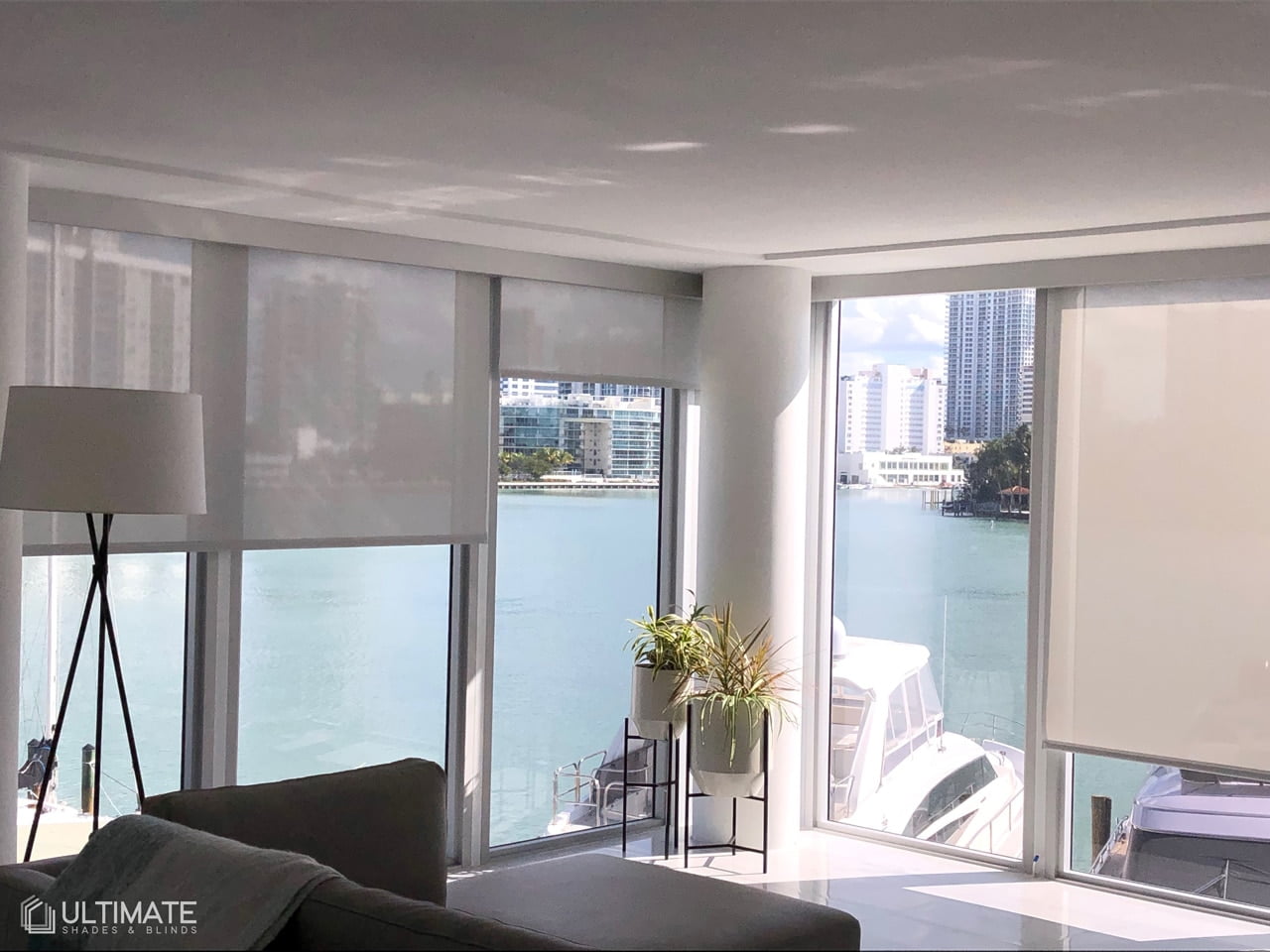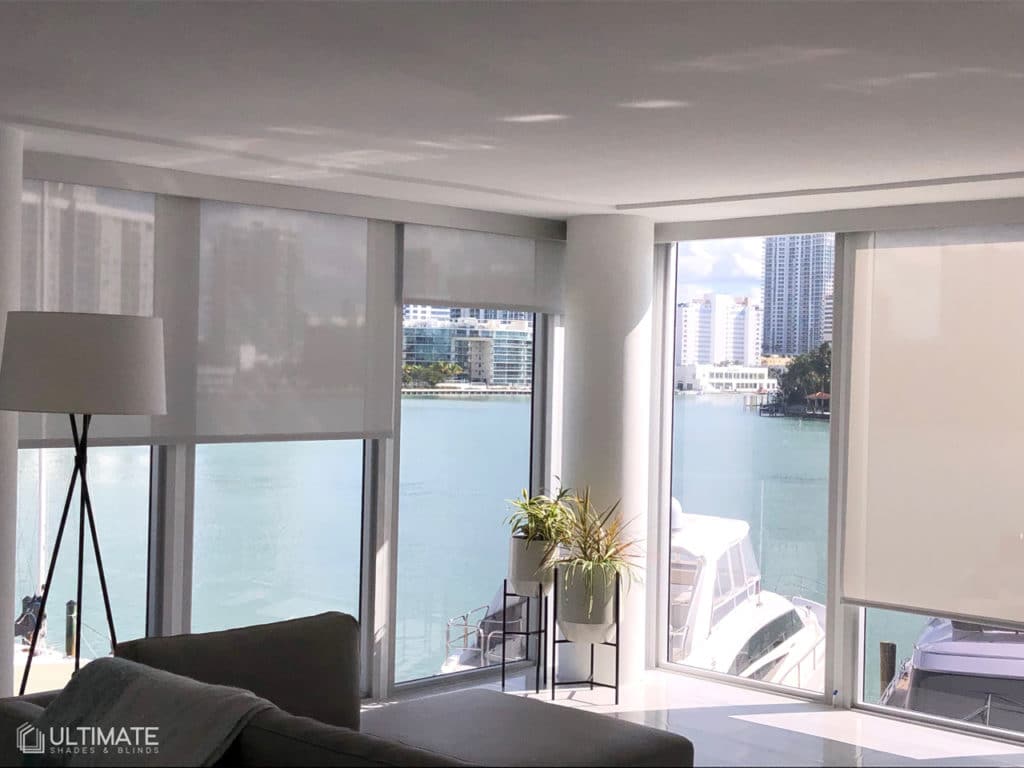 The vertical lines and smooth faces will give elegance to your home. For this, the best treatment is to use shades with different styles to transform your home into an elegant space with great climatic advantages.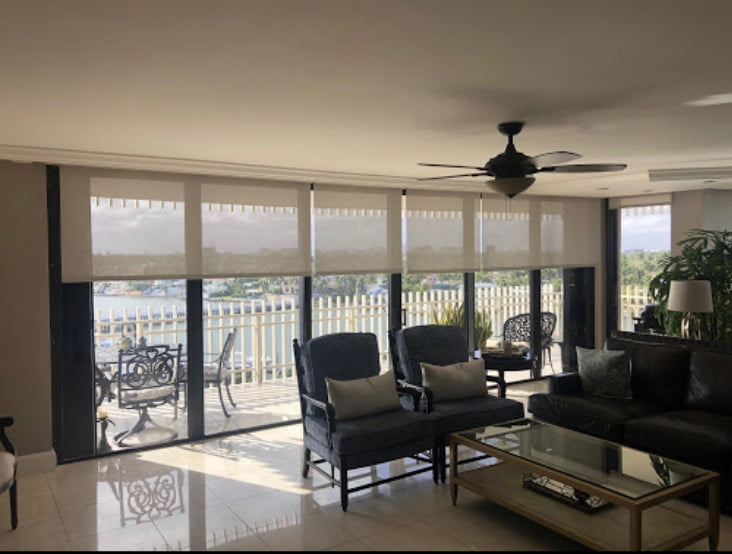 Change those old curtains now!.
Take advantage of our great selection of products to enhance the look of your home or office.
It will give you the perfect home comfort. It's the best option if your house has large windows with a lot of light and noise outside. Also, you can use it with different materials, fabrics, textures, and opacities.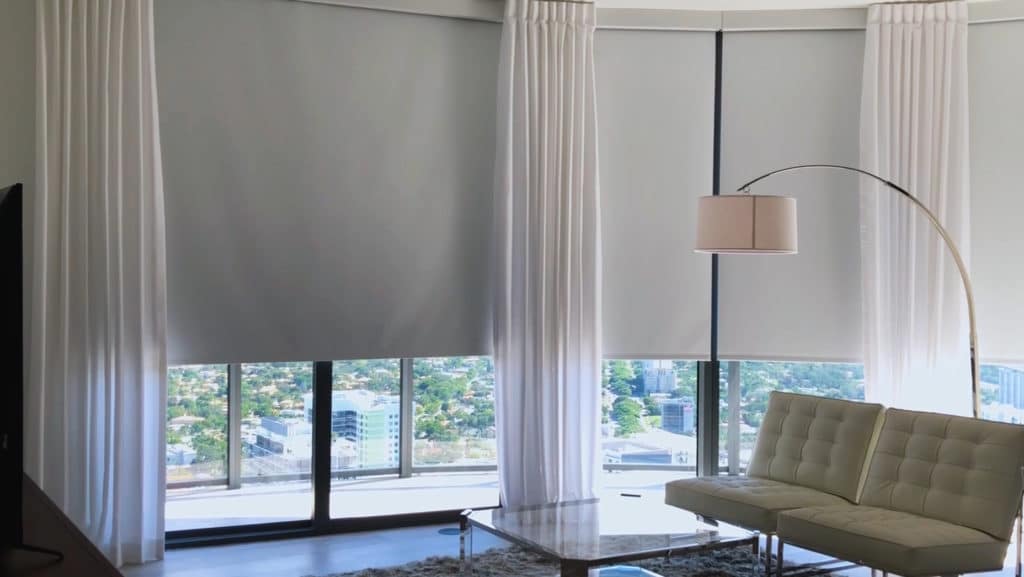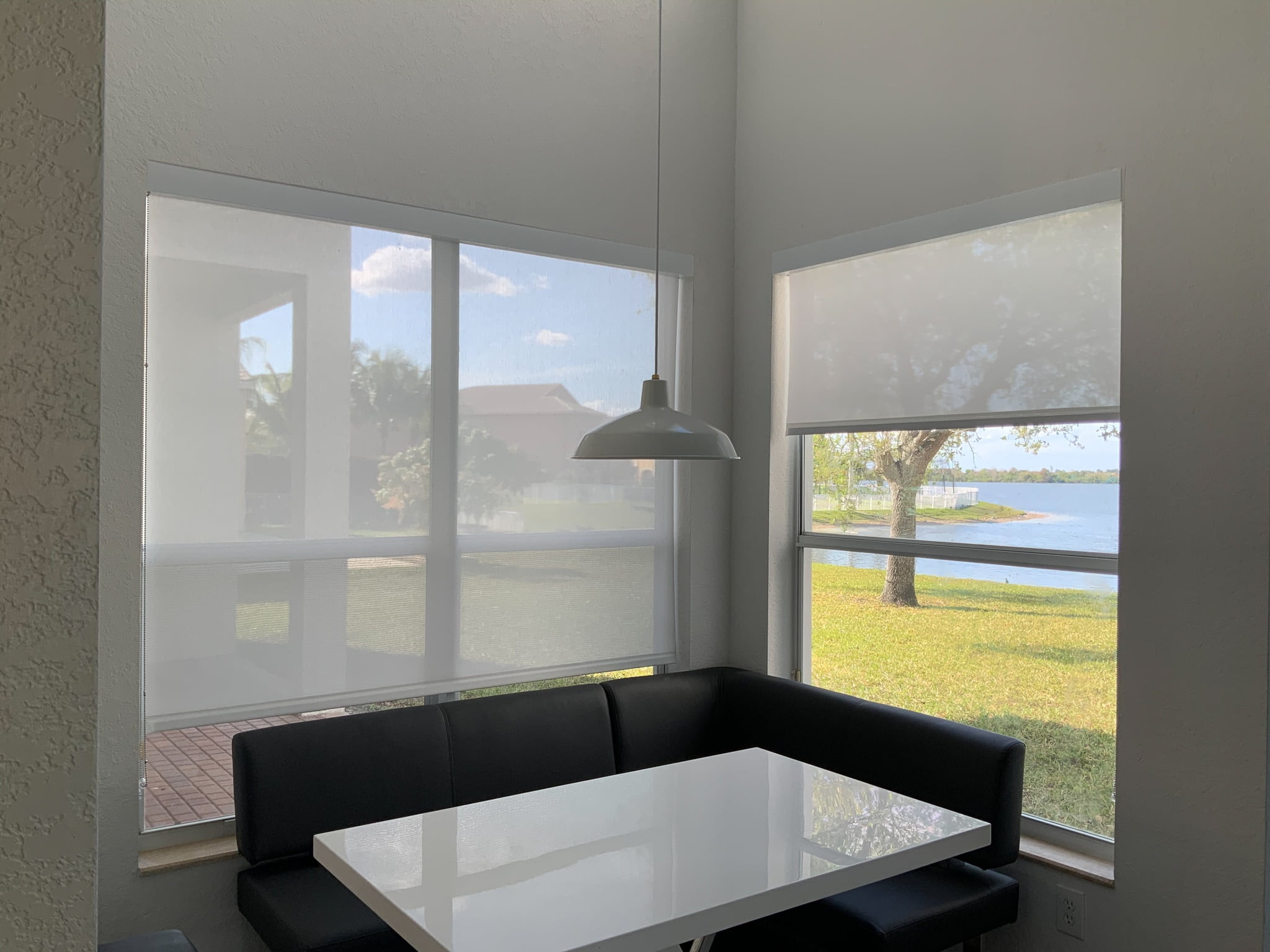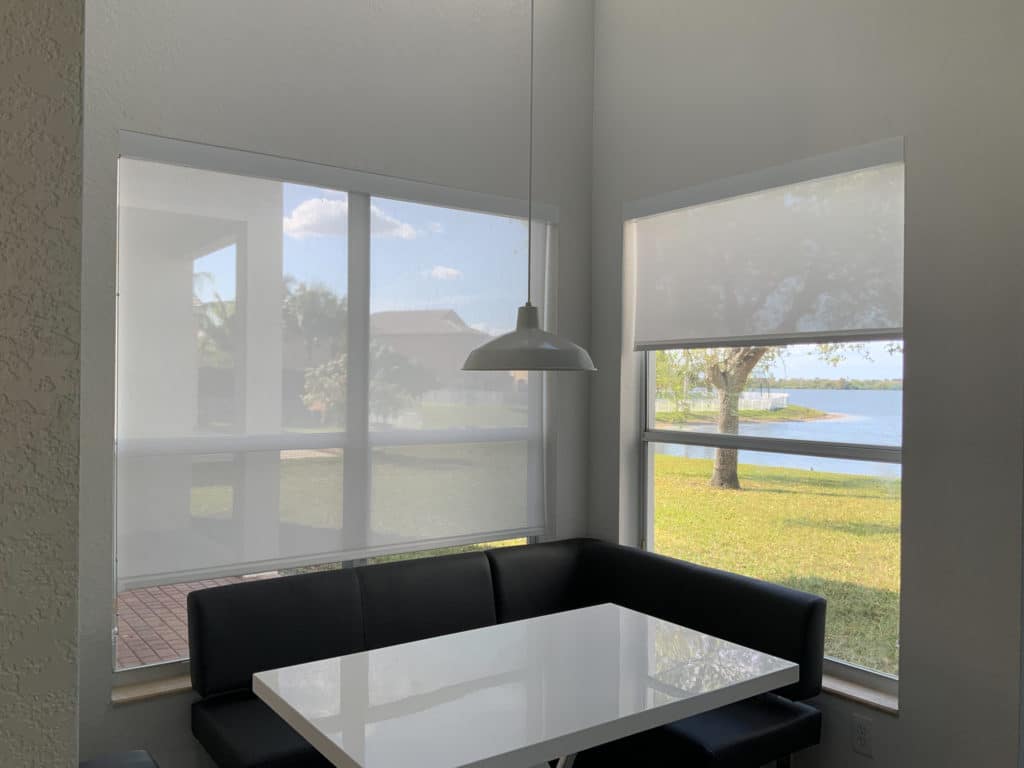 If the walls of your house are considerably high, this type of shade is perfect! Its Horizontal lines and delicacy will create a sober and elegant space with a lot of warmness. We recommend using it if the sun enters directly to your rooms.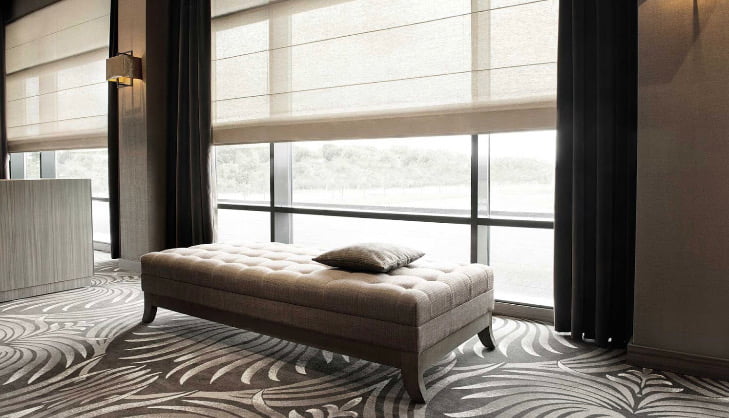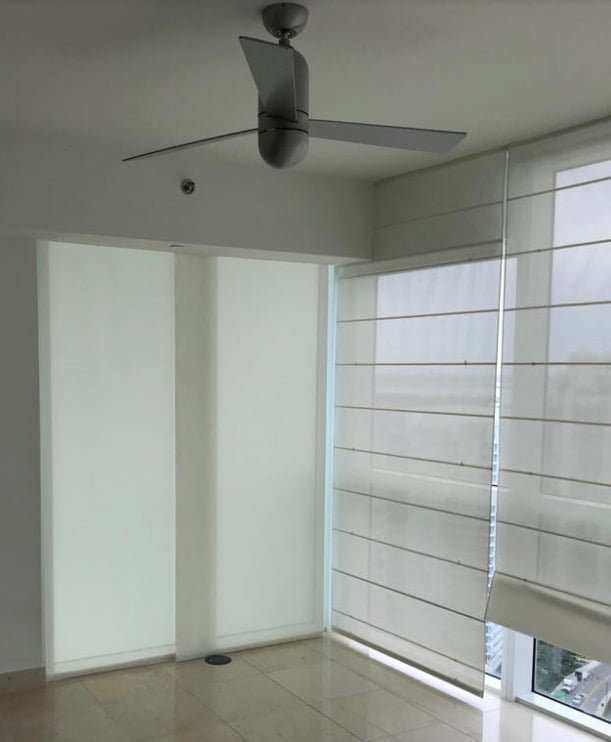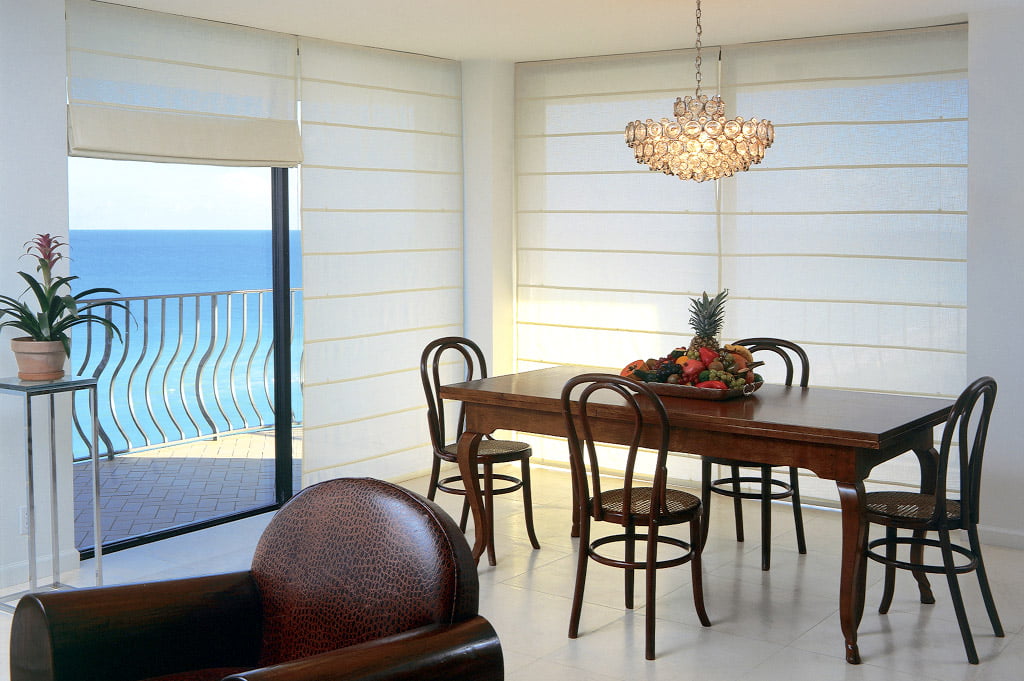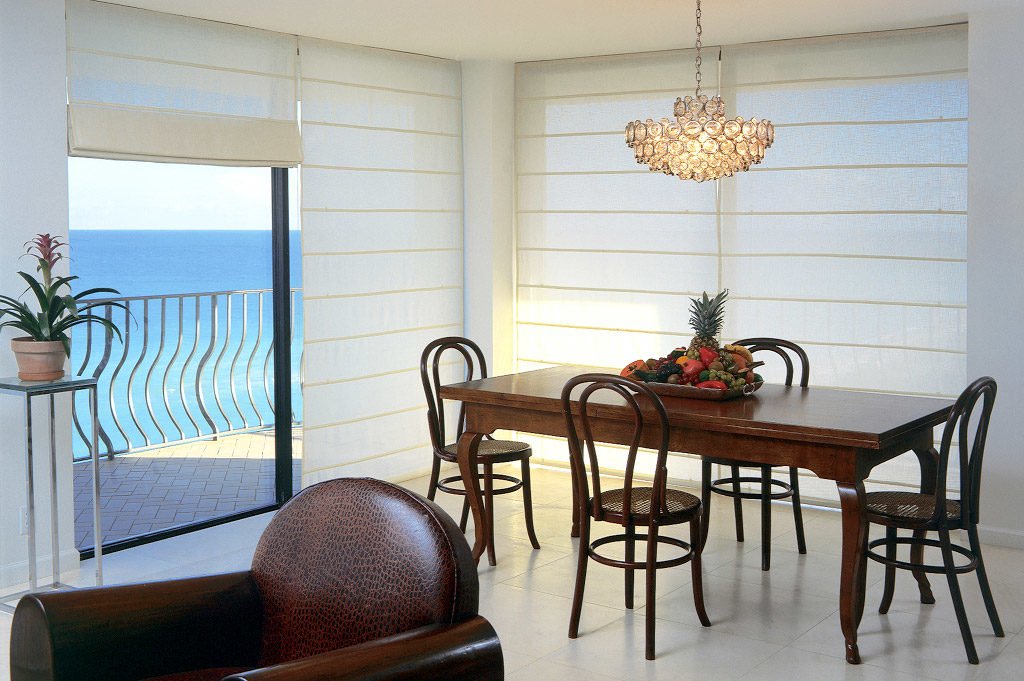 It is a perfect combination of design, style, and wellness. They are the most used shades if you want that UV rays do not pass into your home, also subtly let in light and offer privacy.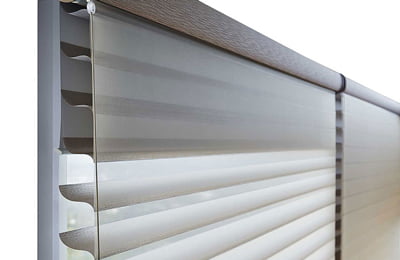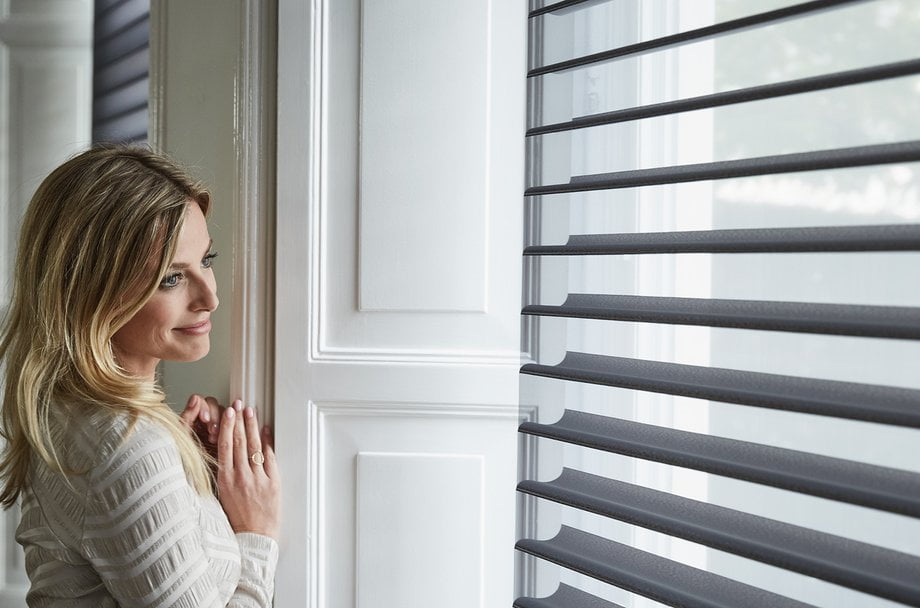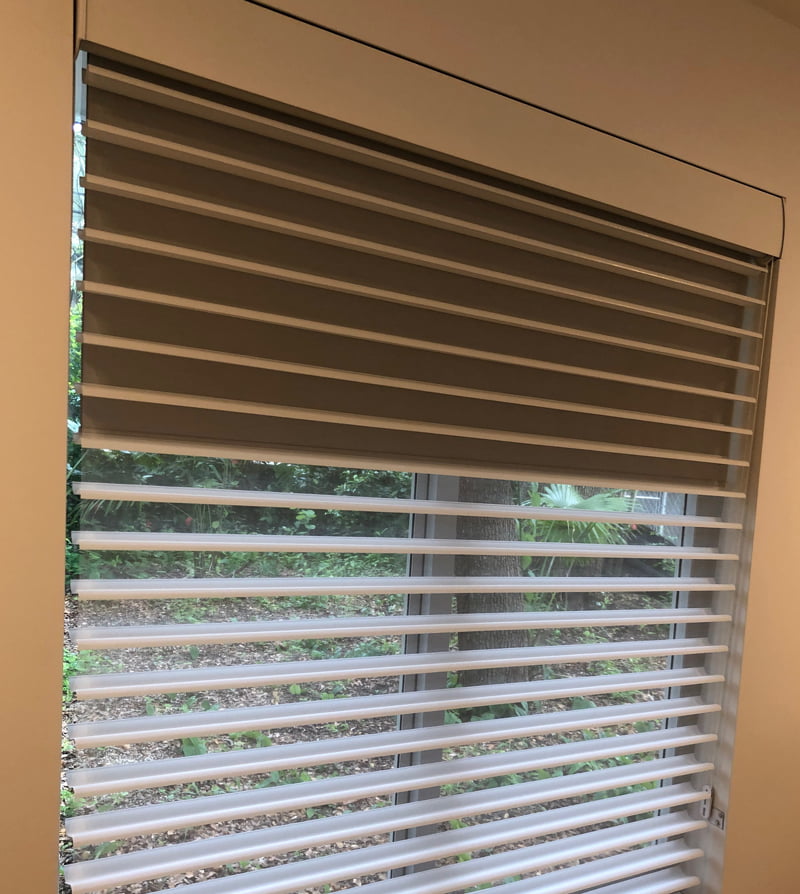 It is elegant, beautiful, enlarge the spaces, and has been fashionable for large windows. It is the perfect window treatment for your home, has horizontal lines, and also does not take up big space.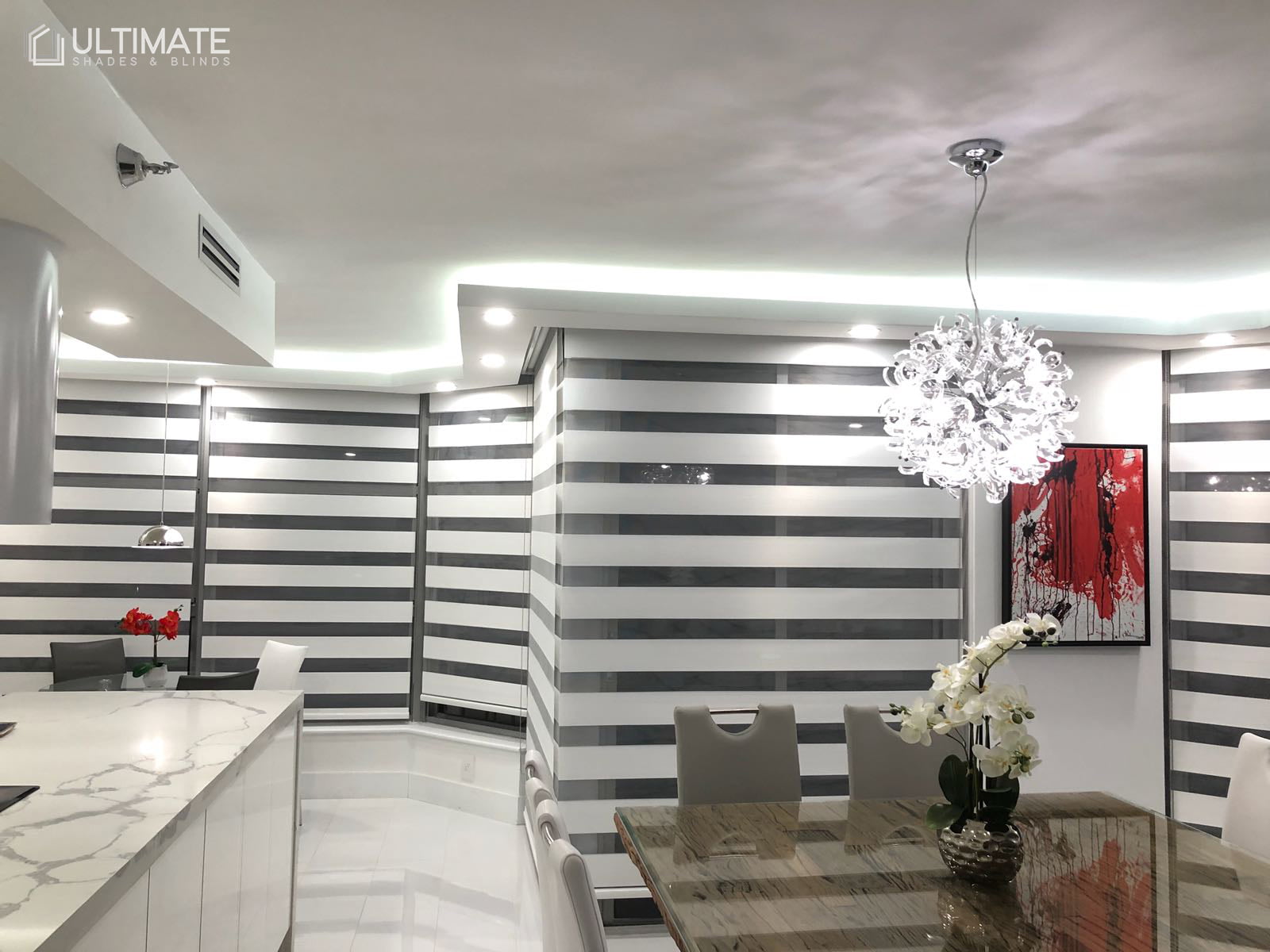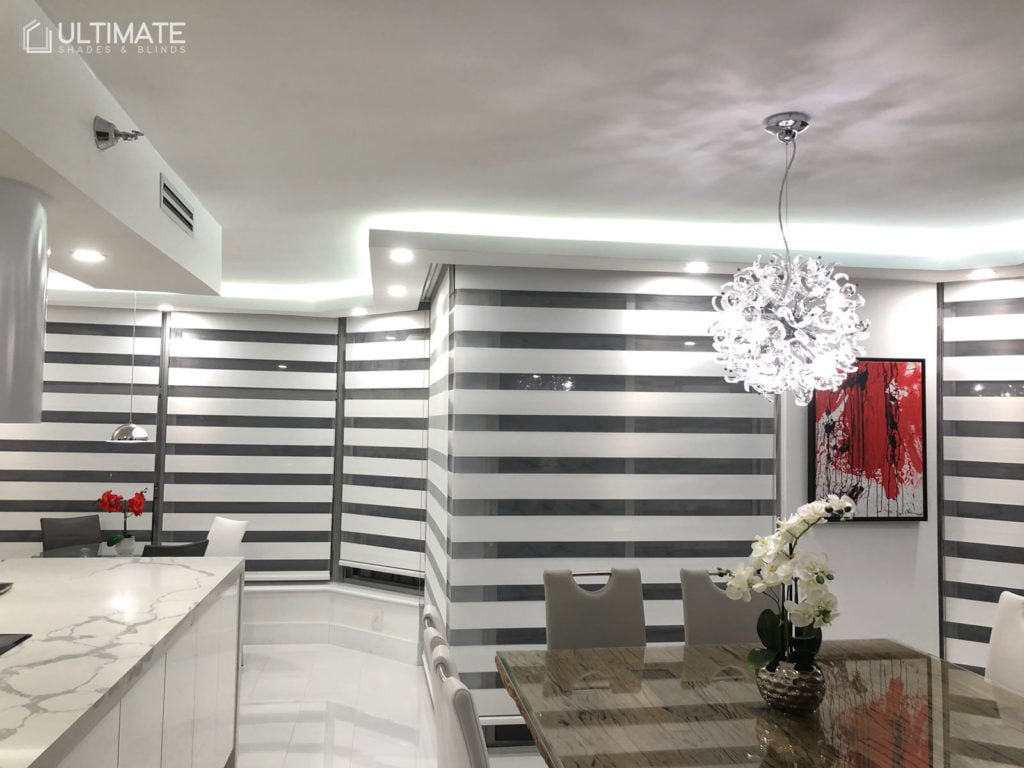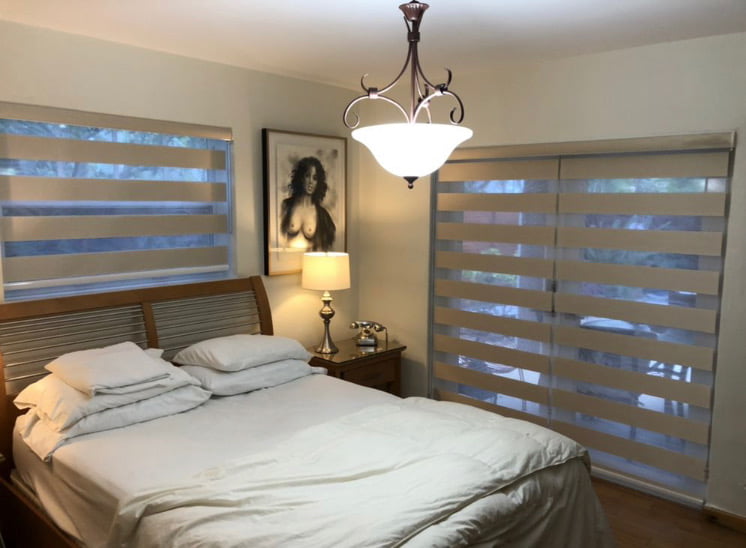 If you want to give you home an outstanding look for this 2021 and upgrade your traditional and boring treatment, you can see more about our shades by clicking here.
Remember! our team of interior designers are ready to help you every step of the way with your next window covering project.