Lutron is a technology-centered and people-driven company. As a private corporation guided by our founder's simple but profound Five Principles, Lutron has a long history of significant growth and smart innovations.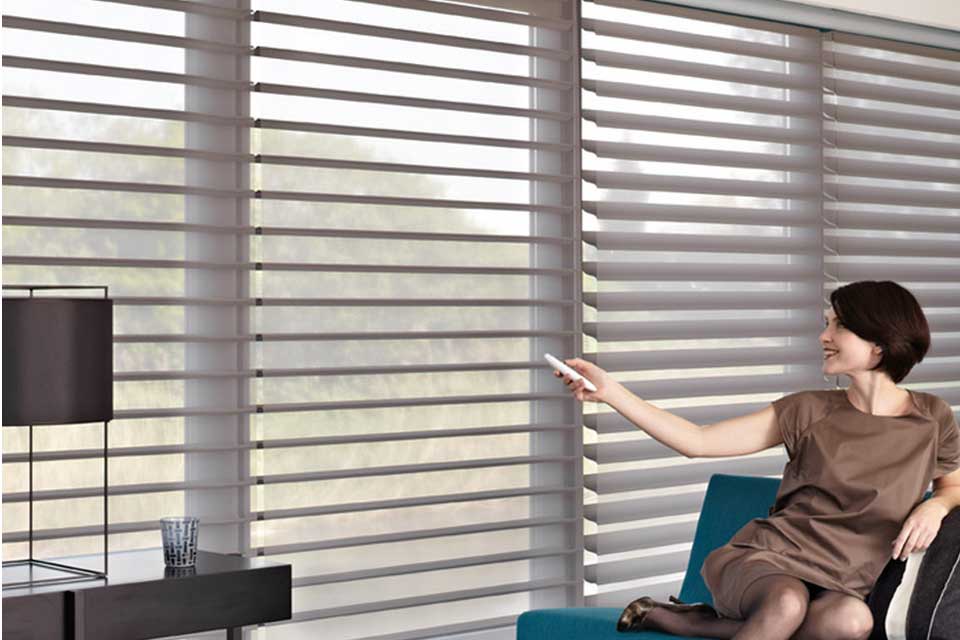 Lutron's experience centers and showrooms are impeccably designed to showcase the very best in lighting and shading systems. Centers and showrooms feature Lutron's unique lighting solutions, from accenting décor and creating a specific mood to enhancing safety and security.
Our stunning presentations and knowledgeable staff can satisfy every lighting control need. Schedule a tour with a design professional today.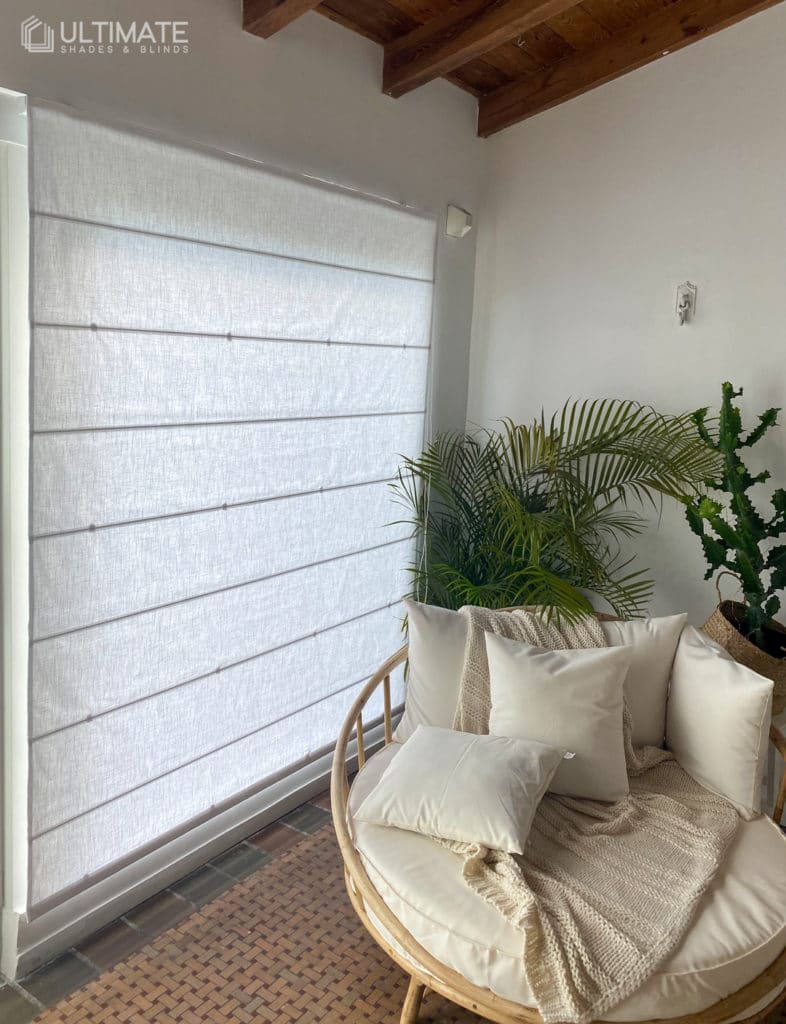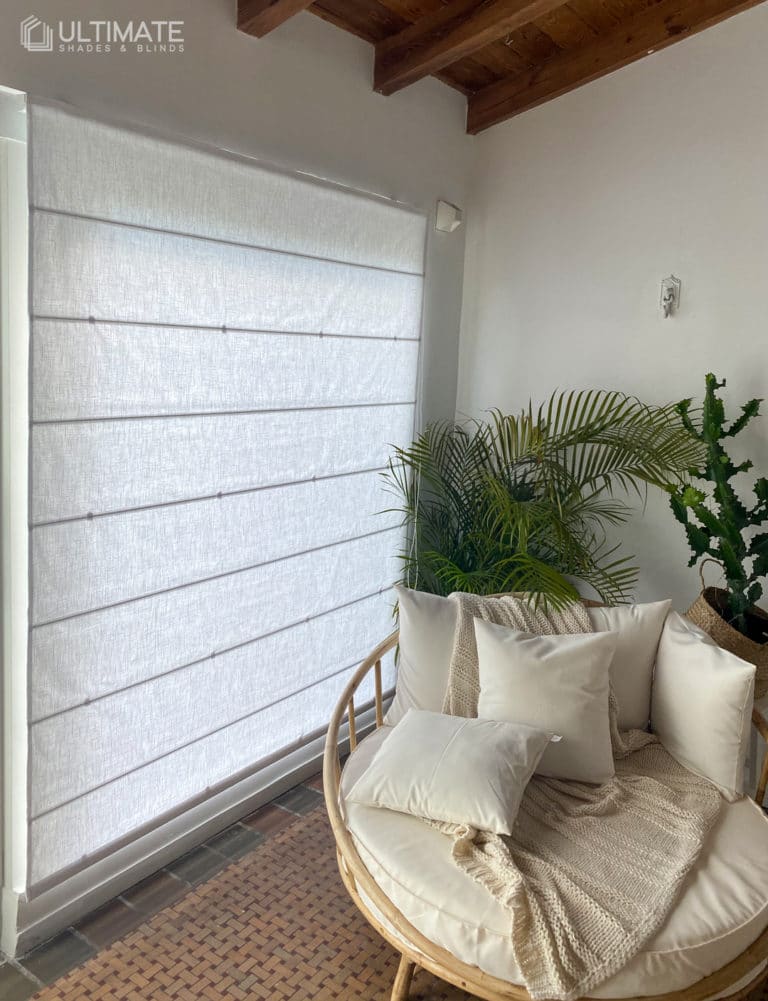 Sivoia QS puts total light control at your fingertips. Seamlessly integrate natural and electric light in one dynamic solution that is simple to install and control. Sivoia QS can control Lutron's complete portfolio of window treatments: roller shades, cable-guided shades, roman shades, drapery, horizontal sheer blinds, tension shades, and more all in a variety of fabrics. To customize further, choose between recessed, pocket, and fascia mount options with coupled and dual shade solutions available.
The innovative Sivoia QS Wireless shading system is beautiful, scalable, and reliable. This system can be used to control the entire family of Lutron automated window treatments, including roller shades, Venetian blinds, traditional drapery tracks, Kirbé Vertical Drapery System, tensioned shades, horizontal sheer blinds and Roman shades. This wireless shading system is a perfect solution for retrofit and renovation due to the elimination of communication wiring between components.

Sivoia QS Wireless offers precision control of shades in one room, multiple rooms, or an entire home or building all at the touch of a button. Using the proprietary Clear Connect RF Technology from Lutron, Sivoia QS Wireless directly integrates with Lutron lighting control systems, delivering total light control to any space.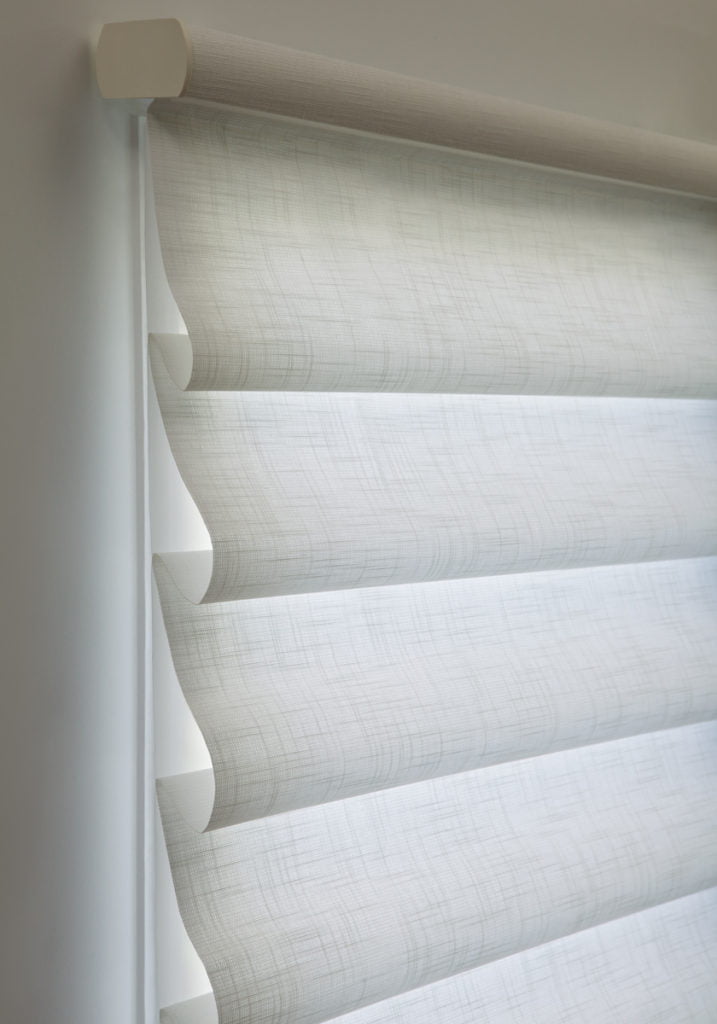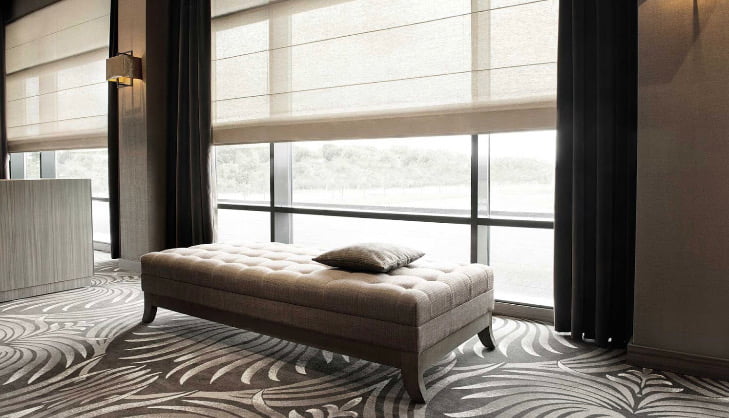 Sivoia QS Triathlon is the most fashionable, flexible, and reliable automated shading system available today. This battery-powered solution features industry-leading battery life and is easy to install and maintain, making it perfect for retrofit applications. (It's also offered with wired power.)
Available in roller, insulating honeycomb, and wood blind styles, as well as a wide variety of beautiful fabric colors and textures, these shades meet the functional and aesthetic needs of any space. Able to work as a standalone or system solution, you can control these shades at the touch of a button.
The Palladiom Shading System redefines the beauty of daylight control. Available as a wired or wire-free, battery-operated system these shades look beautiful from every angle, and are designed to be installed without a fascia, pocket, or recess in exposed applications.
With groundbreaking technology and whisper-quiet performance, Palladiom shades are created for the most sophisticated homes. The aluminum brackets are meticulously hand-finished and available in a variety of finishes that blend seamlessly into any architectural style.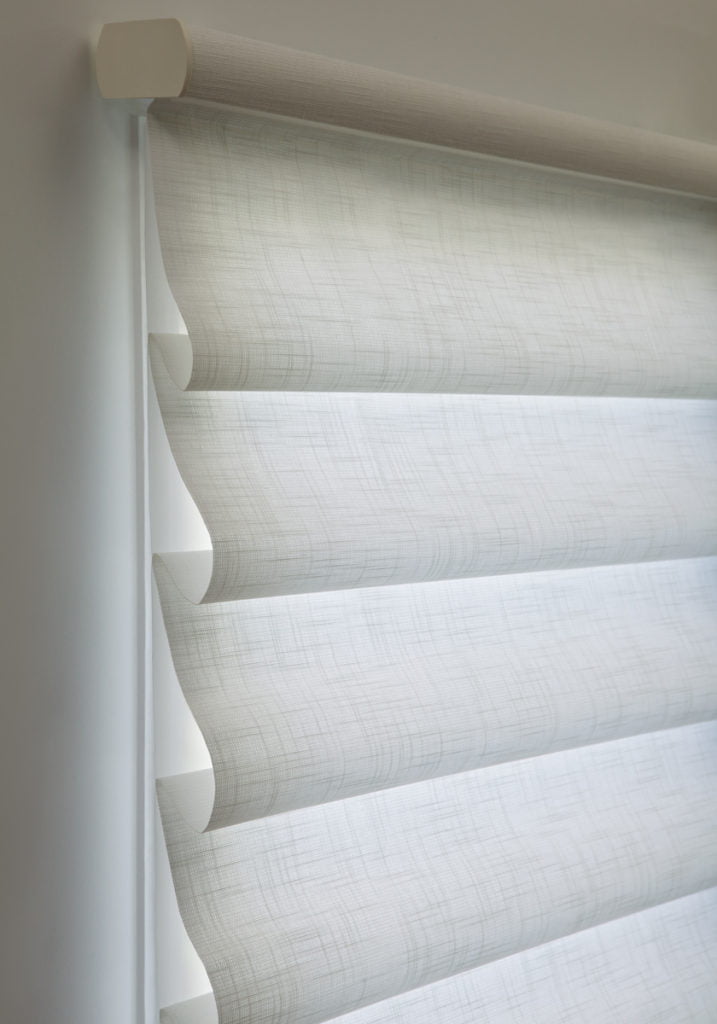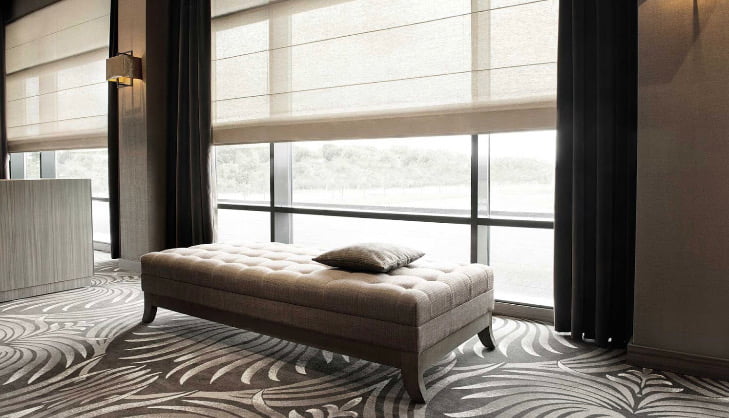 Serena smart shades offer the beauty, luxury, and quality of a Lutron motorized shade at a more affordable price. Available in insulating honeycomb and roller styles, Serena shades offer a wide variety of fabric colors and textures, for complete design customization. These ultra-quiet window coverings install and operate without wires, and feature industry-leading battery performance. At the touch of a button, shades operate in perfect unison, and can even be controlled from anywhere in the world using the Lutron App and Smart Bridge.
Our products are Compatible with: