Wood has always been an important part of our home for its functionality, elegance, and multiple uses.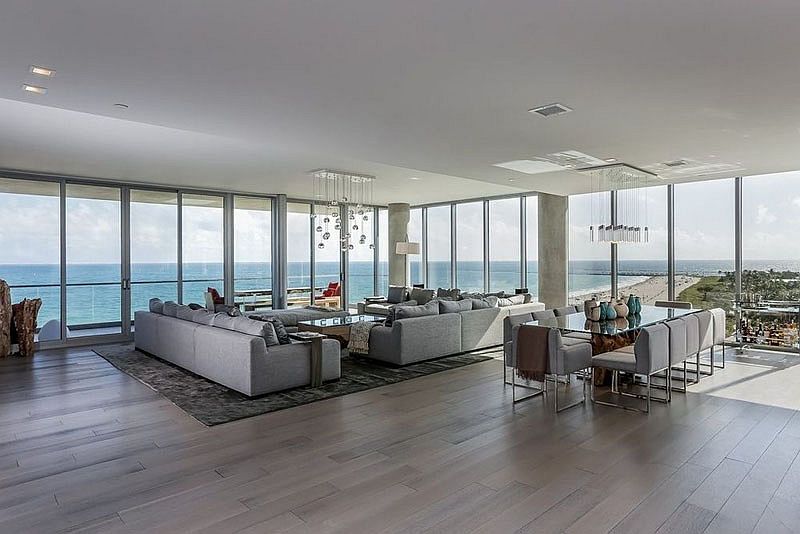 Wood brings us a comfortable and cozy look to the interior design. On the other hand, it is not only a sustainable material, but it is also very versatile, and you can add a rustic or a contemporary look.
We recommend to you the use of wood in the following places:
Floors.
Wood is the perfect element to offer harmony and composition to the floors of your home. Wood can be gray or have light colors, which match correctly with modern designs, or, on the other hand, dark and brown colors are the right tones for rustic and homey styles.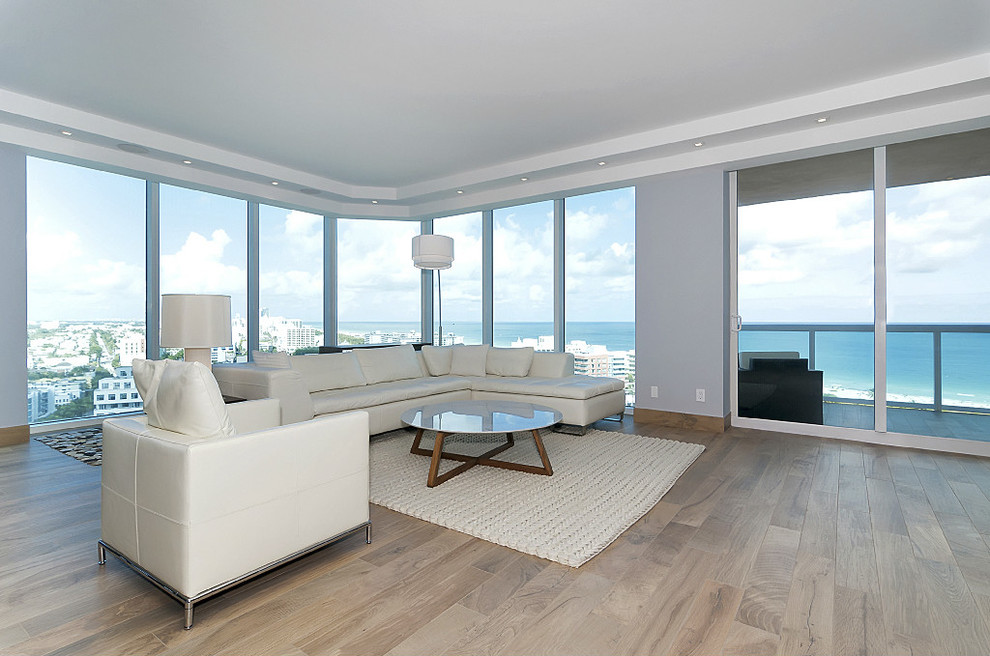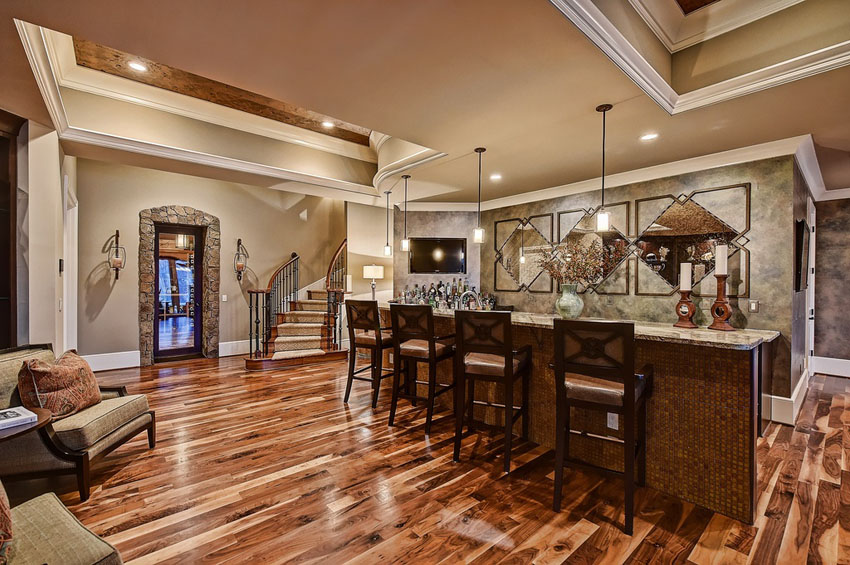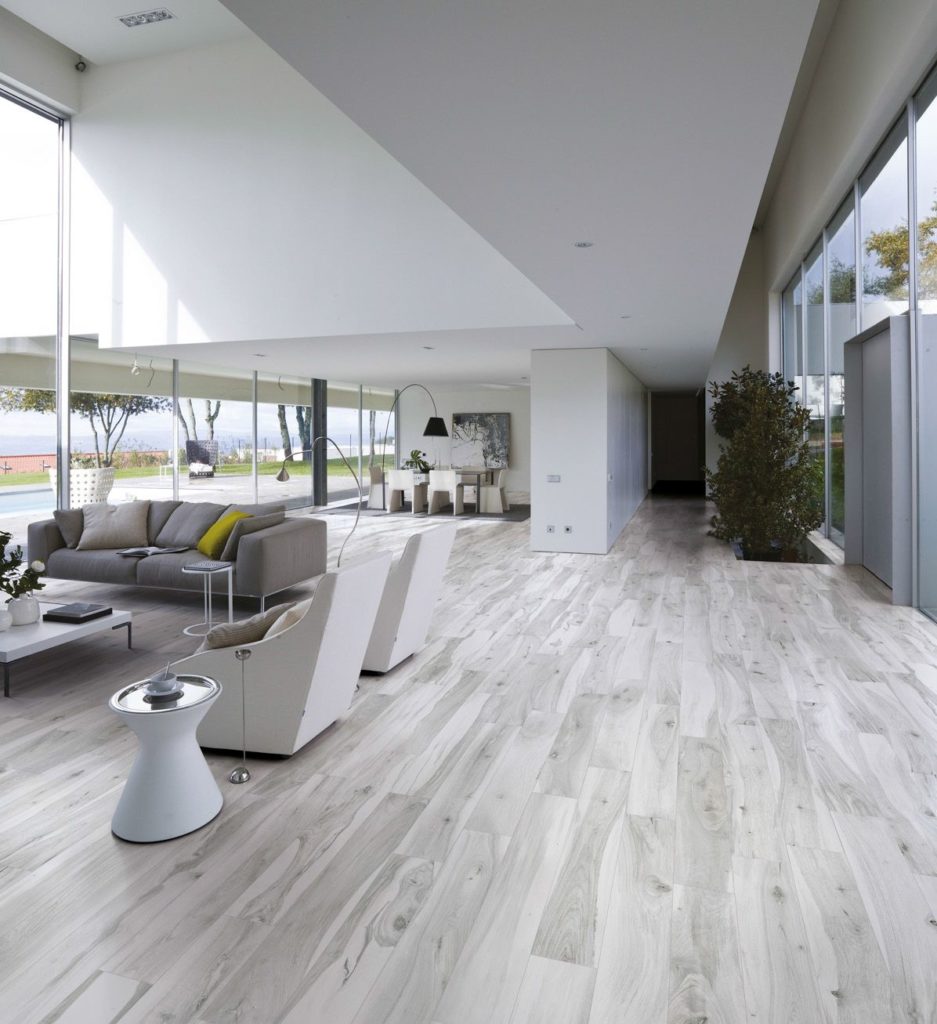 Walls.
Wood can be a beautiful decorative style on the walls and works as an elegant focus. You can use designs with defined patterns or simple wood panels. Here we tell you how you can combine it with marble.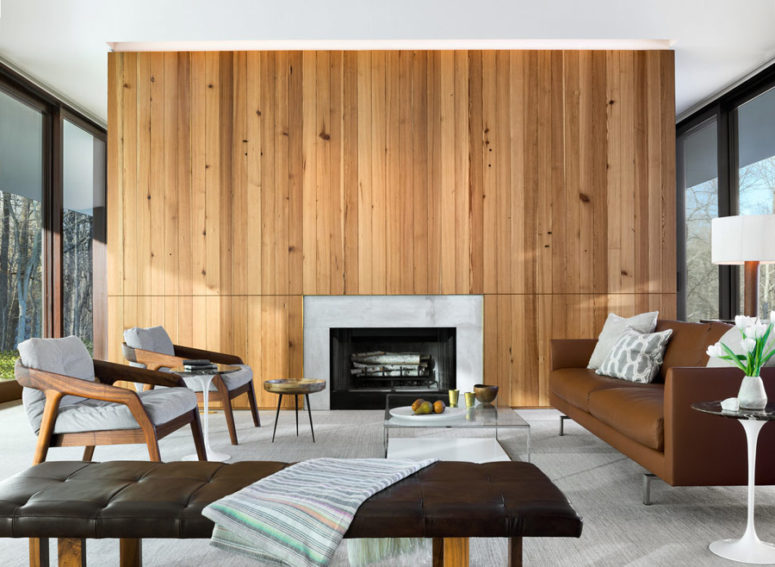 Dividing walls.
If you have a very large or multi-level space, wood serves as a transparent wall to create elegant separations that will add a chic touch to your home. Here you will find ideas to decorate your home with plants!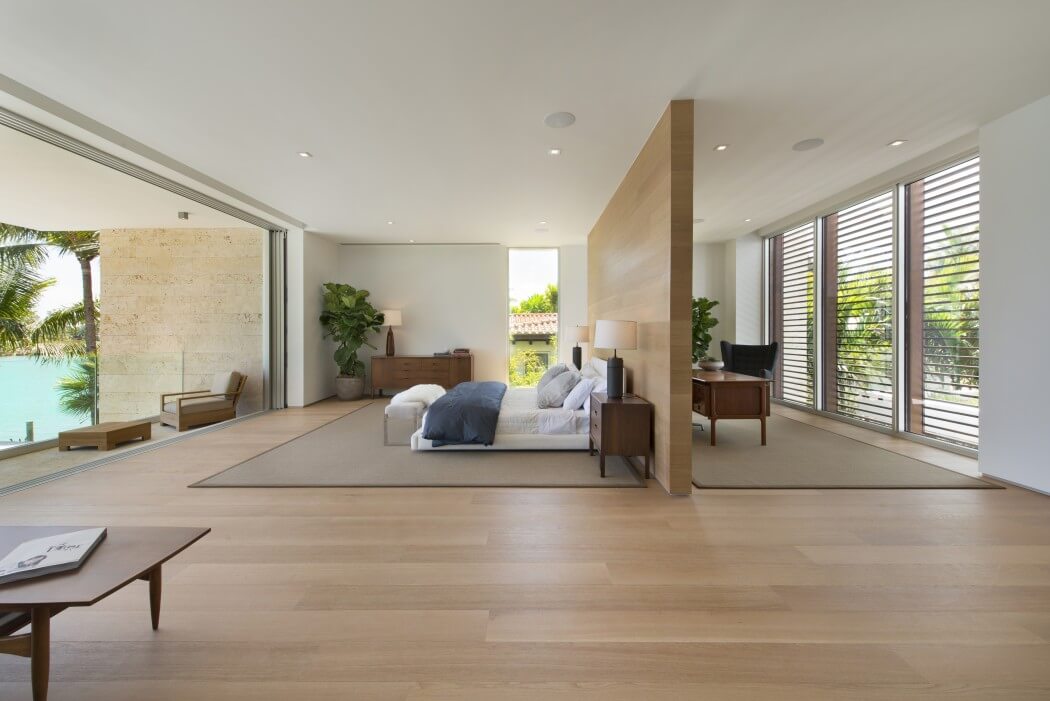 Ceilings.
If you are a lover of interior design, we recommend the use of panels, long wood elements, or wooden frames that will be hanging or attached to the ceiling of your home. Leave the wood timbers in view!.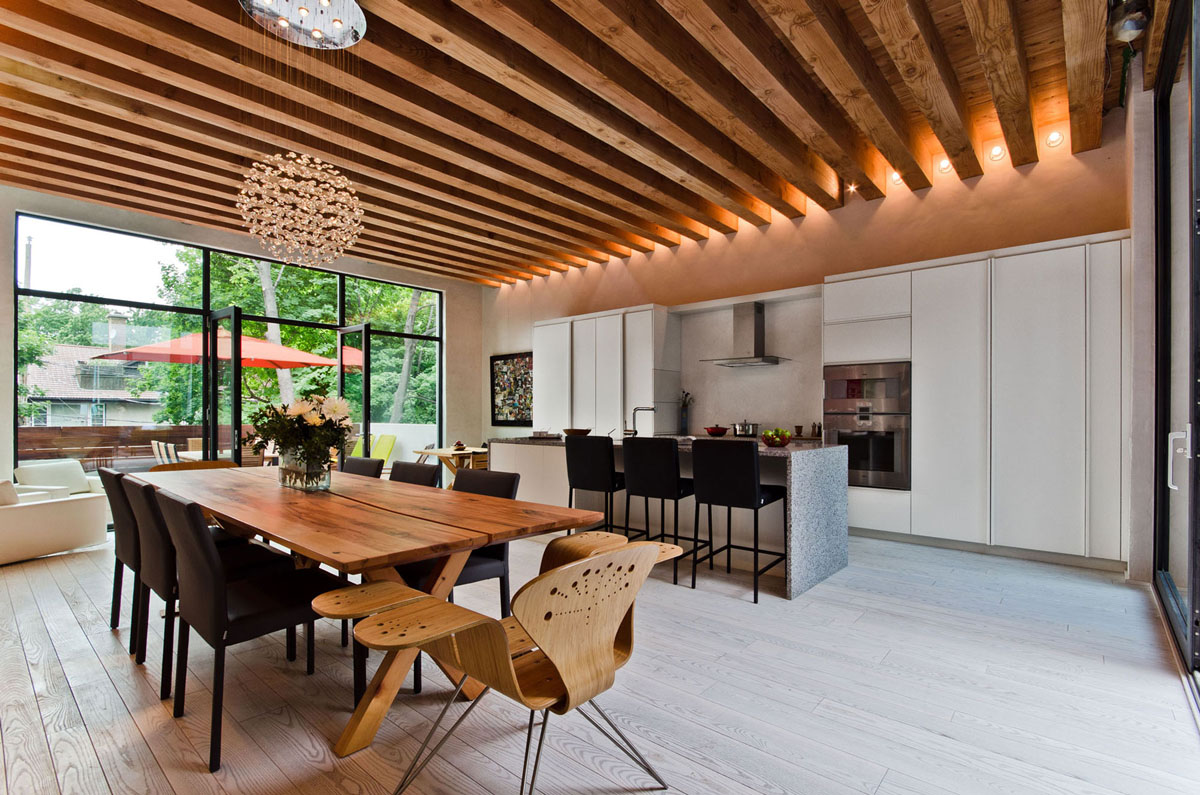 Balconies and decks.
There is special wood for the outdoors. These kinds of woods are ideal to use on balconies, porches, decks, or in backyards. Don't forget to protect your floors from light and rain with our awnings.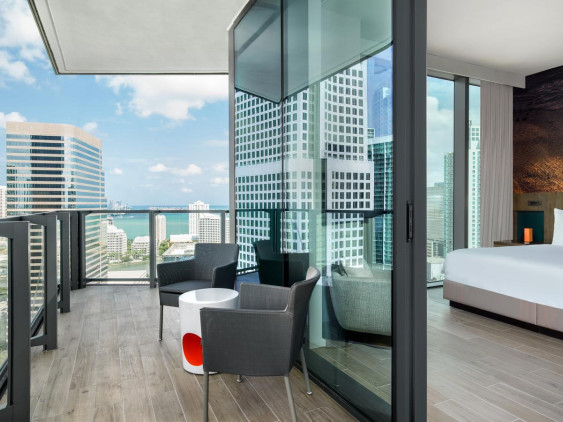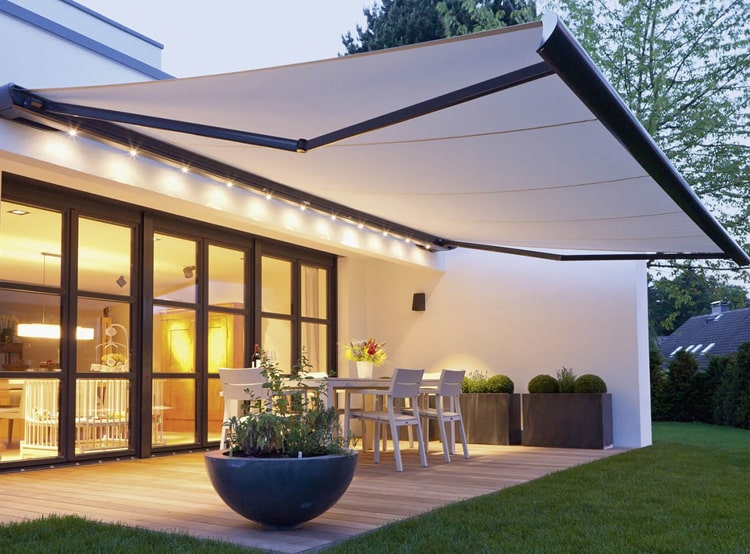 Check our website, you will find the perfect draperies and blinds according to the type and color of the wood you choose to create harmony in your home.