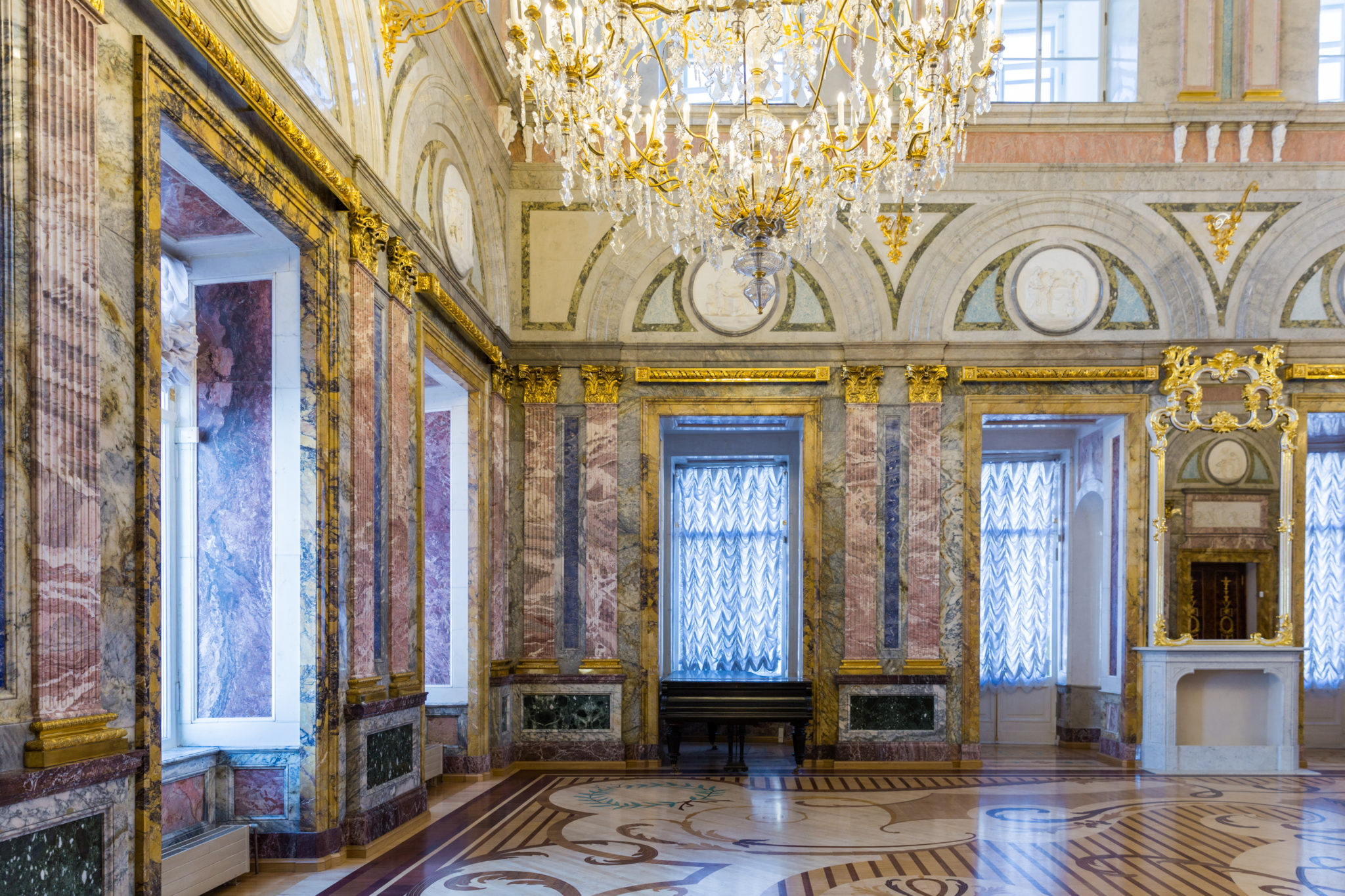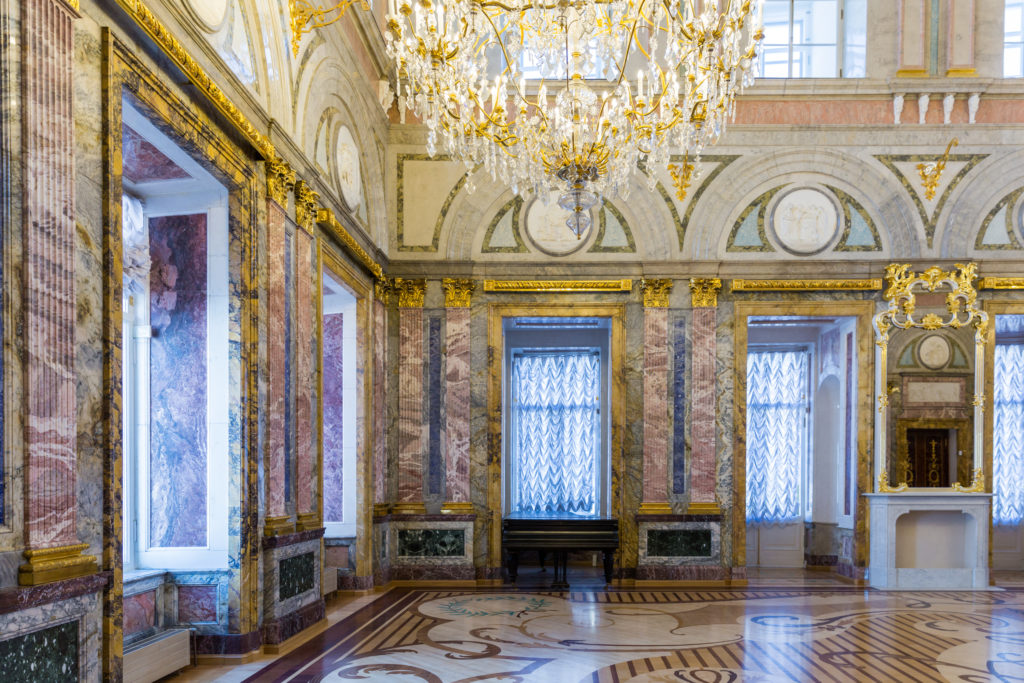 Marble is a poetic material. It was used by the ancient Greeks and Romans in sculptures, palaces, and fantastic constructions that showed authority and elegance.
At the beginning of the 20th century, its use was resumed in architectural spaces such as big houses and beautiful public and private buildings.
Today marble is a symbol of elegance and luxury. is the art of removing the most beautiful stone from the earth and putting it in your home.
Here we give you some options to include marble in your home:
Types of Marble.
There are different classes, colors, and varieties of marble in the world. One of the most famous is carrara marble, which has been used in famous sculptures and big European palaces.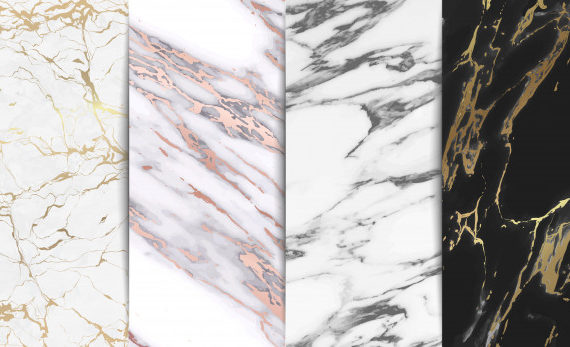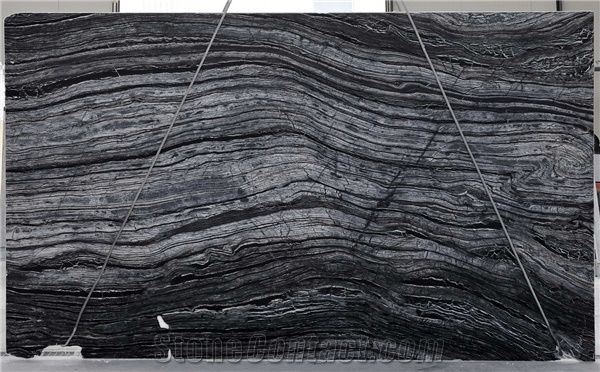 Floors and walls.
Having a marble floor or wall is to increase elegance in your home. Remember to take care and keeping it away from stains and the sun's rays.
We recommend you to use our draperies, apart from taking care of your marble also are delicate and will give your home more elegance.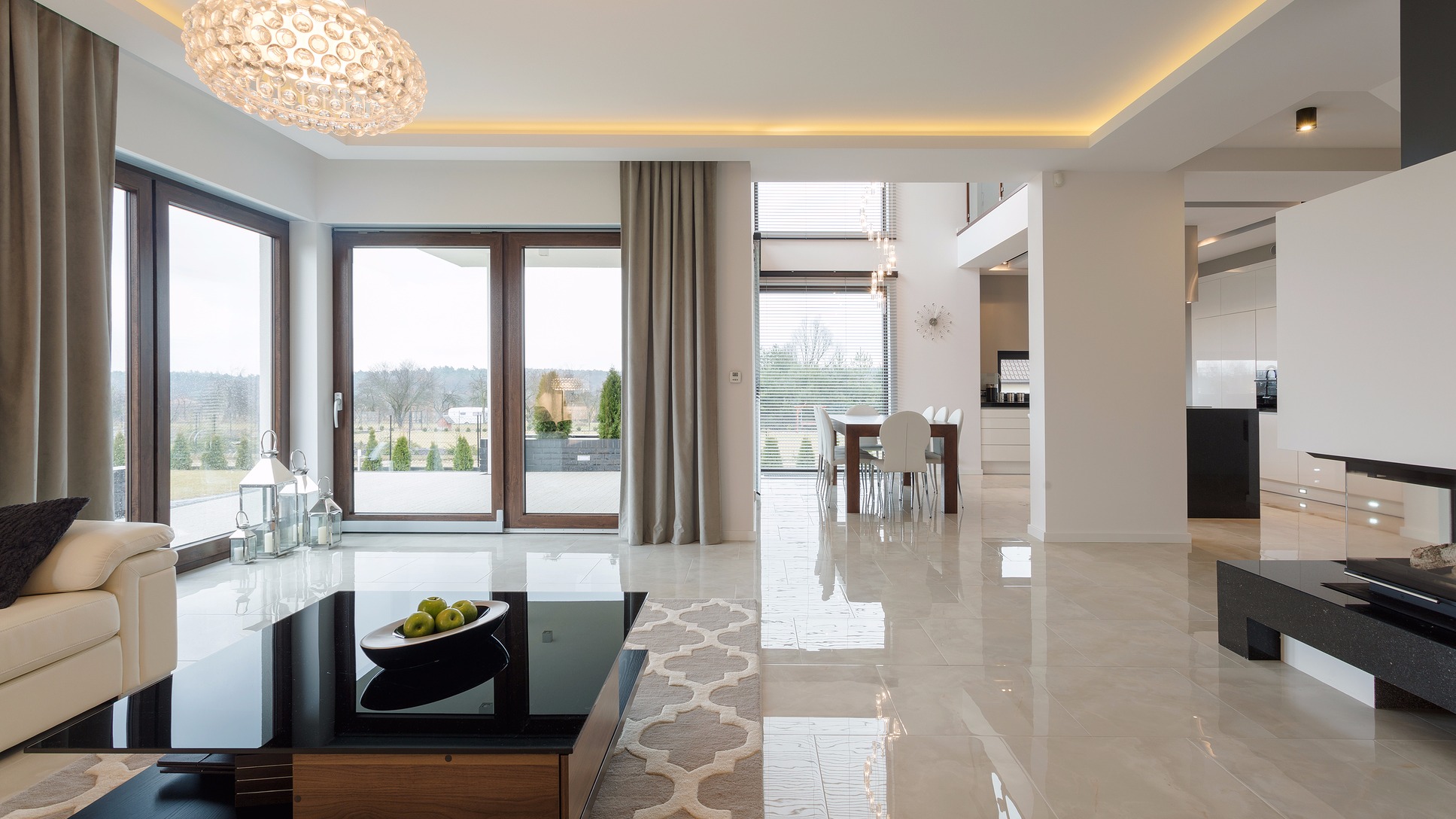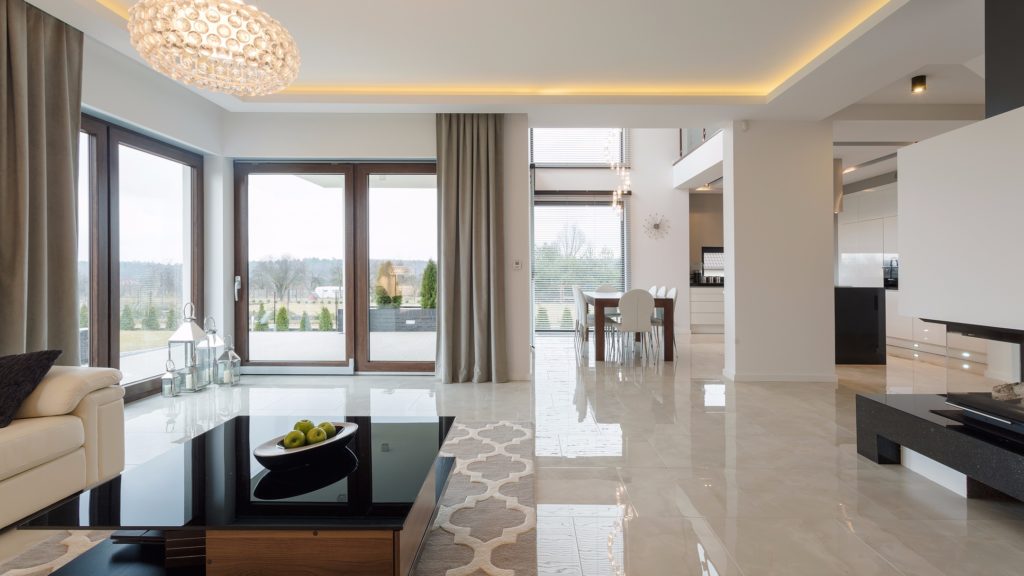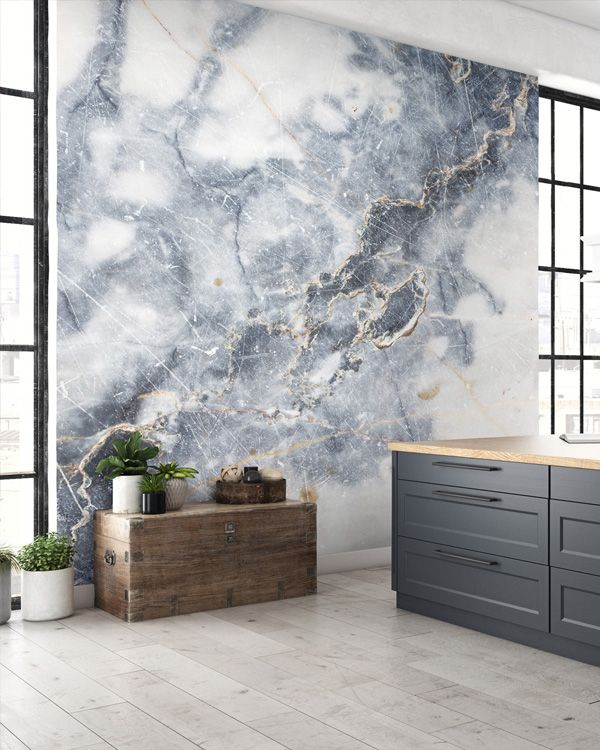 Kitchen.
It is used on the counter or on the kitchen island. It is popular to use a dark elegant color or pure white marble.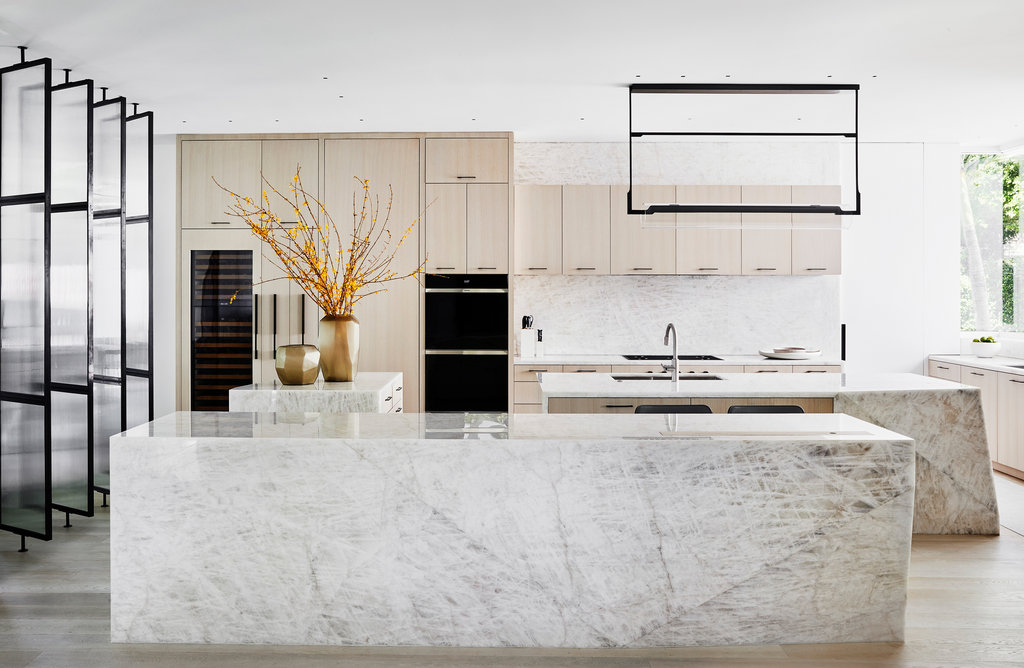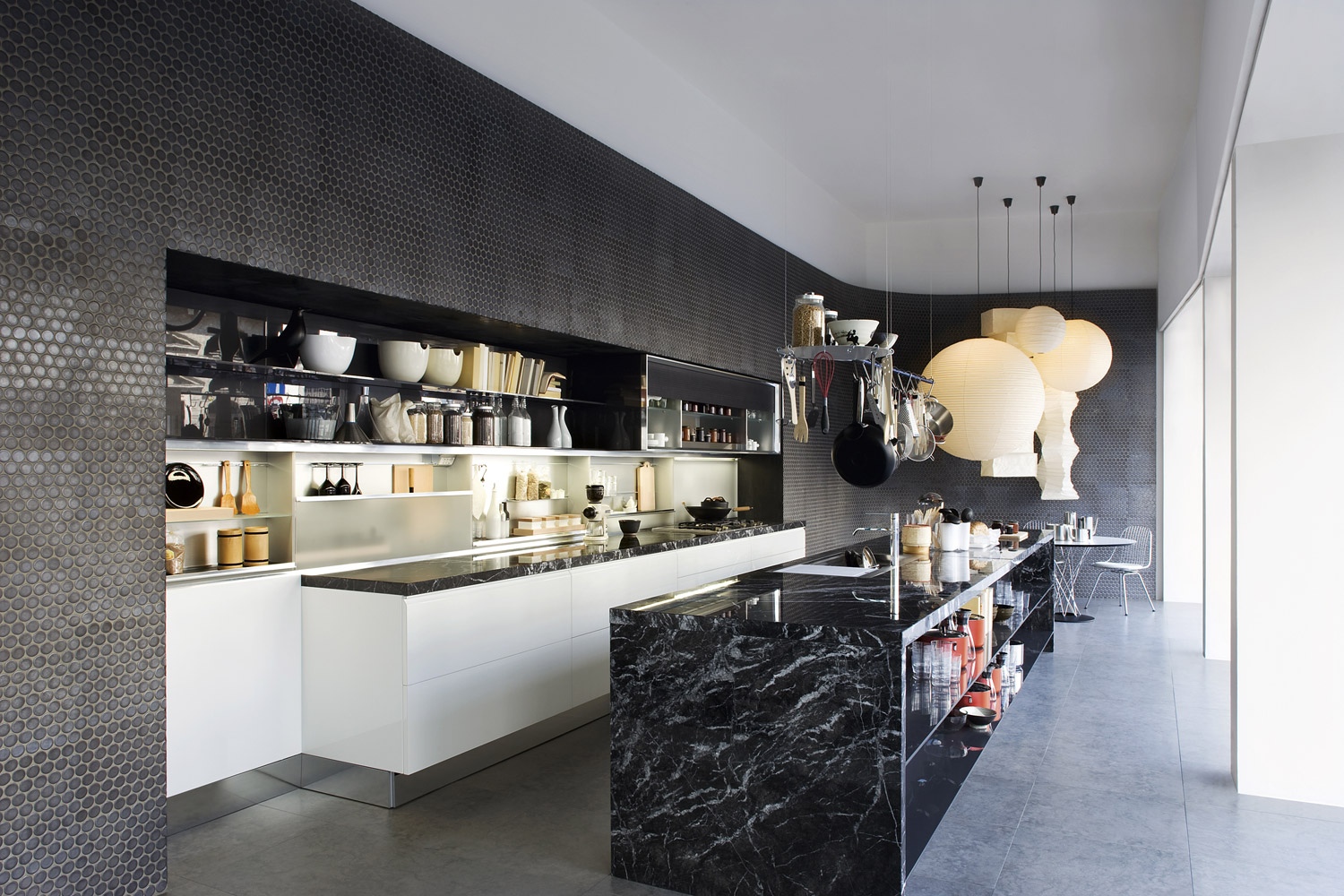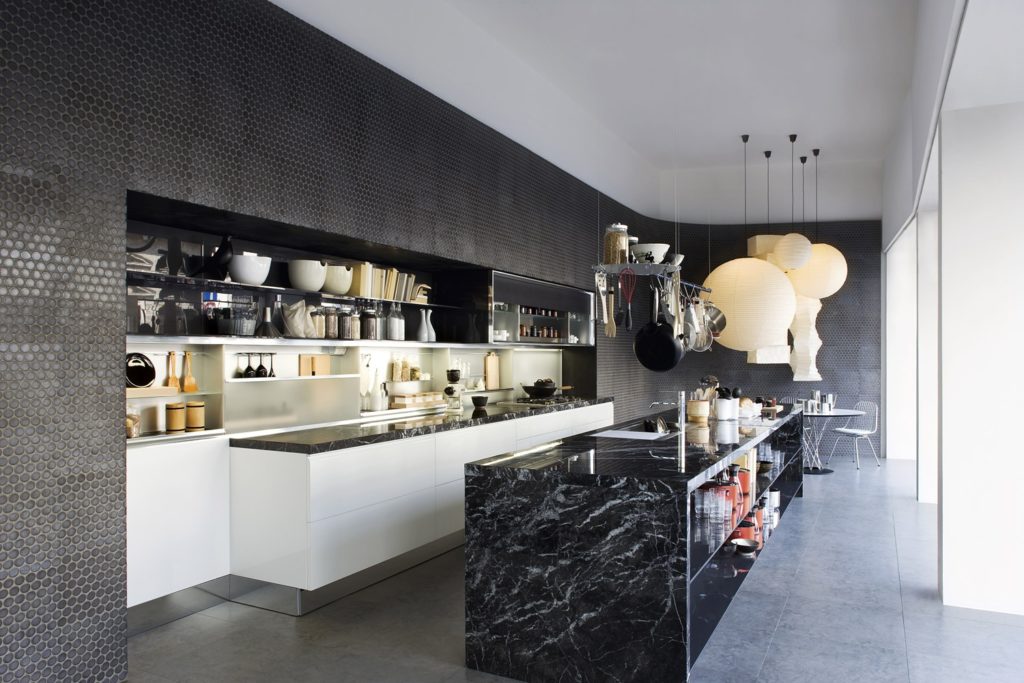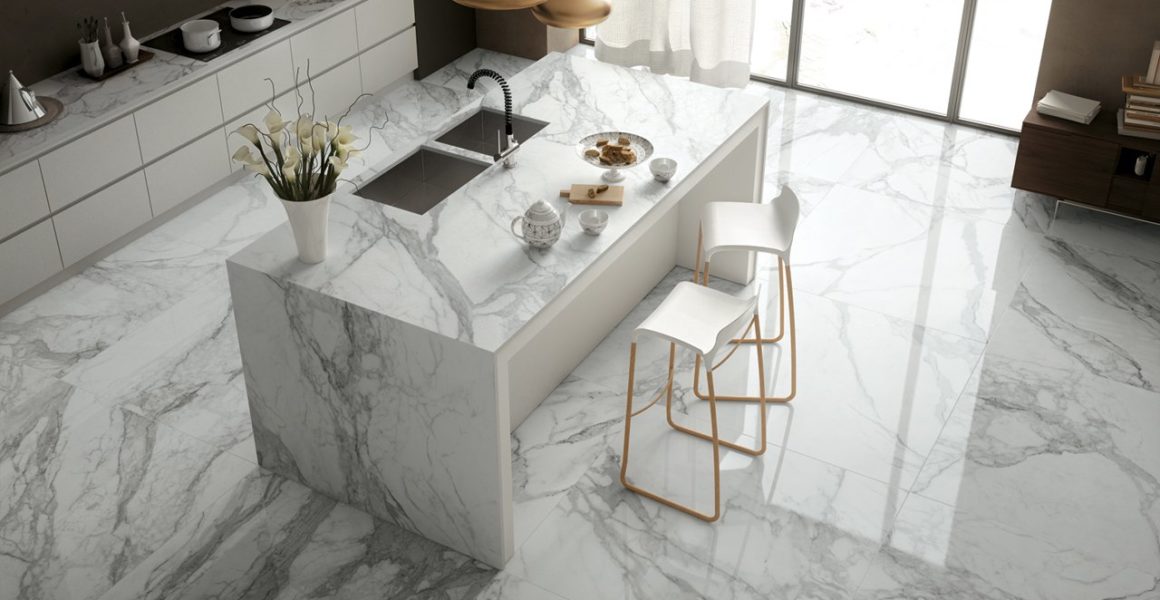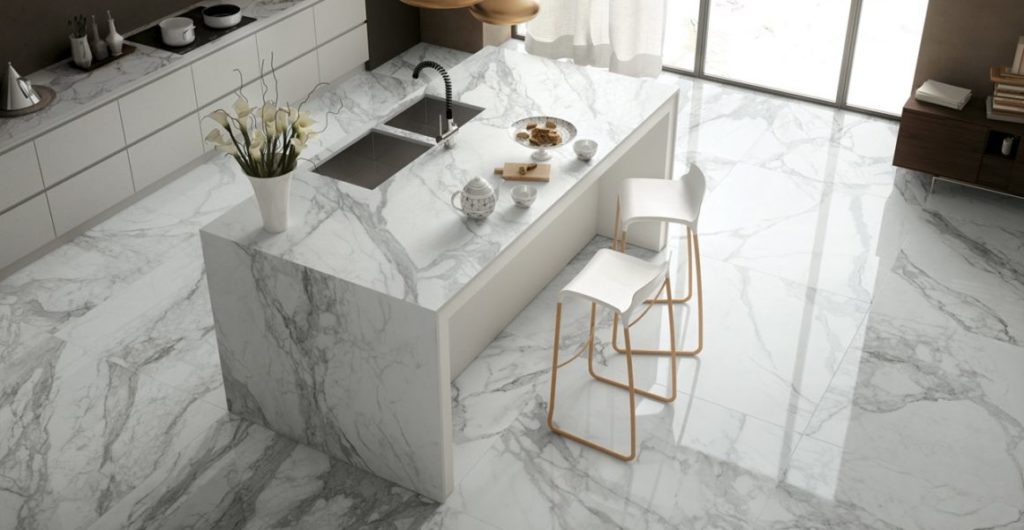 Dining room.
Marble is used in walls, floors, or in the dining room table.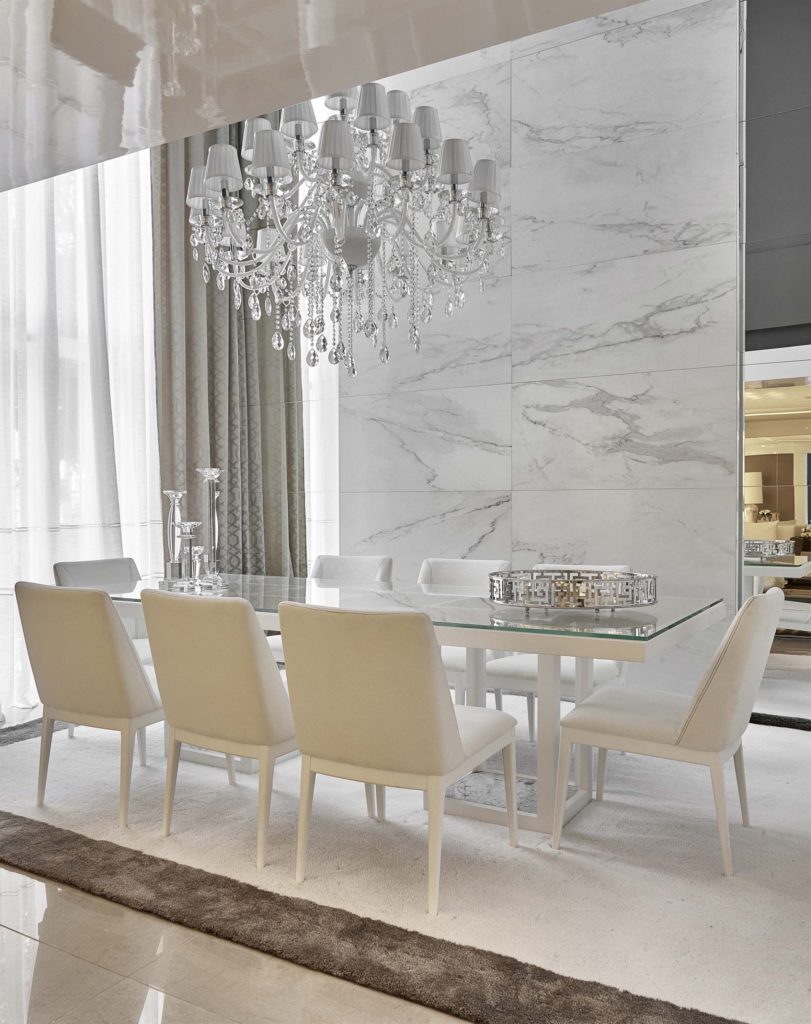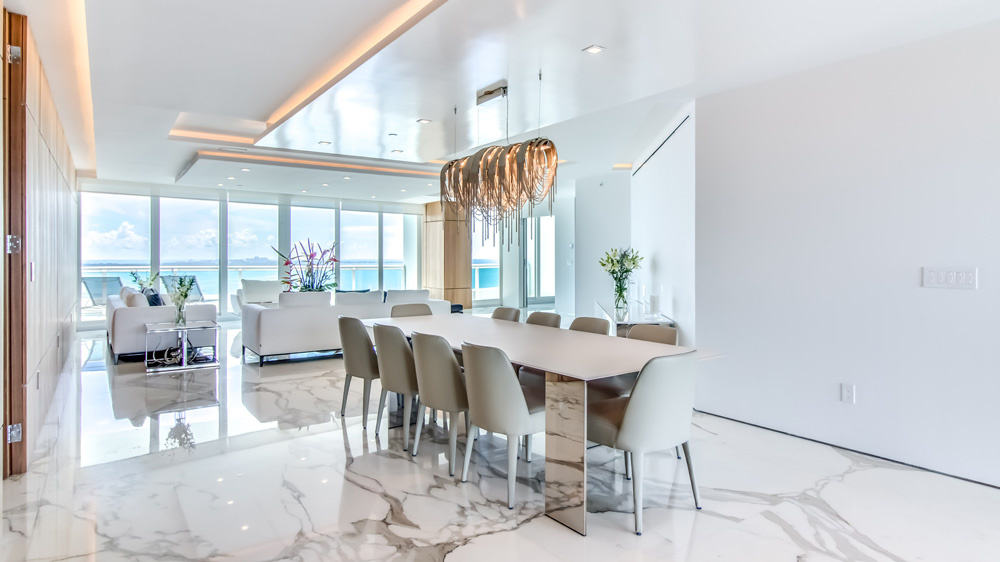 Living Rooms.
We can find furniture made of marble as coffee tables, flower vases, side tables, and decoration elements for our spaces.
Bathroom.
The bathroom is the most popular place to use marble. It makes space sober and classy. Marble is used on floors and walls and even in the washbasin and the tub.
Bedrooms.
Marble is perfect for different types of furniture, shining floors, or looks god such a decorative wall.
We recommend you to use our fantastic draperies and perfect shades as an excellent complement.

If you need the best accessories to increase the beauty of your marble, we recommend our products for this purpose.