Would you love a window covering that offers energy-efficient light control capability, privacy assurance, and elegance? Then, look no further than Pleated Shades.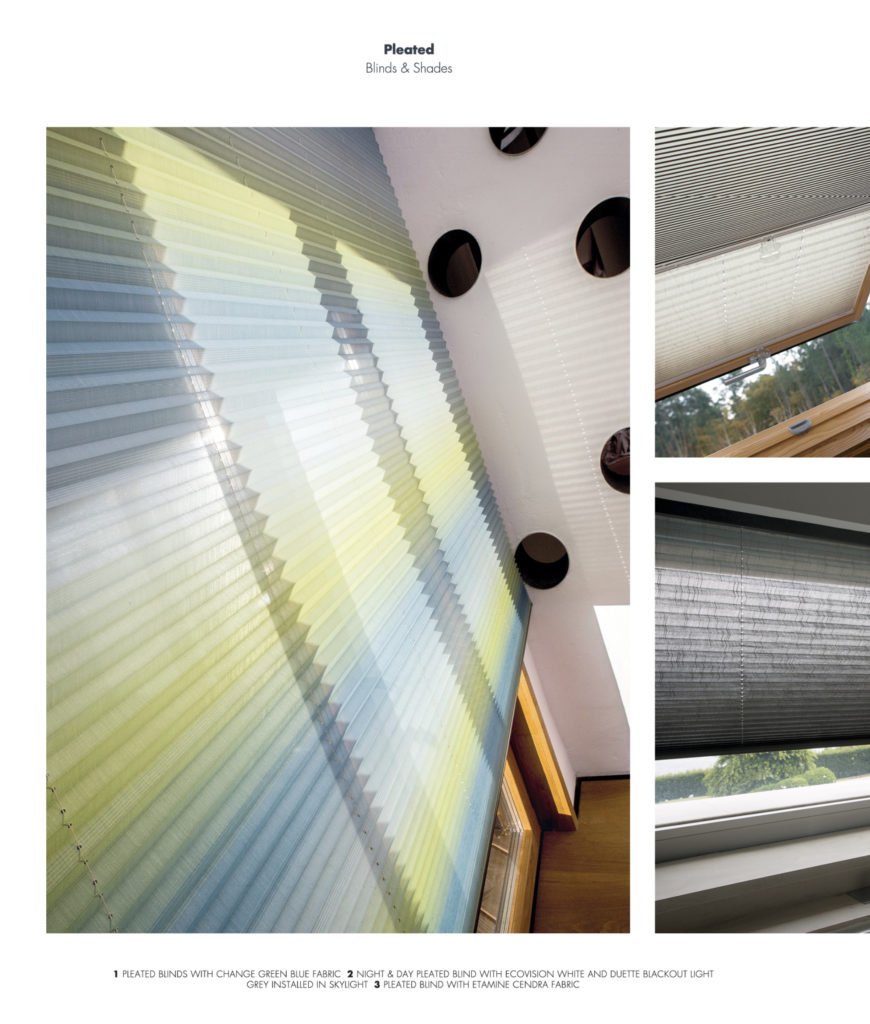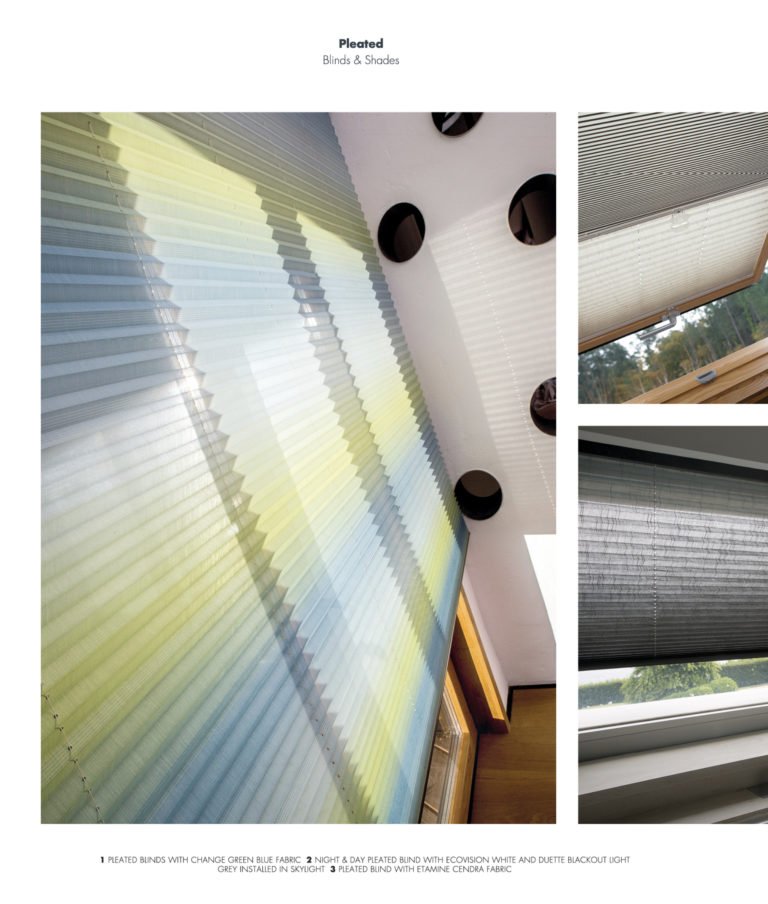 Our Pleated Shades come in various sizes, color schemes, and they offer a soft, attractive, and luxurious window treatment option that is designed for maximum compatibility with different window designs. What's more?
When compared to the Honeycomb Shades, the Pleated Shades are considered as a more budget-friendly option, and they're made from a single layer of fabric filled with insulating cells and folded into crisp pleats.
This makes it possible for Pleated Shades to protect your décor from harsh weather conditions like air, moisture, or UV rays.
At Ultimate Shades & Blinds, our Pleated Shades are made from sturdy, elegant fabrics, and they're designed to offer a unique blend of light control ability, elegance, and privacy at an affordable price.
Are you looking to add an enticing effect to both your window treatment and house? Will you like a cost-effective energy saver that fits with your interior décor? Our Pleated Shades come in various colors and exclusive patterns, and they'll add a new tone to your window's décor and also amp up the WOW factor of your home.
Let us know more about your project, your office or your house.
Our experts will help you choose the best options and materials for your house or office.