The wall covering originates in Japan in 200 AD. Rice paper was pasted on the walls and then painted. It was used in Europe for palaces until it finally became popular worldwide in the 60s.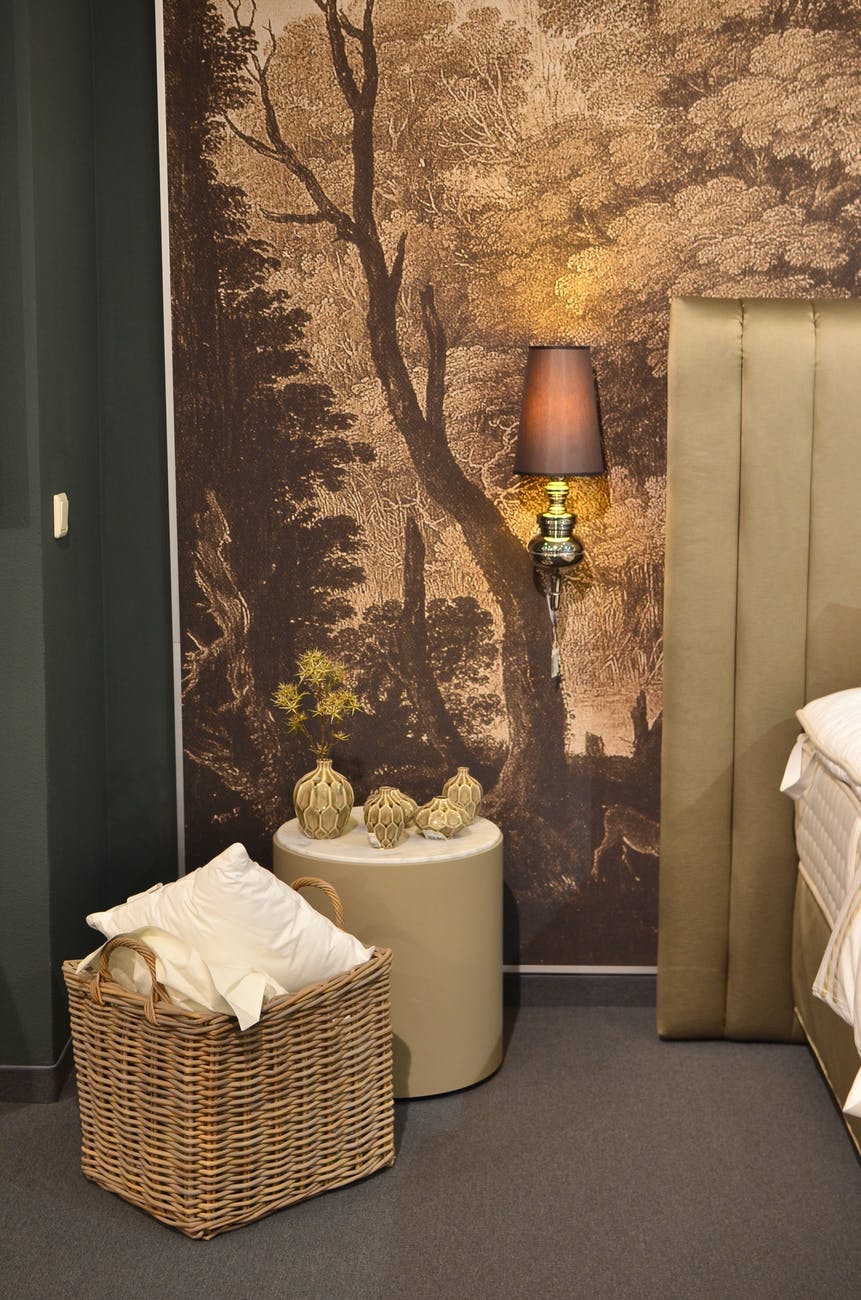 The main advantage of wall covering is its installation and the great power to transform a monotonous space into a fabulous one!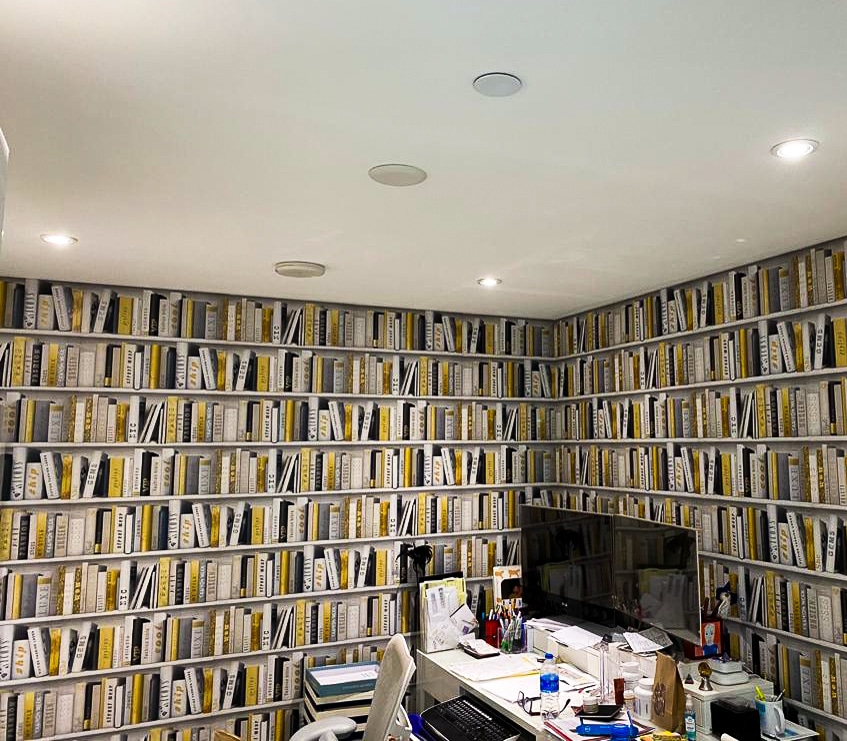 So if you are looking to give a lot of character and elegance to your home with wall covering, take note of the following tips:
Define where you are going to use it.
First, define if you want to put it on multiple walls or just one wall in your home. The wall covering can be used in the living room, bedroom, dining room, study, and bathroom, even at your workplace.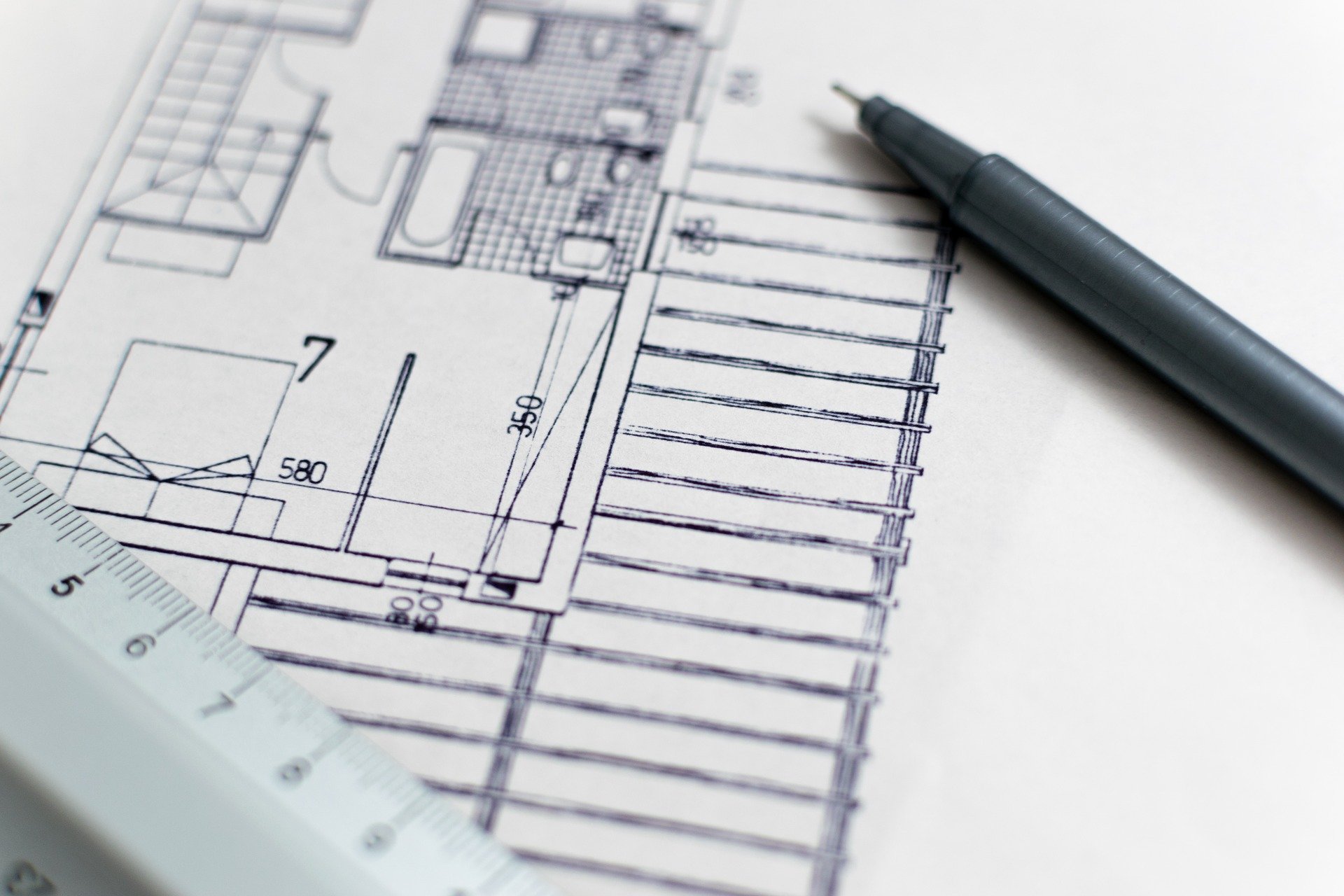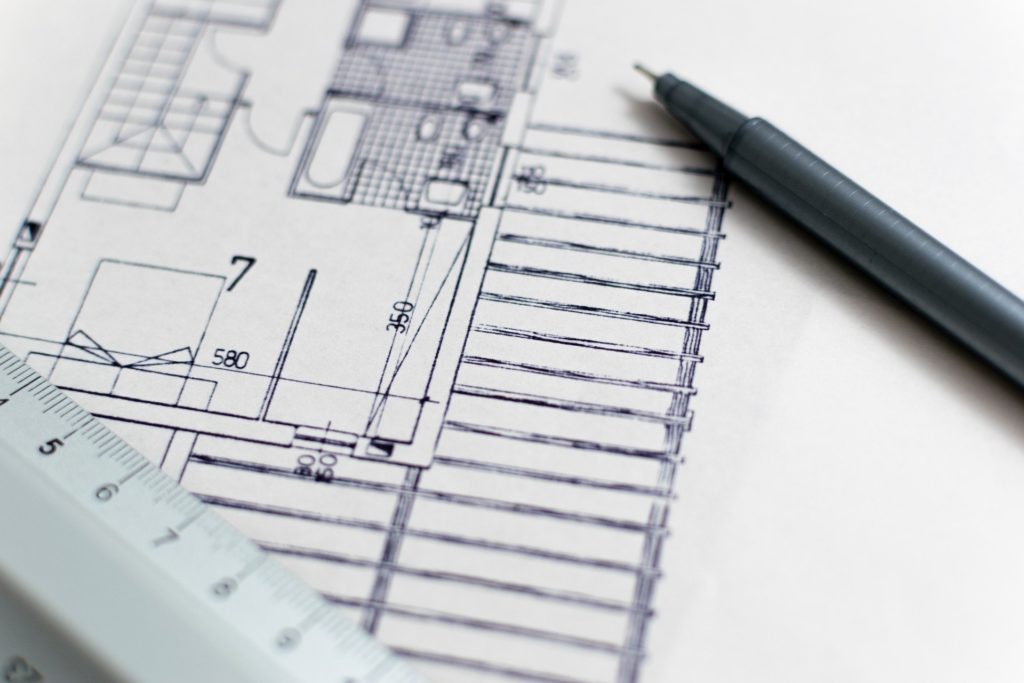 Decide the design.
According to your tastes, you can choose an infinite number of designs. You can play between tones, textures, brightness, and shades.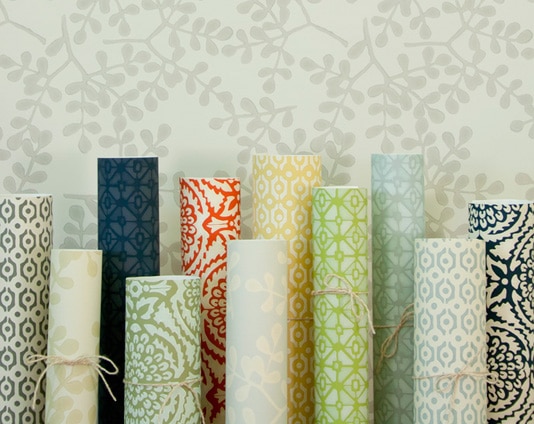 -Nature.
It transports you to another place and brings freshness and life to your home, either with plants or flowers.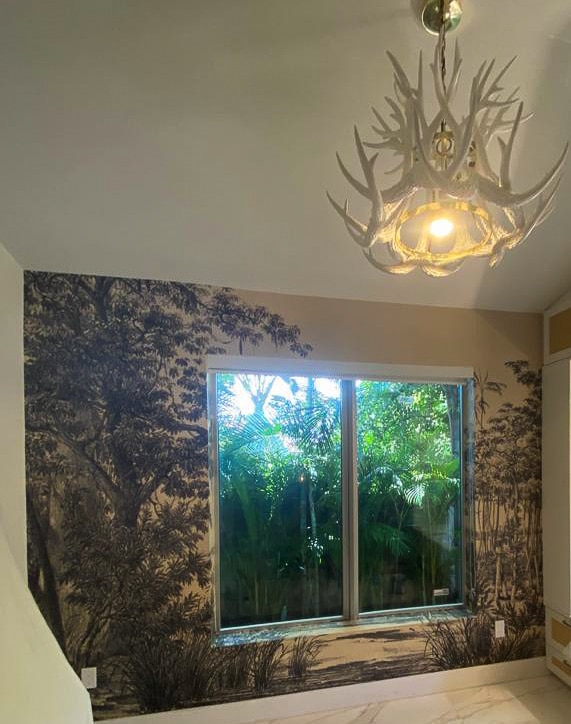 –Geometric shapes.
Help to see the highest and largest spaces. Also, they are elegant and luxurious.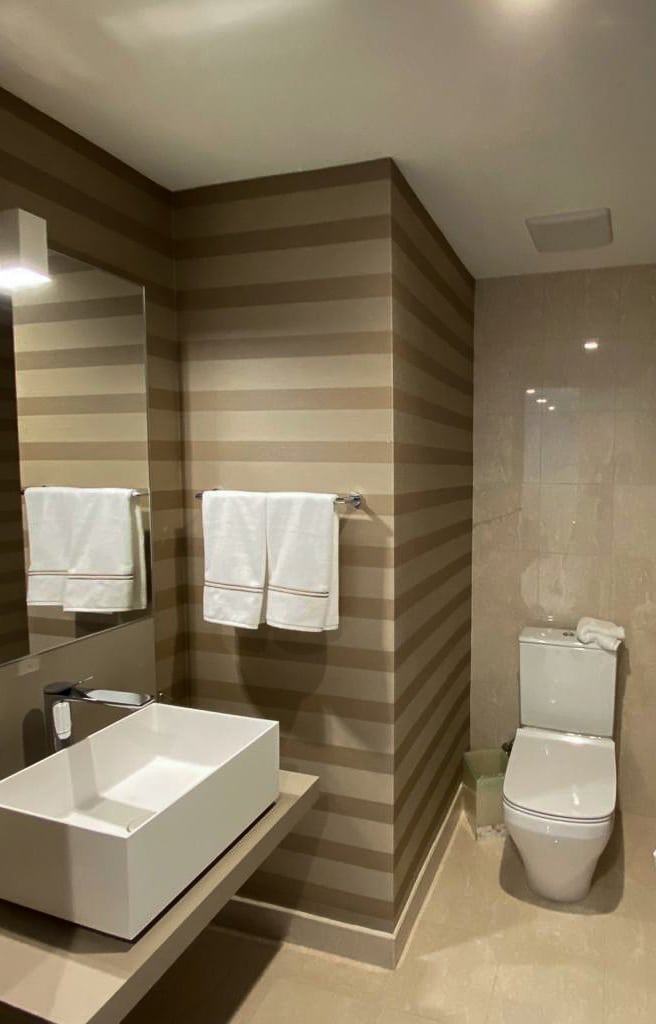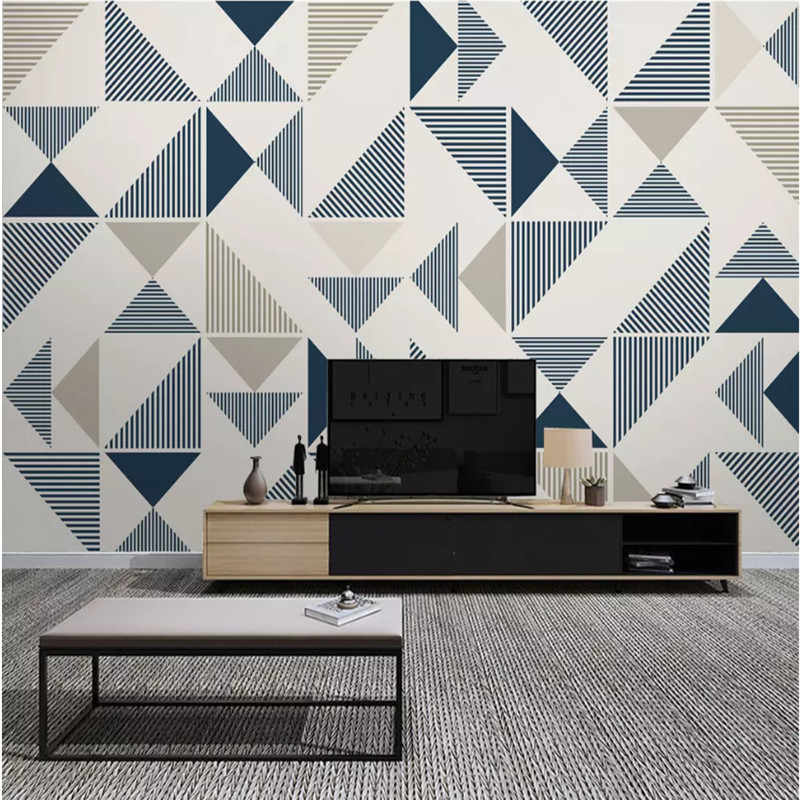 –Unique tones.
If you are a bit soberer, we recommend using a single tone and playing with different textures. (see here how to use black in your home).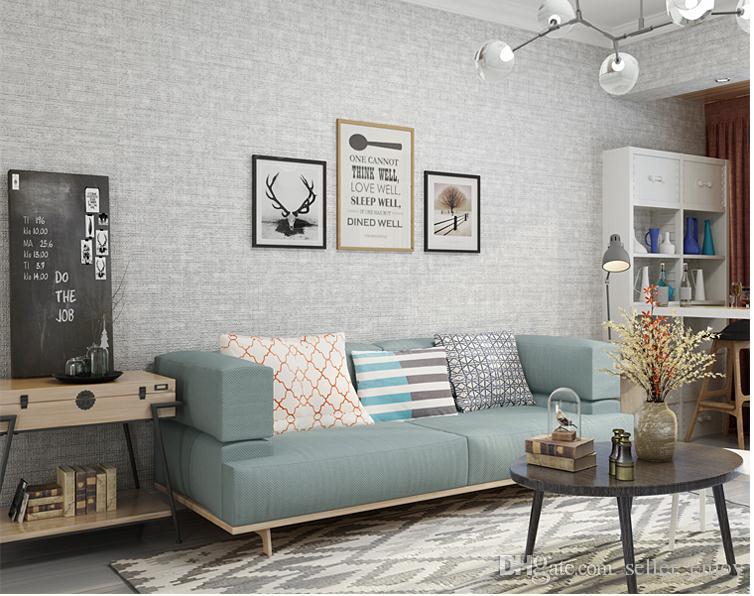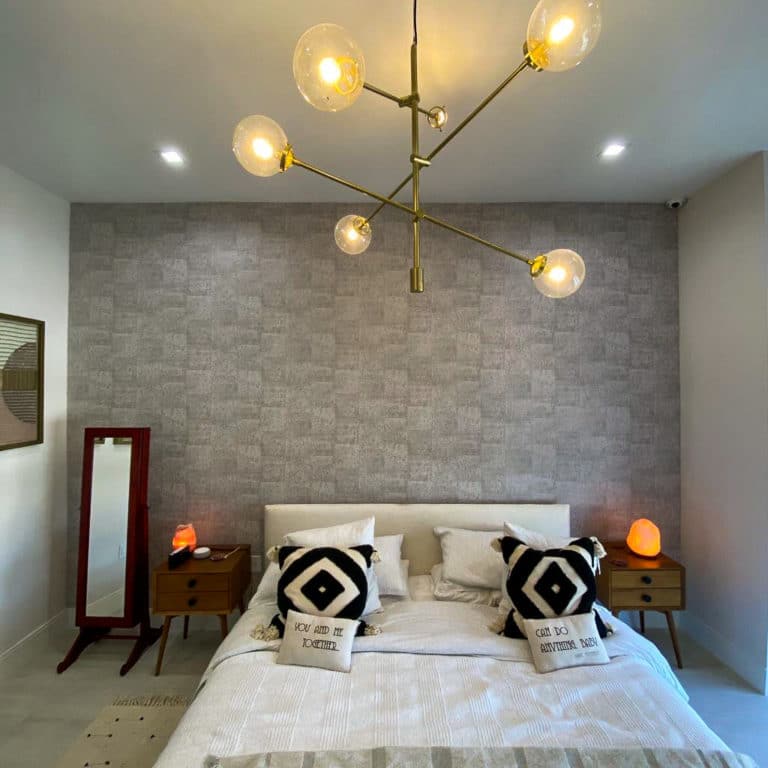 –Textures.
Use textures and different types of gloss or opacity.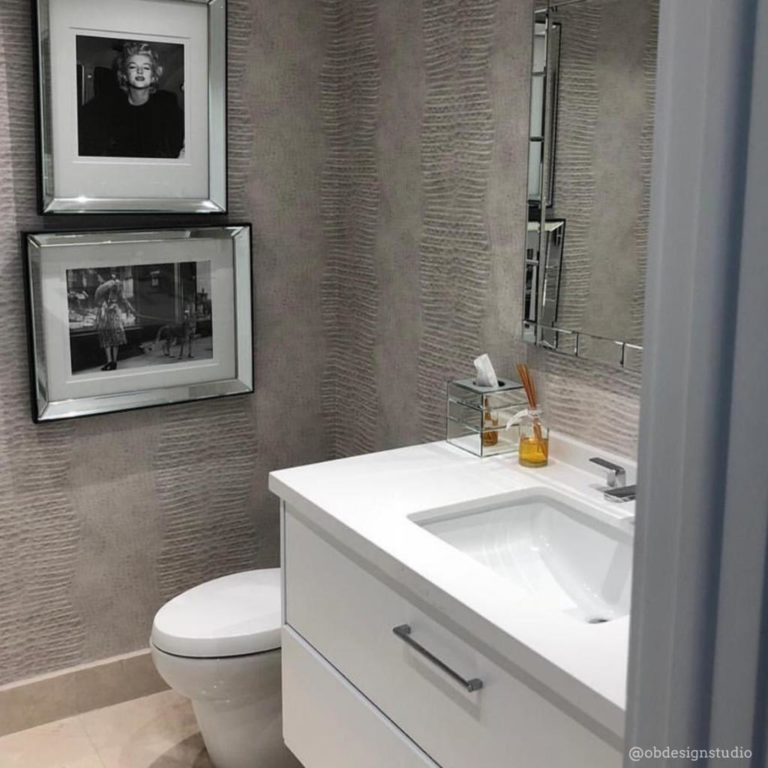 –Colorful.
Add lots of color with bold toned designs.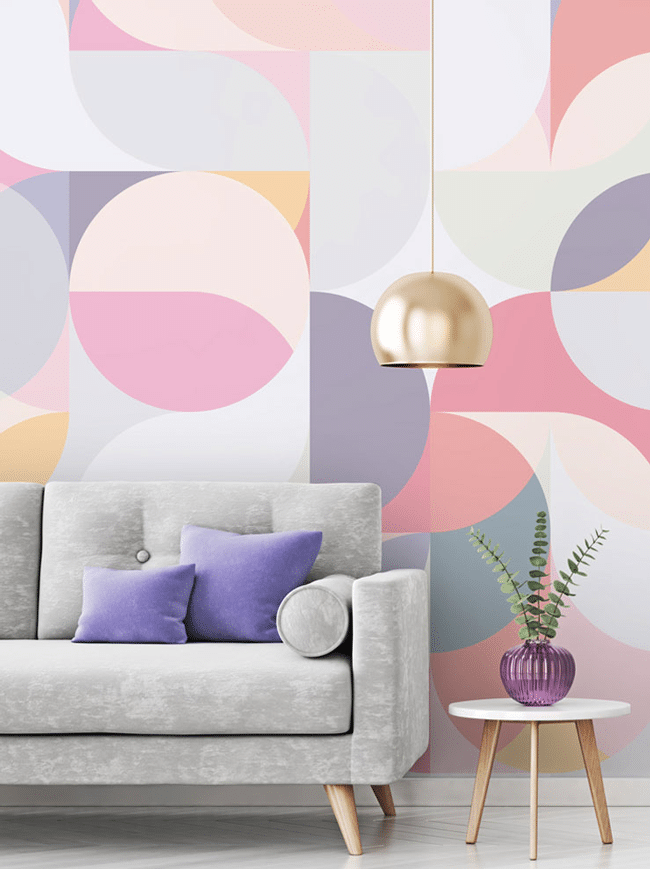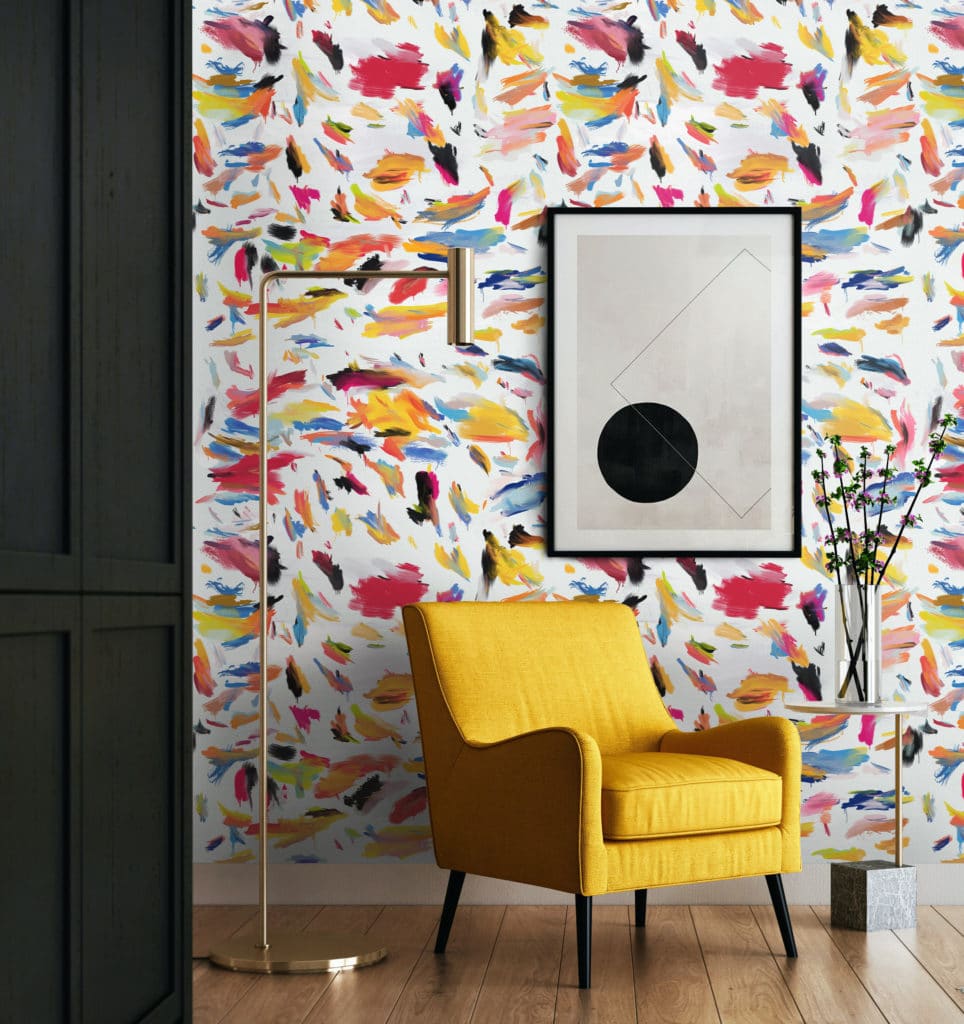 –Artistic.
Choose an artistic style and put it on your wall covering.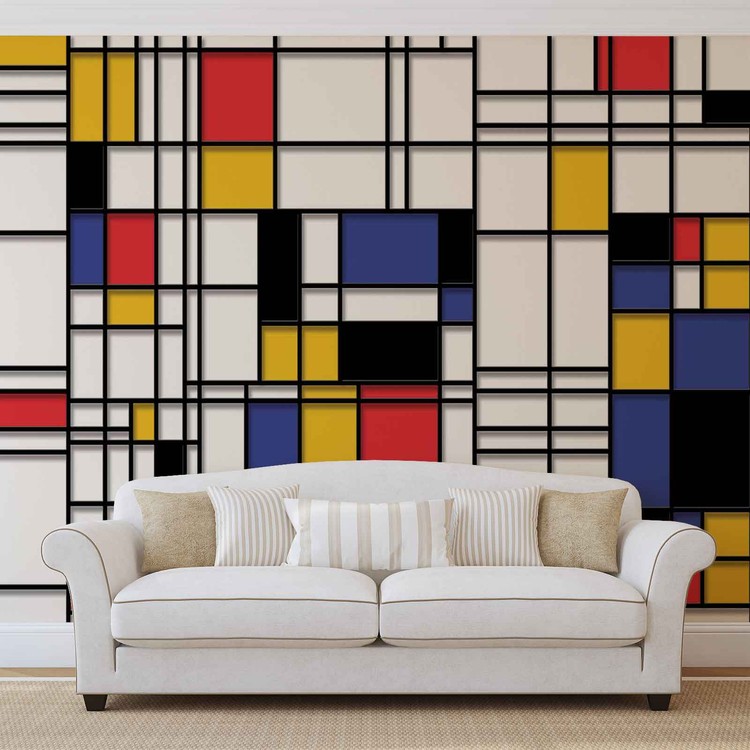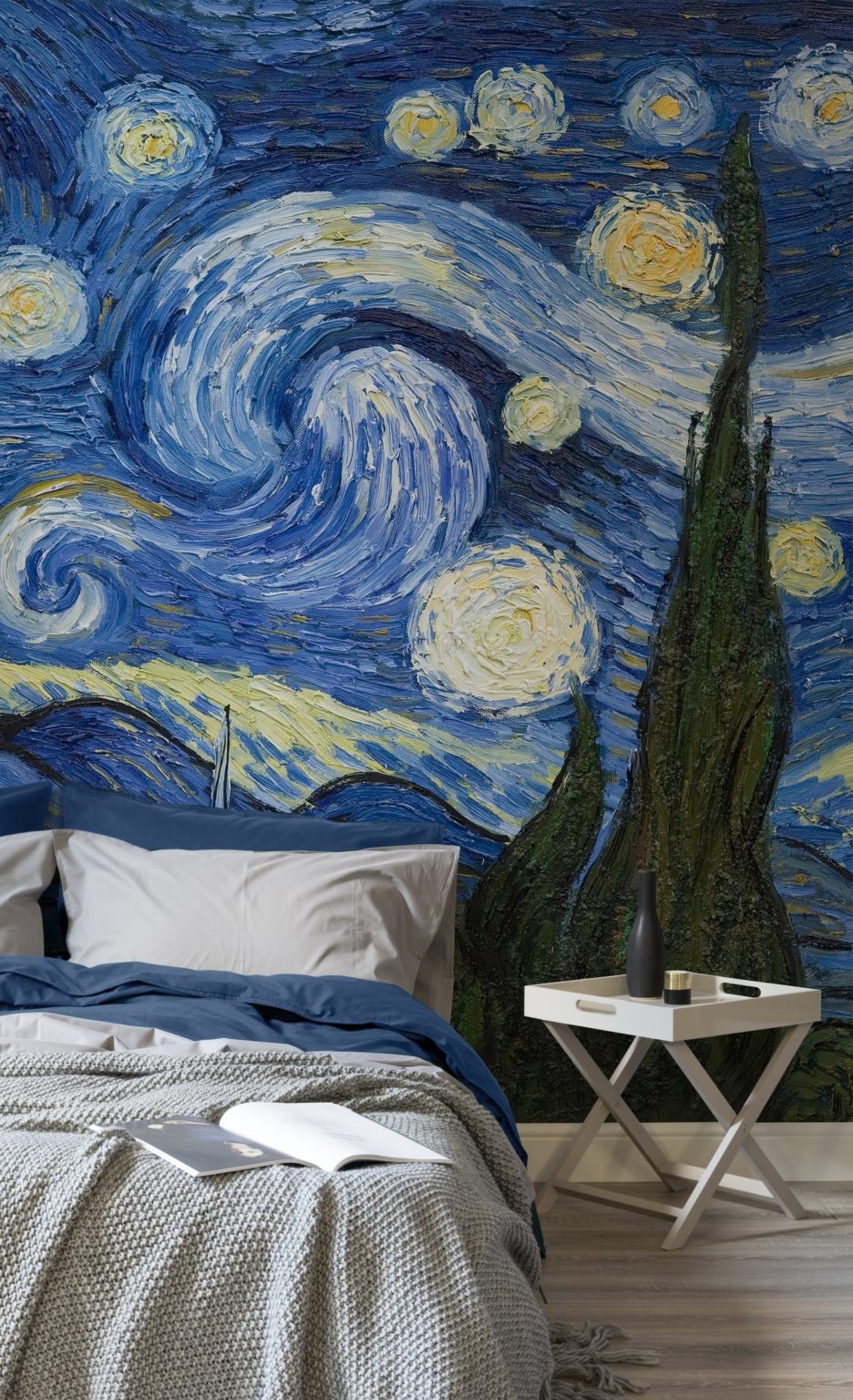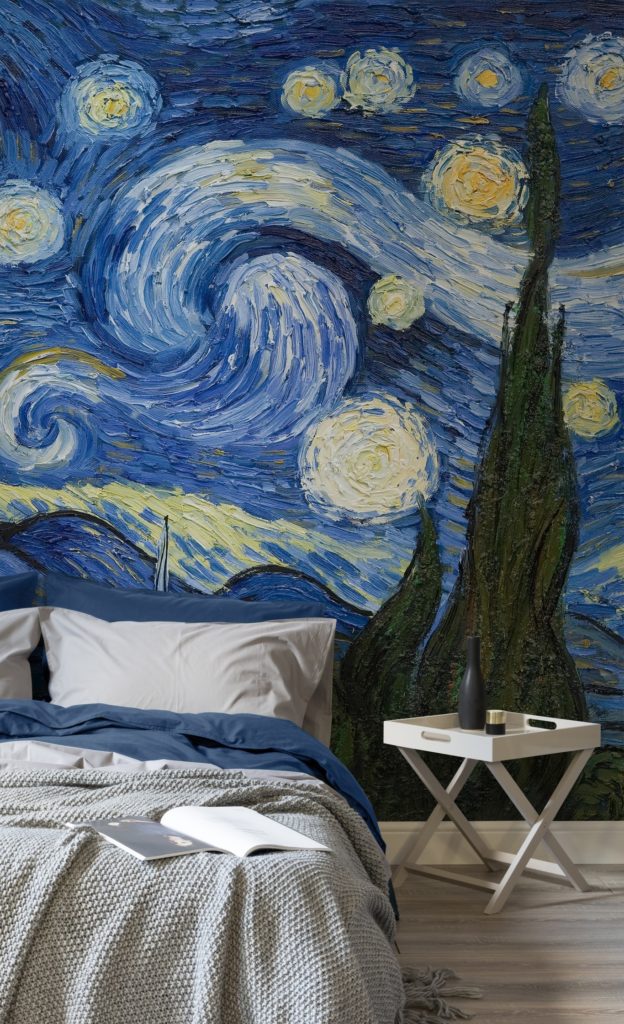 –Personalized.
Choose the pattern or image that you like the most, we will do it for you with our Wall coverings.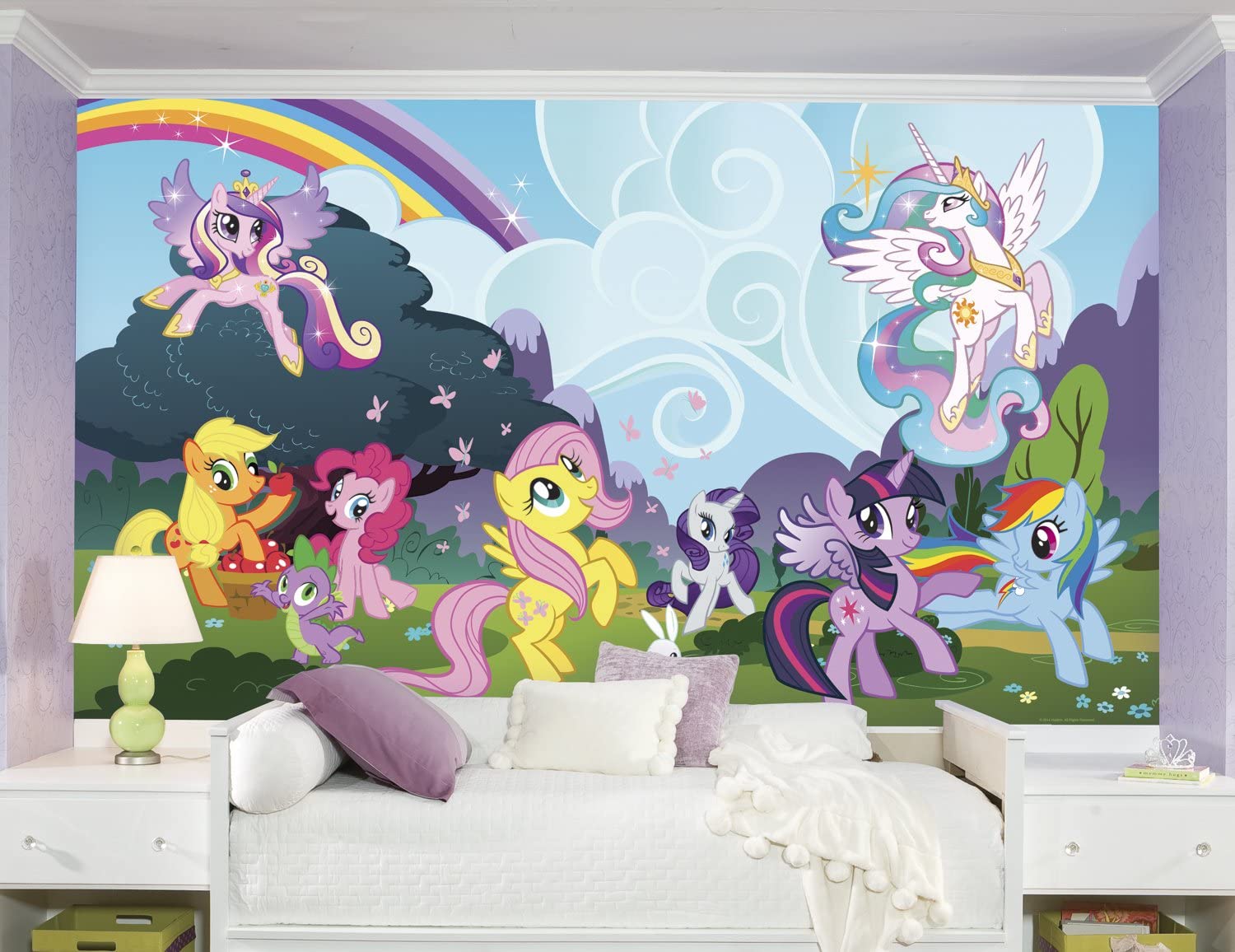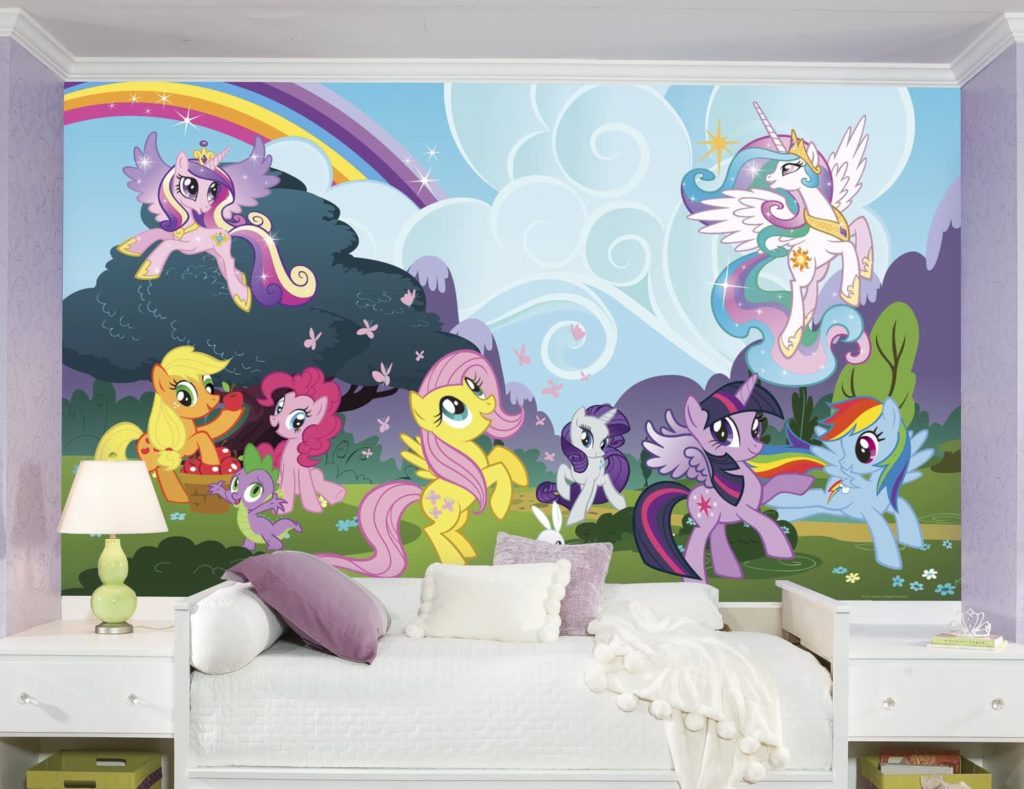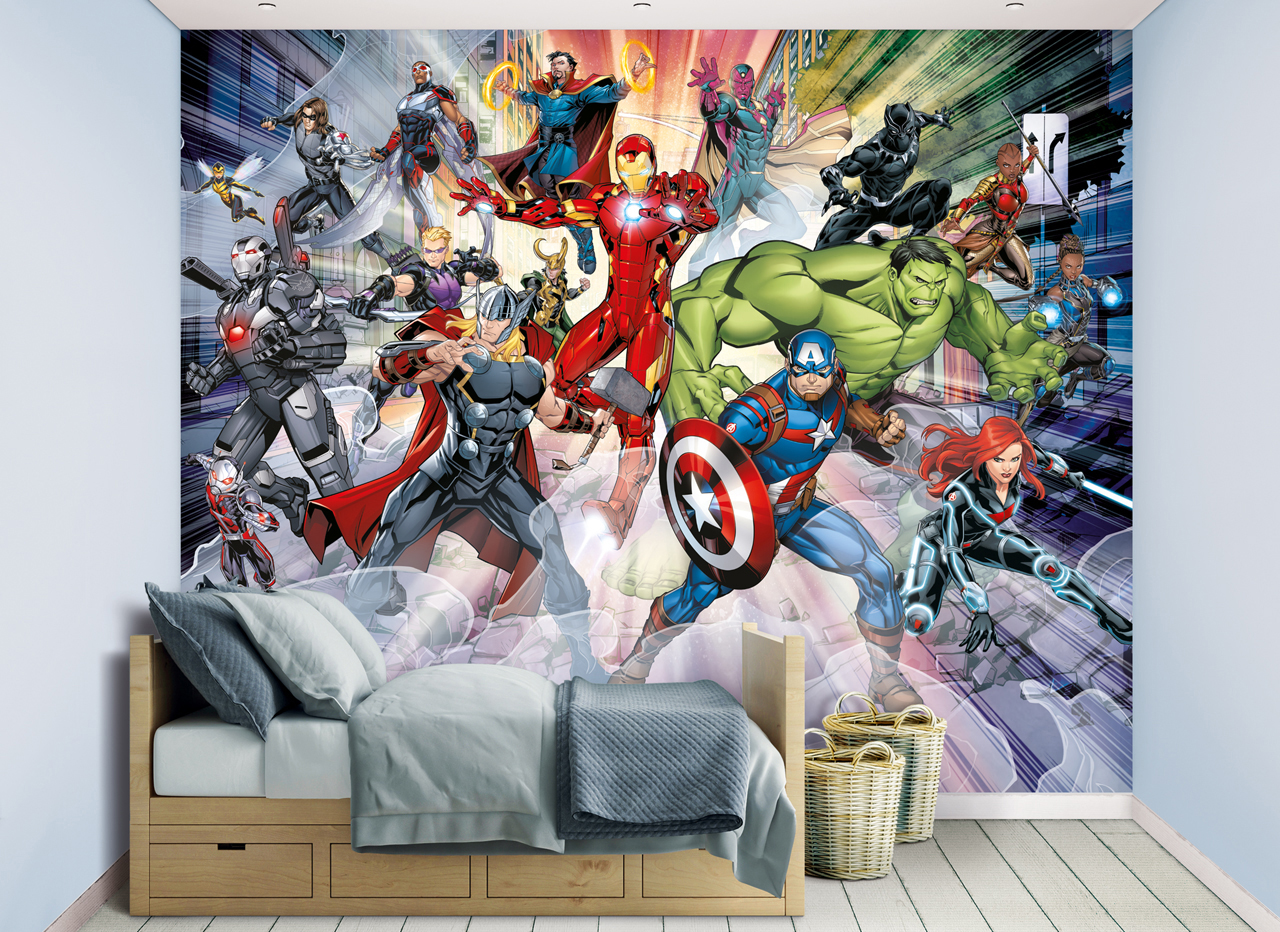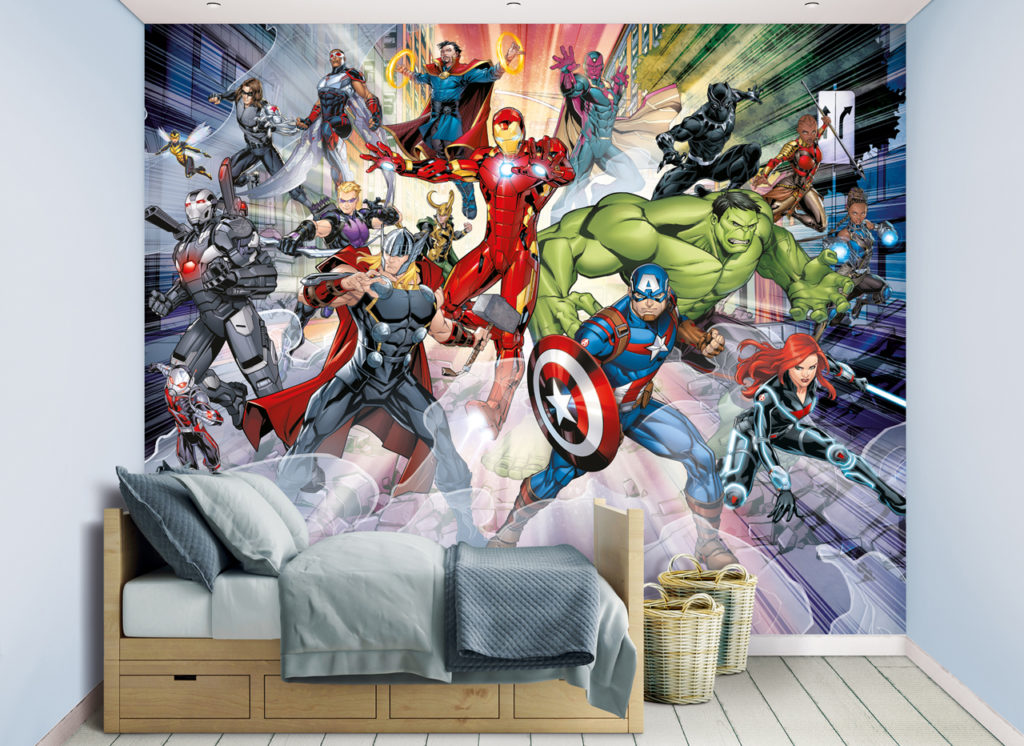 –Accessories.
Add mirrors, plants, or combine it with furniture (see here how to use mirrors in your home).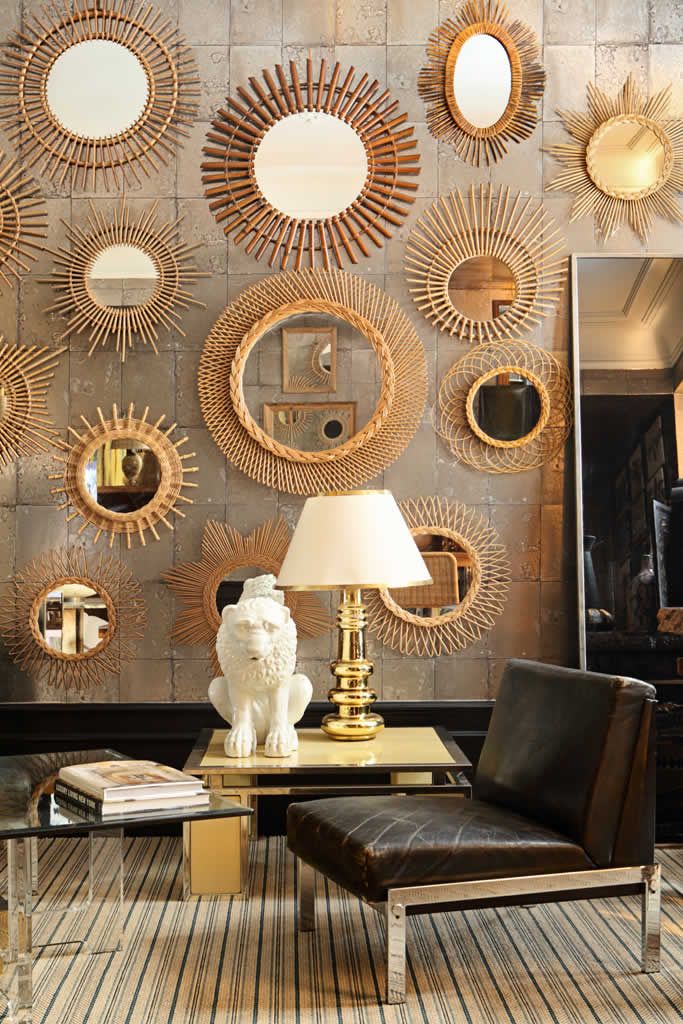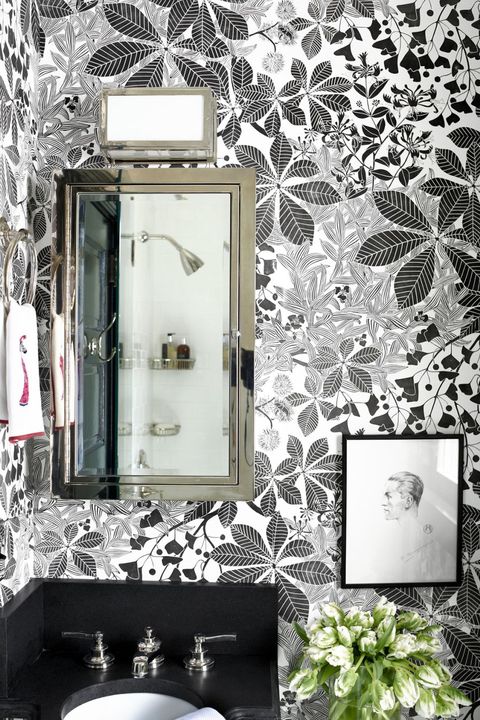 The wall covering will be the perfect option to change your home.
If you want a wall covering, we will help you. Click here.