On these famous catwalks of fashion such as Paris, Milan, or New York, the color black never goes out of style. In clothing, it can have a masking effect, but in interior design, it is the opposite. The use of dark colors in our home always attracts attention.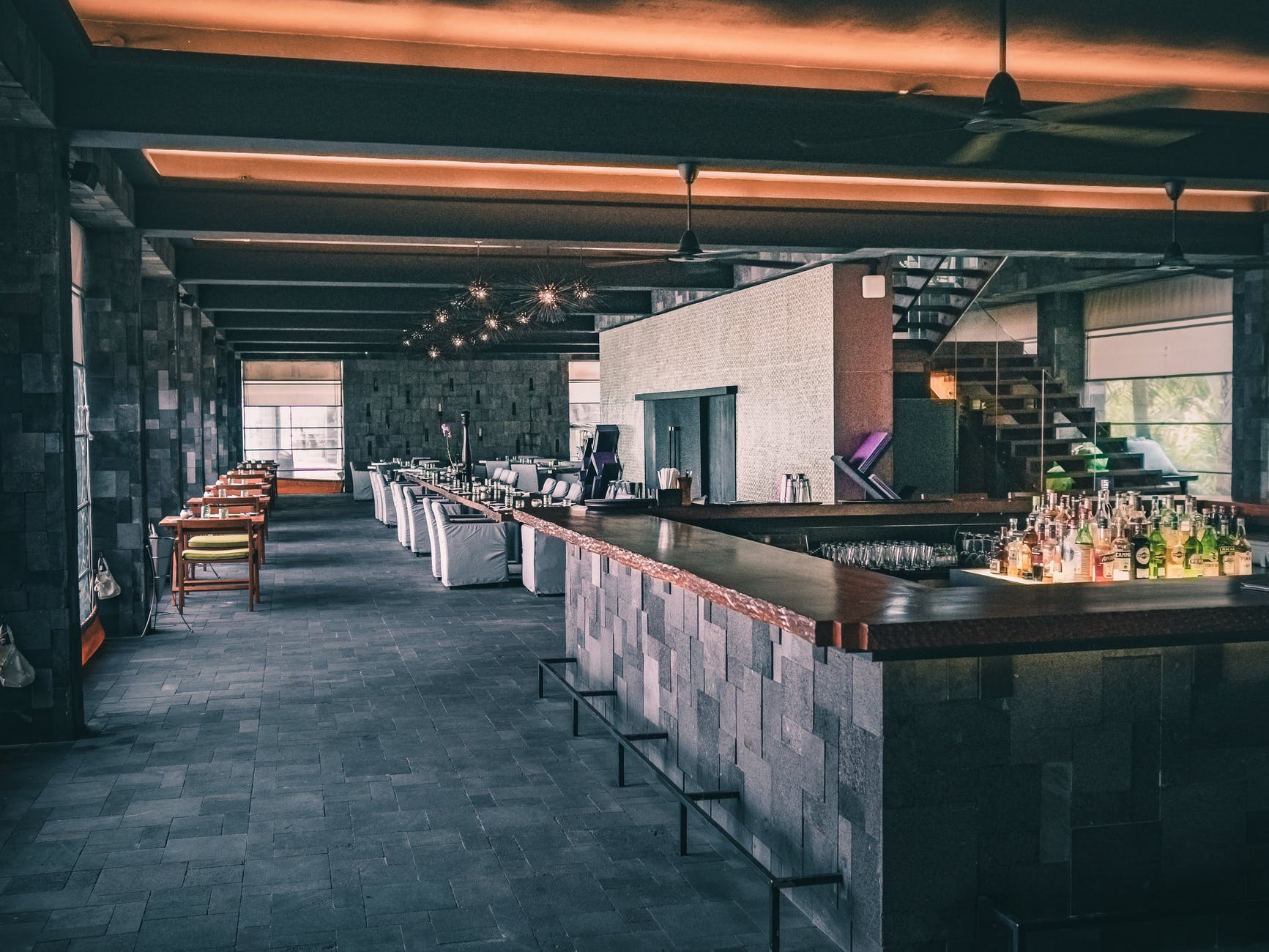 Black is a neutral tone. According to Feng-Shui, it can inspire authority and prestige, but its exceptional characteristic expresses elegance, luxury, and sophistication.
Here are some tips for you:
Use as the overall tone.
Primary, you must make sure that your home is a very lightful space. You should also use diverse colors that give life and contrast as emerald green, yellow, red, or metallic colors such as gold, copper, or silver.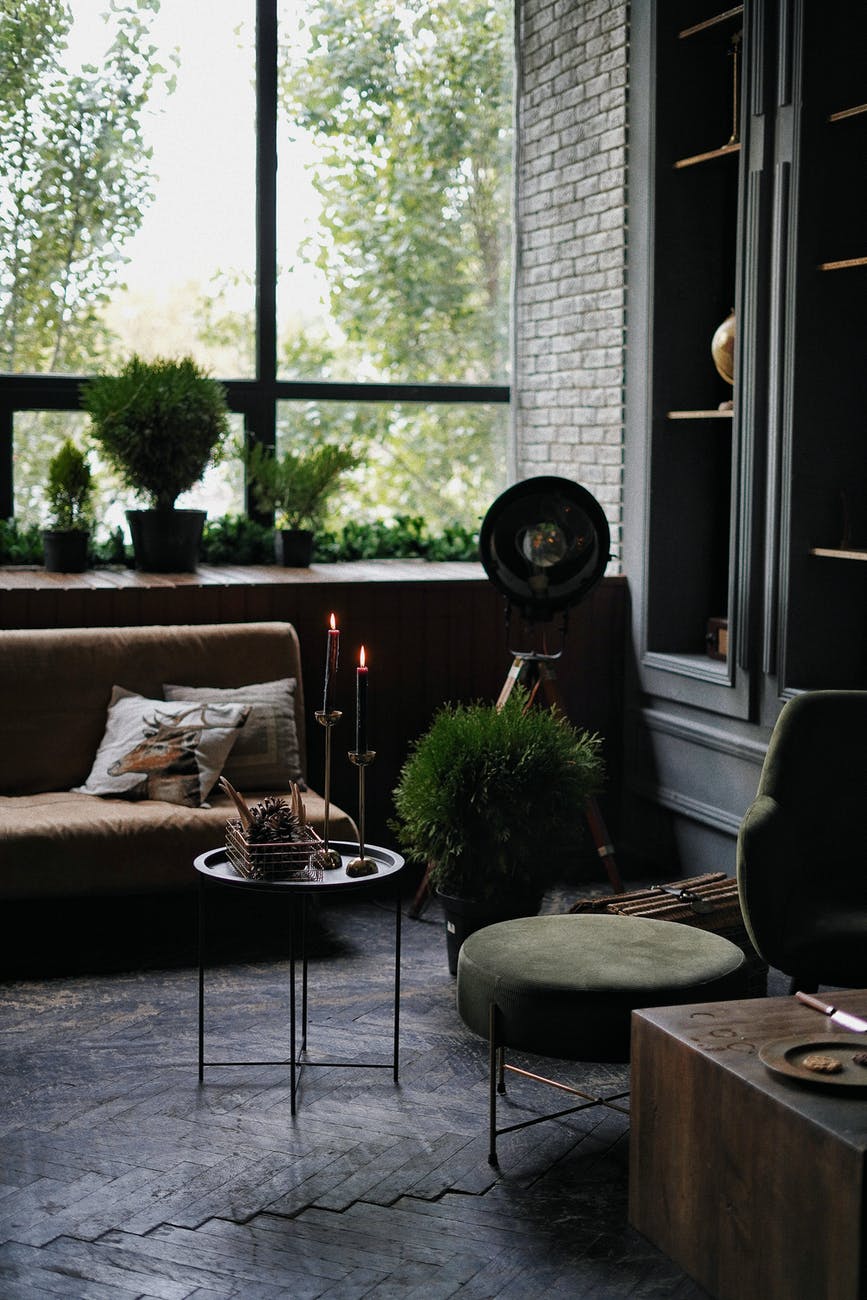 Work with the textures.
Use different materials such as wood, textured panels, rough or smooth metals, and different types of gloss in dark colors. We recommend the use of wall coverings with colors that stand out and contrast. Check out our wall coverings here.
Reflective surface.
If you need more light, you can opt for large reflective surfaces that will reflect natural light and those beautiful lamps that you have in your home without the need to incorporate color. Read about how to use mirrors in your home.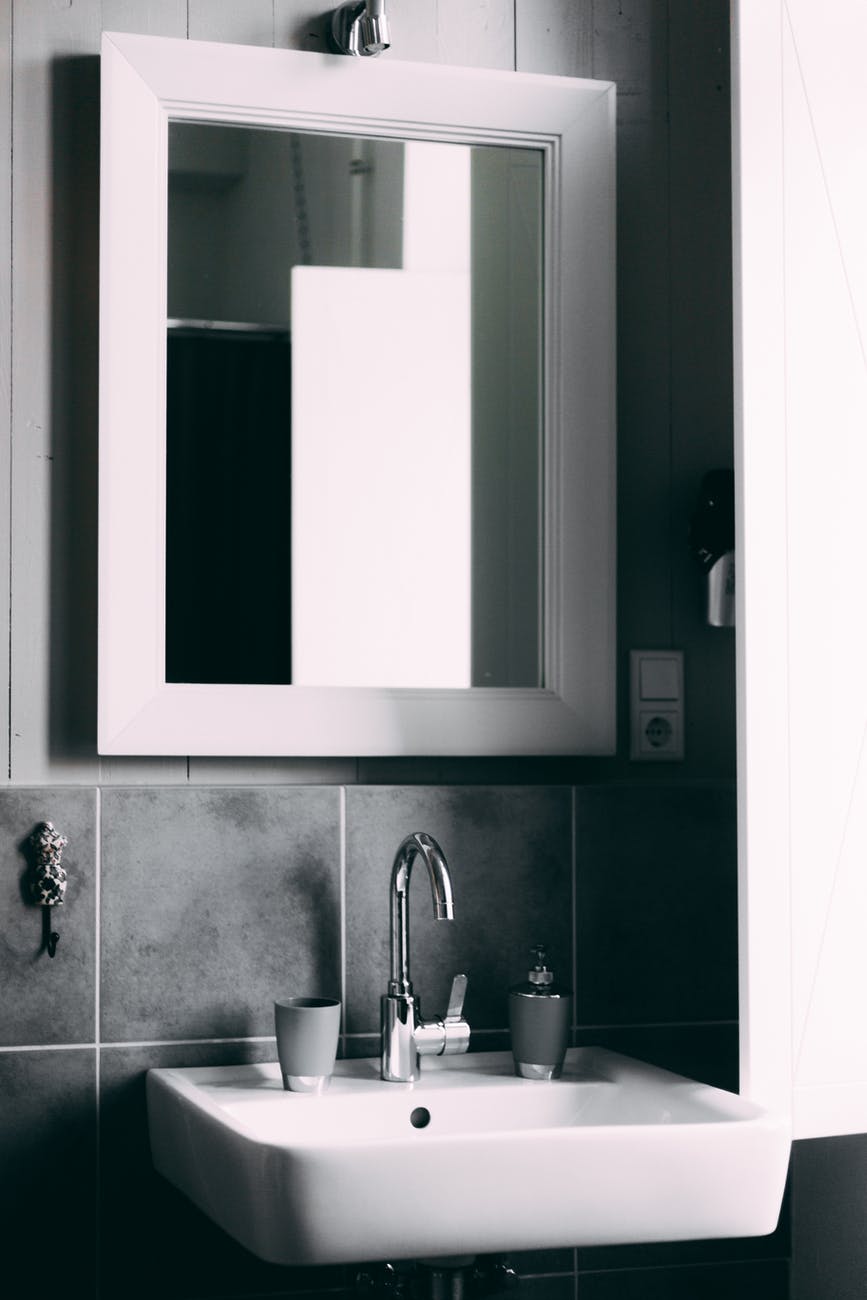 Accentuate White.
Another option to decorate an interior with black is to choose large items in white like a sofa, chair, the whole kitchen, and light marbles are some of the examples. We recommend that the curtains you use be that white part that will make that contrast remarkable. Visit the wide variety of our draperies here.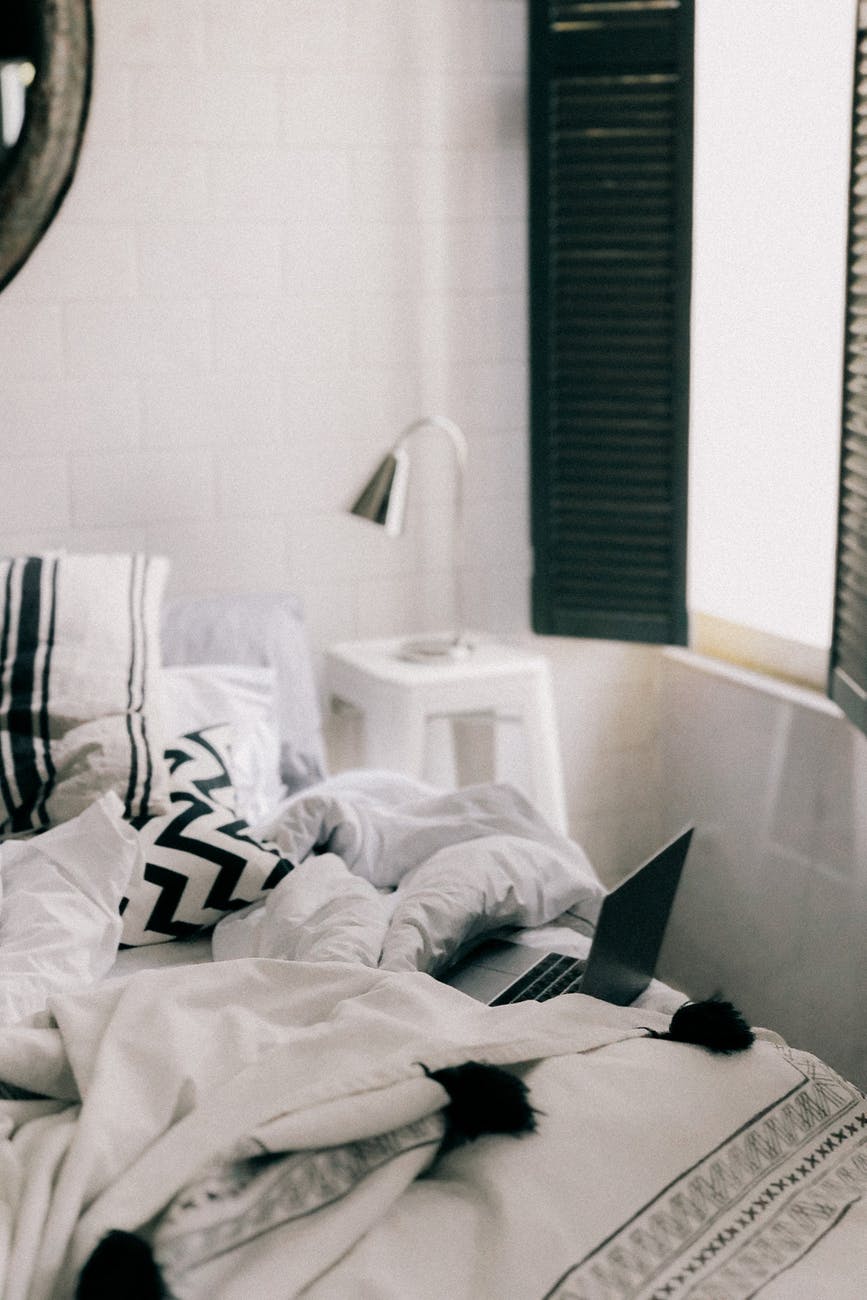 Black color on floors or ceilings.
If your home is not tall, you can use black for the floors or ceilings; this will highlight the depth of both surface's space and will feel more spacious. Our advice is never to put both surfaces with black colors together.
Accent pieces of art.
If you are a fan of art, black will be your best ally!. You just have to contrast your piece of art with the black color to attract the attention of all your guests.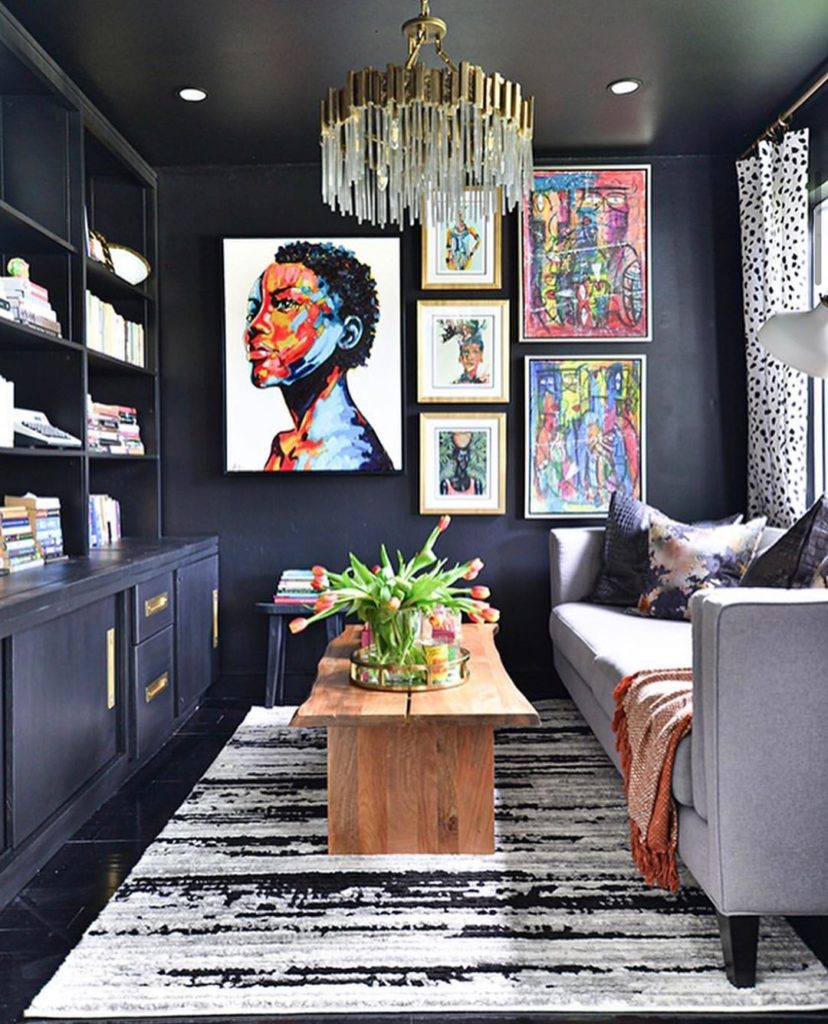 Use it outdoors.
If you have a backyard or a barbecue area, the best option is to use dark architecture or dark furniture. Check out our outside Awnings.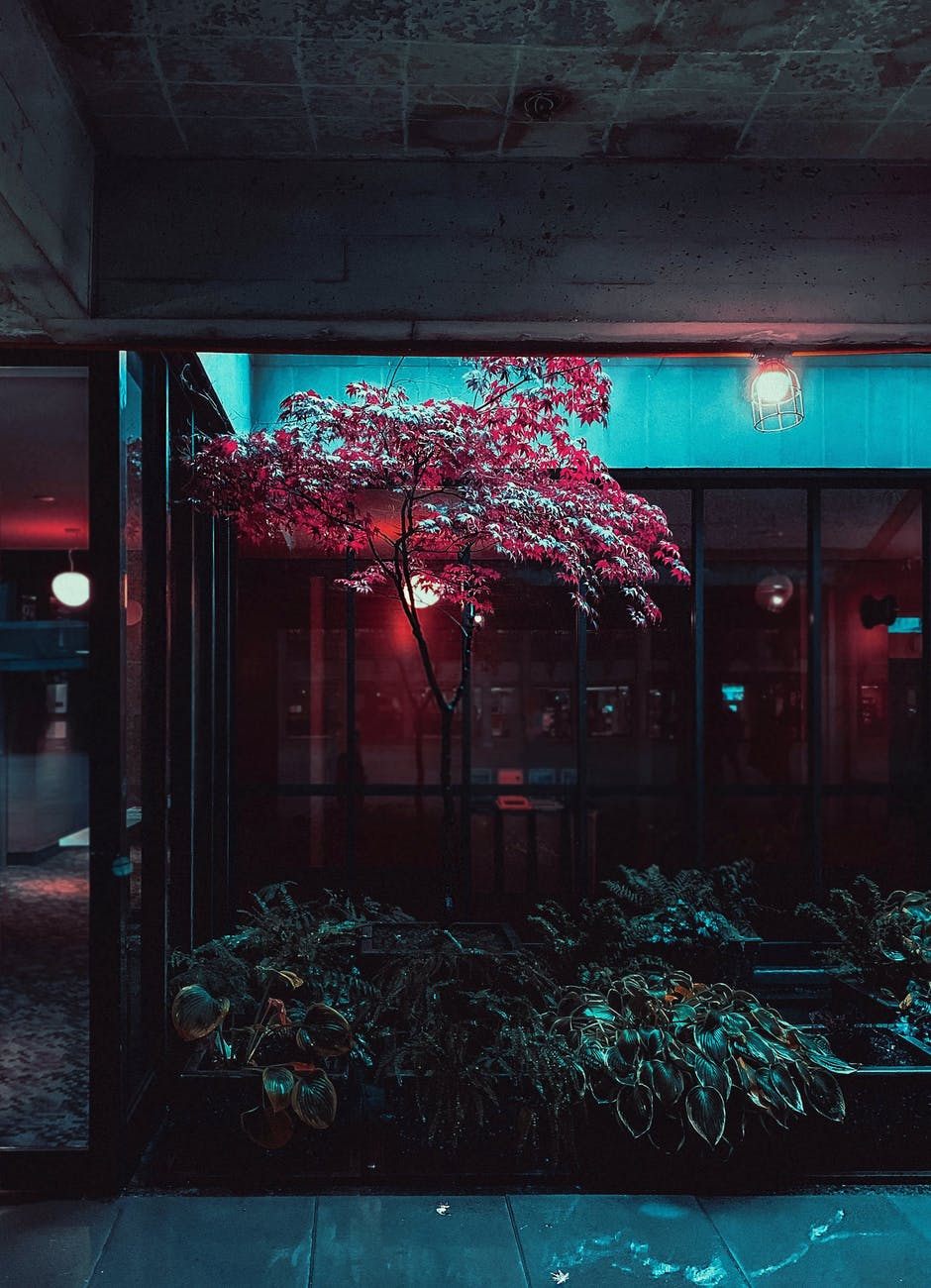 Use Black on furniture.
Add black furniture to your house. It can be in the home areas. put elements such as lamps, beds, closets, or your whole kitchen. These pieces should have black tones.
In the office.
Your office can be the place with luxury and elegance you can have, just try to follow our advice for your office as we described before.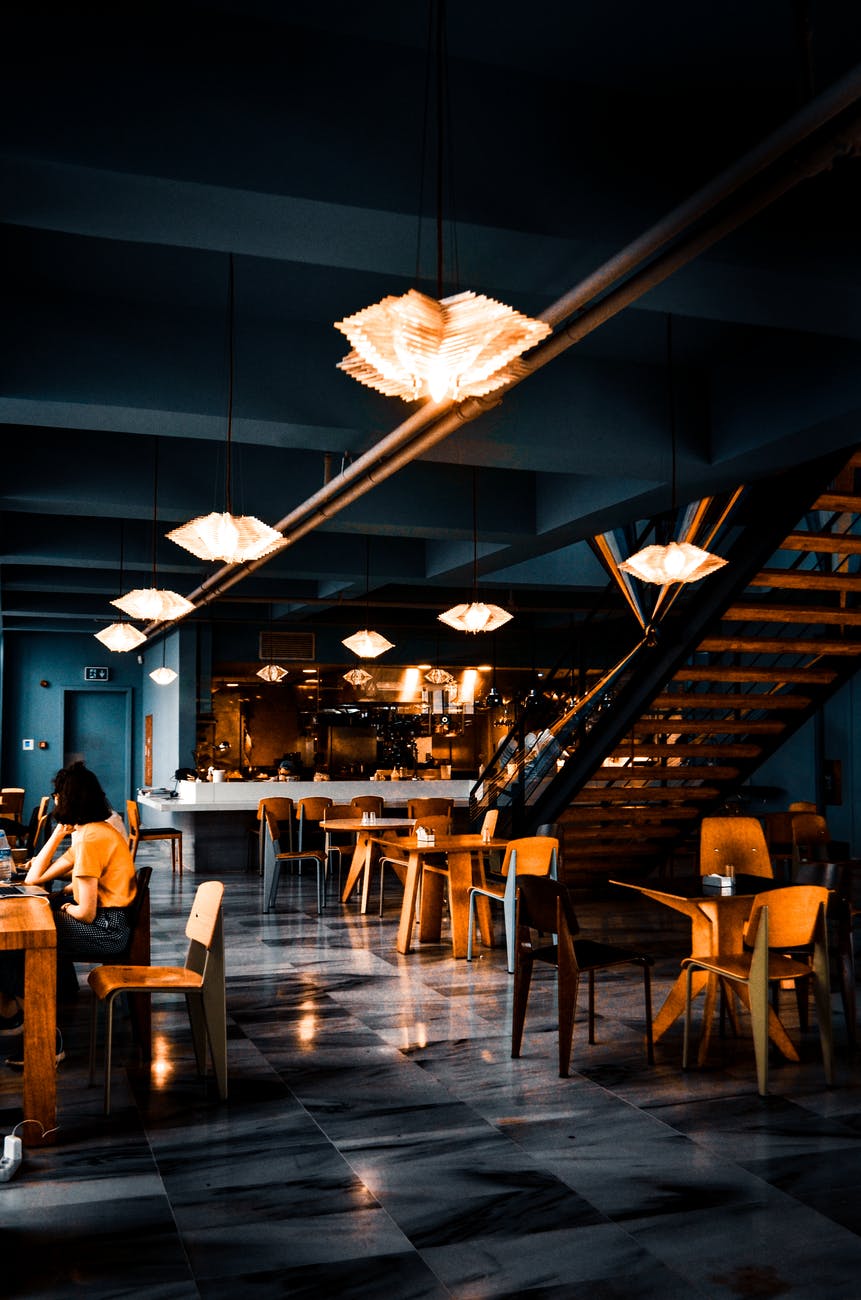 As you can see, black is a color that is reborn in interior design. You have to try to use it well and not overdo it. Don't forget to look at our products.