Many homeowners are increasingly seeking home automation solutions in the marketplace in an attempt to realize a number of benefits that a smart home offers, such as the capacity to have full control of your home, reduced utility cost, energy efficiency, increased safety, accessibility, as well as comfortable and modern living experiences.
Creston, committed to simplicity, strives to provide intuitive and user-friendly solutions, enabling a unique smart home experience that requires no programming and removes all the heavy lifting associated with complicated set ups and integrations. Creston offers video, lighting, climate control, sensors, pools, remotes, shading, security and door locks, cameras, control systems, audio, touch screens, keypads, I/O devices, gateways and bridges solutions, under a simplified approach that allows a fast set up with no programming, which is grounded on the fact that, when partnering with Creston, you get one partner, one operating system, and one solution.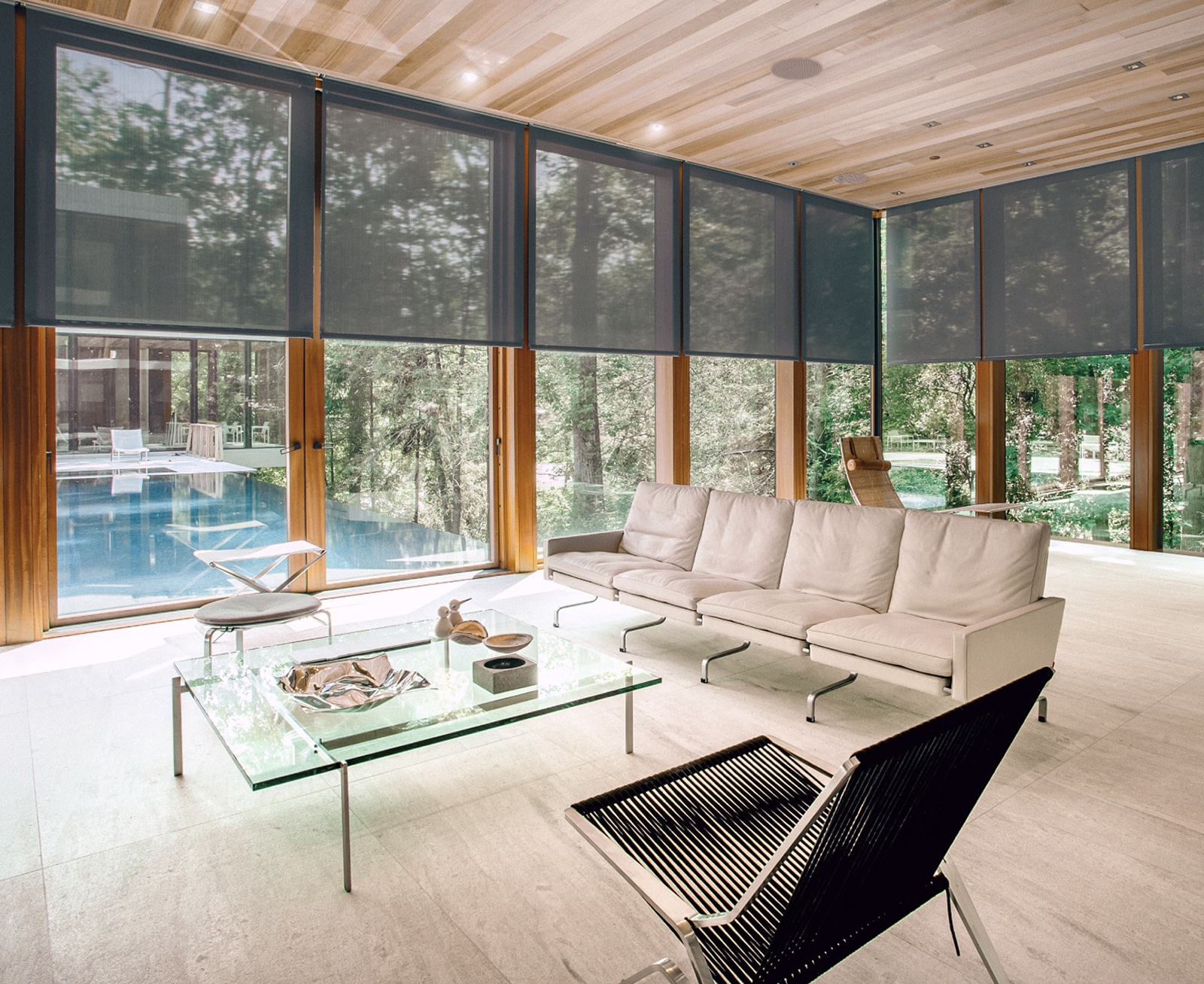 As part of its commitment to simplicity, compatibility is at the core of Creston´s designs, enabling seamless integrations and offering customers the possibility to embed other solutions into their smart home experience. As such, customers are able to add the window covering solutions that Rollease offers for indoor or outdoor spaces, or, perhaps, the digital showroom provided by Somfy, as well as shades and blinds from Ultimate Shades and Blinds.