Pinch Pleat Drapery in Miami
At Ultimate Shades & Blinds, our Pinch Pleat Drapery is designed and manufactured from premium luxury materials while featuring identical pinch pleats made by the most professional hands in the industry.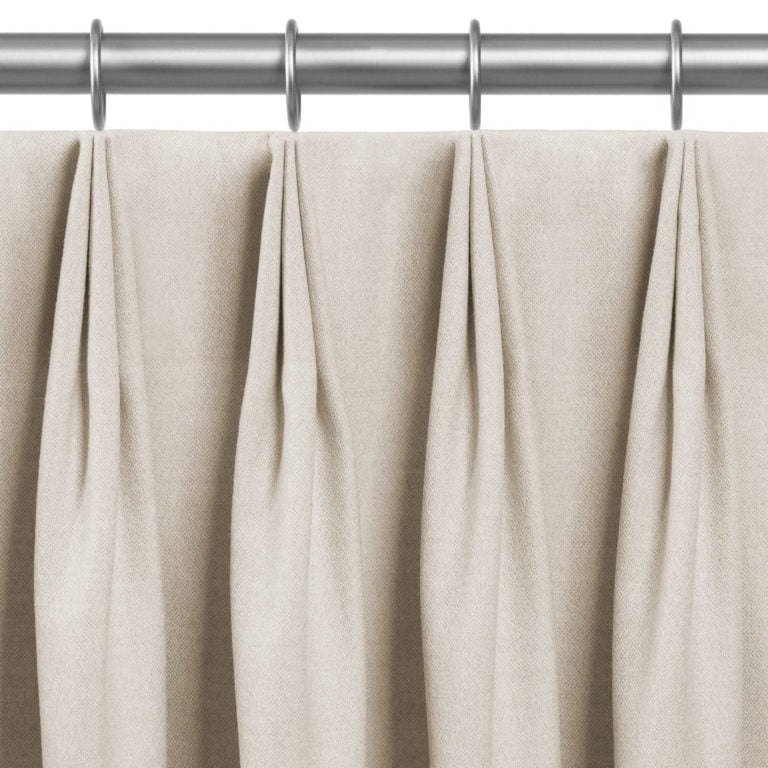 Frequently Asked Questions​
Absolutely. You can automate your draperies or also you can only motorize them in order to make child and pet friendly.
Yes. This pleats are spaced evenly, which helps control them with ease. Also, they hung using ping hooks attached to tracks or traverse rods.
Spaced evenly with a full bottom that stylishly provides your window with an outstanding form of elegance, this solution will have a lasting effect on your interior décor.
Thanks to its flexibility, these draperies can also be installed on different drapery hardware and automated tracks, giving you a stylish drape that guarantees the ultimate smart home experience.
Want to bring your unique sense of style to your window? There's no better way to do it than our Pinch Pleat Drapery.
Let us know more about your project, your office or your house.
Our experts will help you choose the best options and materials for your house or office.