Frequently Asked Questions
Horizontal blinds tend to be one of the most durable window covering solutions.
Yes, but you can also motorized them to make child and pet friendly.
Looking to give your window a stylish and modern look without compromising on durability?
Our Horizontal Blinds are made for you!
Custom Design
Horizontal Blinds come in stylish and unique designs that make the blinds a common choice for home windows.
Coming with beautiful aesthetics, this unique & sleek window treatment option gives your home a diverse but modern feel that fits perfectly with your interior décor. This means you can easily achieve a more cohesive vibe or a standalone attention-grabber, depending on your window treatment needs.
Designed with versatility in mind, the horizontal blinds that Ultimate provides will give you maximum compatibility with a diverse range of systems. Whether it's a motorized operation, classic and manual system, you can choose any of our design and still be sure of a cost-effective product that is best suited to any home and its window treatment needs.
Horizontal Blinds Materials
Made from hardwood, our blinds offer an elegant and conservative feel that highlights your sense of style without compromising on efficiency and functionality.
Our designs come in two unique styles – Basswood and Faux Wood Blinds – which are designed to provide you maximum flexibility, improved light redirection, and elegance.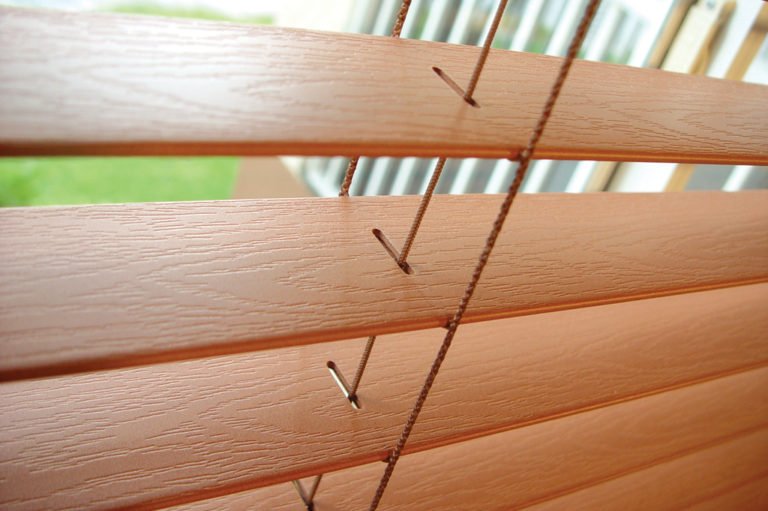 Our Basswood blinds are made from premium hardwood to give your home or office the ultimate luxurious feel. Offering a combination of comfort and style, the Basswood blinds guarantee longevity and quality maintenance for long periods.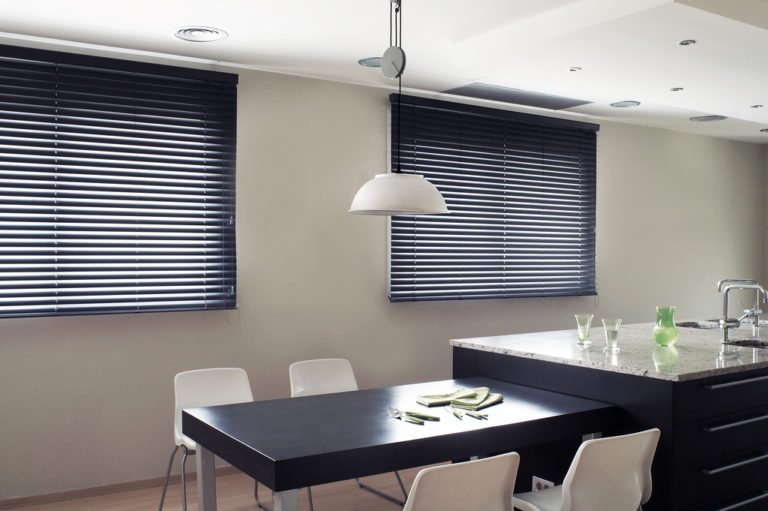 Faux Wood Blinds are made from durable Vinyl materials which allow for a more efficient lighting control and redirection ability. They are a lot easier to maintain and more durable since they can easily resist humidity and moisture. They also come in different colors, sizes, textures, and finishes, giving you plenty of options to choose from.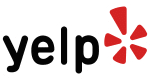 Andres and his team did a really good job. His installation crew was super careful and friendly ; You can tell they do this every day. We are really happy with the final result and service. Thank you very much guys. Highly recommended.
Michael F.