Our Composite Wood Shades provides a crisp and elegant feel that enhances your home with its refined appearance made from the finest of premium wood materials.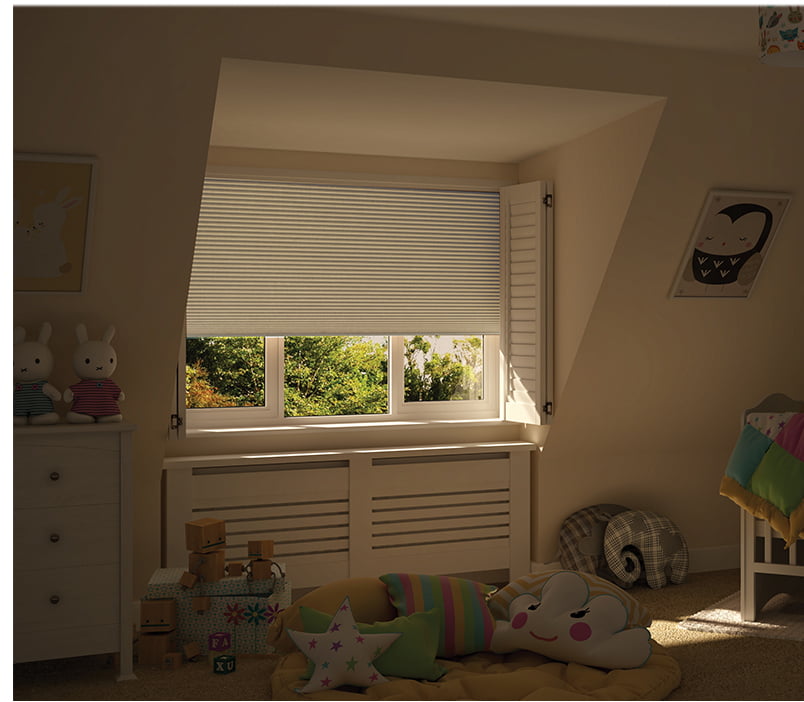 Boasting unmatched versatility, this handmade wood shutter will maintain its look for years, providing an authentic aesthetic look with minimal maintenance cost.
We understand the importance of longevity and style and thus combine the latest technology and high-quality composite materials to give you a window treatment shade that has a beautiful finish and guaranteed durability.
Composite Wood Shades Design
Coming in different designs, we offer a comprehensive collection of shutter styles and design, which include flat, louver, panel, v-groove, and batten. 
This product, on the other hand, are handcrafted in a way that suits you. We'll also come to your property to provide an in-house assessment service that allows us to understand your exact need and the best window treatment choice for you.
At Ultimate, we value professionalism and positive results. Thus, we only send professional hands and the best products to ensure optimal service delivery that beats your expectation.